W4PGM and W4VAB will be active from Curacao Island (IOTA SA-099) 28 October - 2 November 2015 as PJ2/W4PGM and PJ2/W4VAB.
They will operate on HF Bands CW, SSB, Digital modes.
QSL information:
PJ2/W4PGM via W4PGM, LOTW.
Ads for direct QSL:
Paul G Mandel, W4PGM, 12620 Pony Express Dr, Farragut, TN 37934, USA.
PJ2/W4VAB via W4VAB, LOTW.
Ads for direct QSL:
Hugh W Morgan, W4VAB, 3316 Bunker Hill Dr, Knoxville, TN 37920-3711, USA.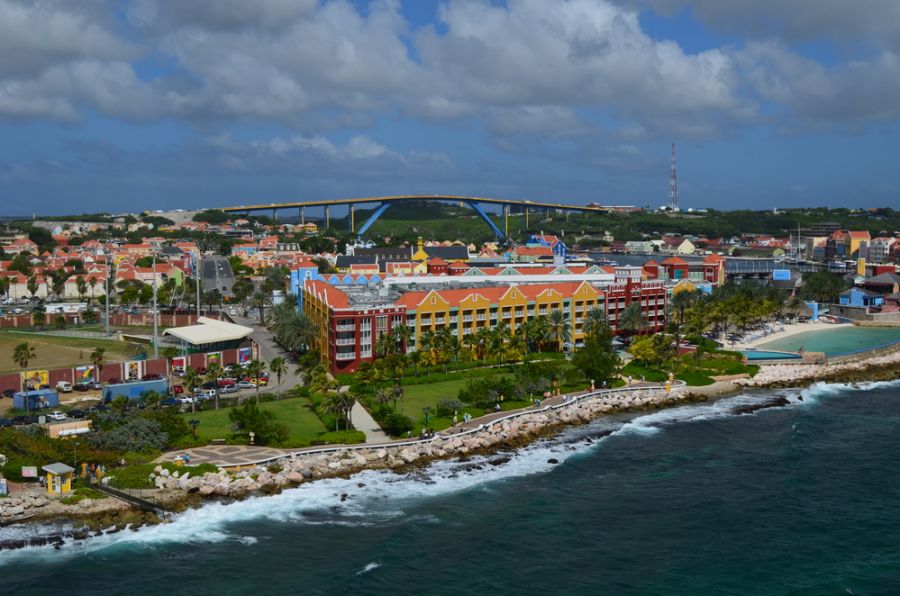 Wide angled view of the cruise ship port in Willemstad,Curacao with Dutch influenced architecture and the Queen Juliana Bridge in the background.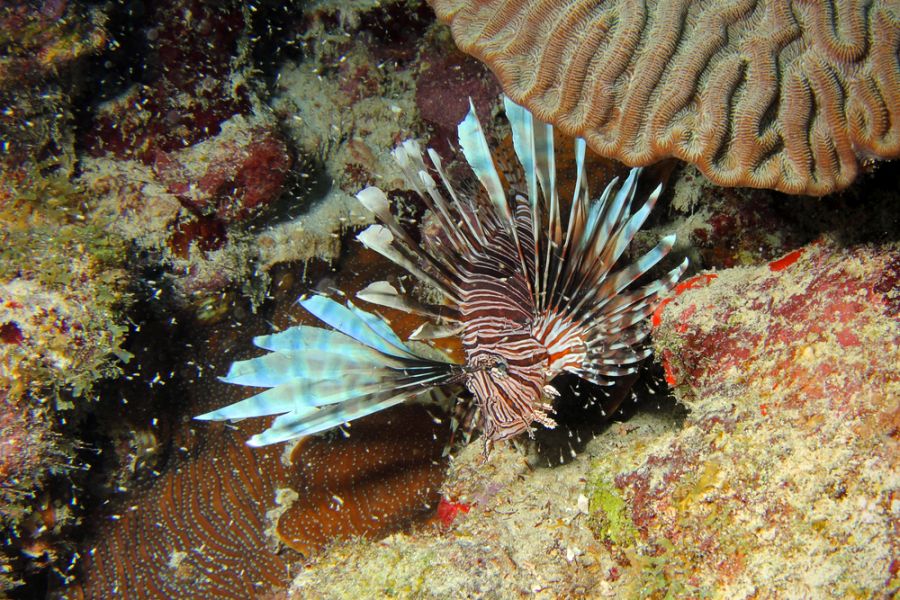 A beautiful but invasive Lionfish of the species Pterois miles. Photographed on the coral reefs of Curacao,Dutch Carribean. surrounded by thousands of larvae.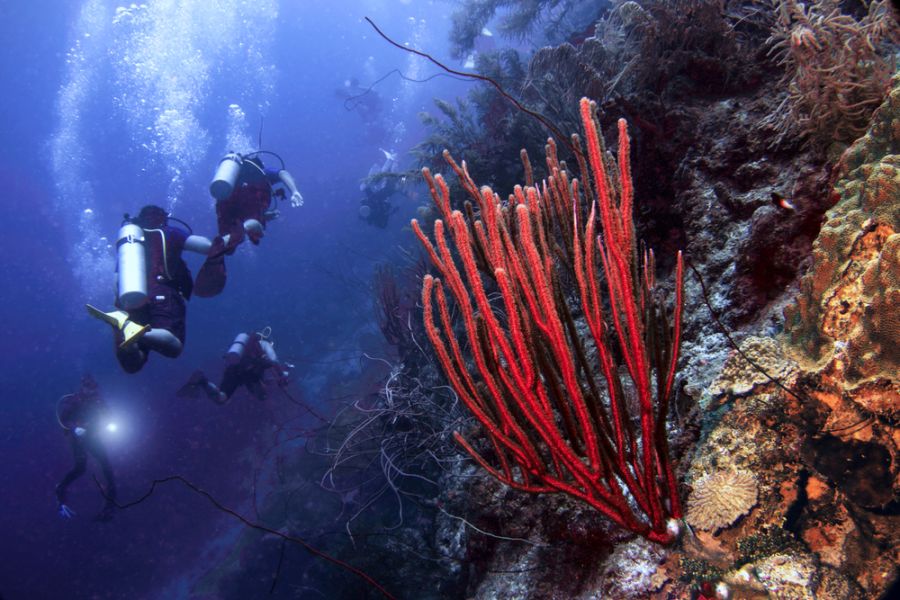 Scuba divers explore the plunging wall known as the Blue Edge and the reefs of Curacao, Dutch Caribbean.