Pekka, OH2YY will be active from Albania in CQ WW DX SSB Contest 24 - 25 October 2015 as ZA/OH2YY.
He will operate in SOAB Category.
QSL via home call.
Ads for direct QSL:
Pekka Ahlqvist, OH2YY, Vapaalanpolku 8B, Vantaa 01650, Finland.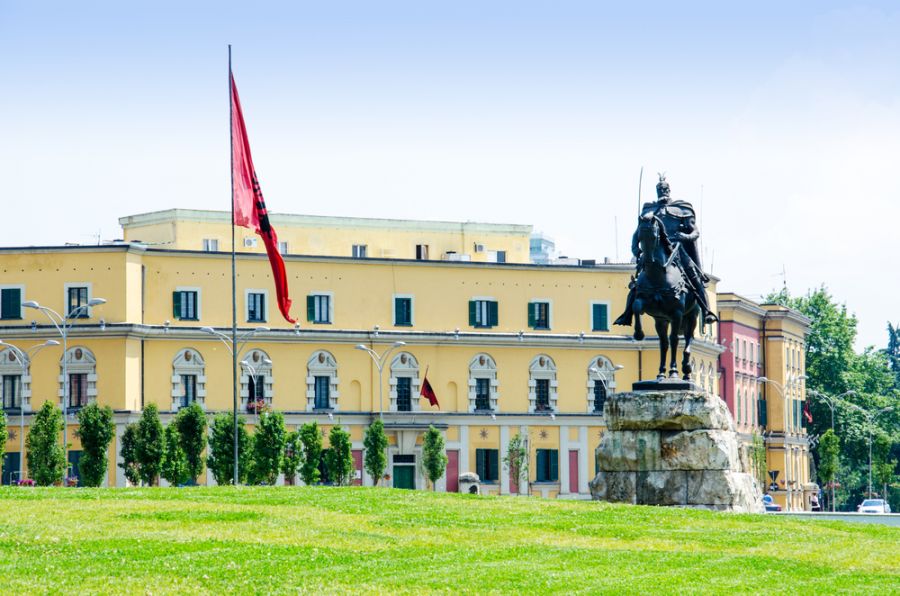 View at the main square of Tirana, Albania.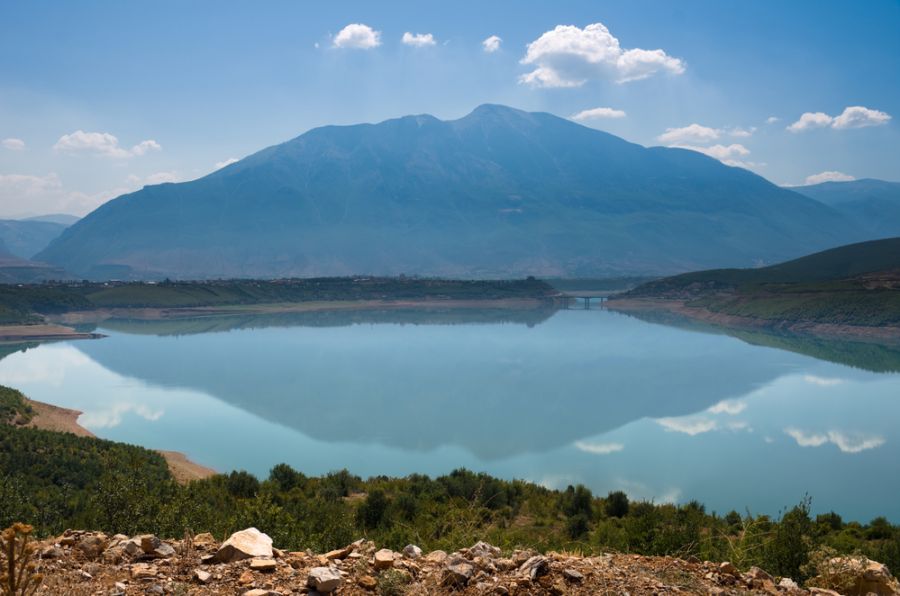 Mountain reflection on the Fierza lake near Kukes in northeast Albania.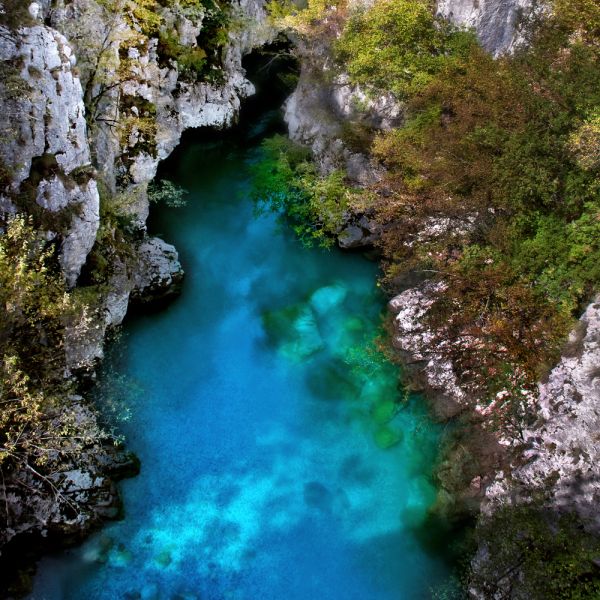 Valbona River in Albania.