Peter, PA8A will be active again from Bonaire Island 8 - 25 January 2017 as PJ4B.
He will operate on 40 - 10m.
QSL via home call direct only.
Ads for direct QSL:
Peter Jelgersma, Noordzijde 14, 2411RA , Bodegraven, Netherlands.
Get to Know Bonaire Island
A few words about Bonaire Island
Bonaire Island is a Caribbean island, part of the group known as the ABC Islands, which is constituted by the three islands: Aruba, Bonaire and Curacao. This group is situated off the north coast of South America. The capital of Bonaire is Kralendijk. The name of this island is translated through "Good Air". Since 10 October 2010, this island is a special municipality within the country of the Netherlands.
Bonaire has a tropical savannah climate, which is characterized through relatively constant temperatures all year round, with temperatures of up to 30°-32° C during the day. However, as the evening comes, the temperatures drop to around 23°-25° C. The temperature is not decreasing too much during winters and it have hardly ever recorded temperatures below 20° C. There is also very little rainfall on the island.
Getting There and Around
Bonaire Island can be accessed from Europe, the Caribbean, Latin America and North America and it can be accessed either by air or by cruise.
Bonaire is served by the Flamingo International Airport, which receives both local and international carriers.
Europe – there are direct flights from Amsterdam and there is also possible to get there from other European countries, also through Amsterdam
Caribbean –it is possible to get to Bonaire from the Caribbean
Latin America – although there are no direct flights from South America to Bonaire, there are certain connections that help visitors from Latin America get to Bonaire.
North America – visitors can reach Bonaire from certain locations of North America, such as Newark, Houston and Atlanta.
Even though there are not direct flights from anywhere, there are possibilities to find indirect flights that get visitors to Bonaire.
There are various cruise lines that allow visitors to get to this island. Bonaire welcomes its visitors at the North Pier Port and the South Pier Port. Both Piers are within short walking distance to downtown Kralendijk.
Getting around Bonaire is possible through a variety of transportation means, as you can see:
Car Rentals – there are many reliable and well-known car rental agencies on the island. Visitors who wish to use car rentals are recommended to make their reservation in advance.
Motorcycle, Scooter and Bicycle Rentals – for those who wish to explore the island in a more exciting way, there is the option of renting open air vehicles instead of cars
Taxi and Transportation there are other transportation opportunities on the island, which allow visitors to explore the island exactly the way they prefer
Water Taxi – there are a variety of providers and this option is the perfect choice for visitors who wish to visit Klein Bonaire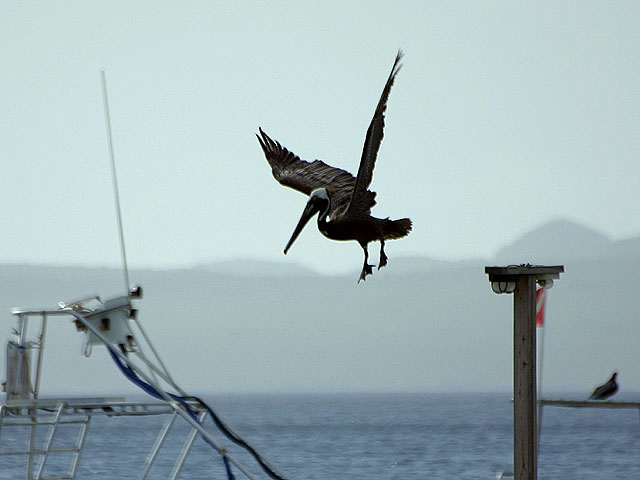 Culture
The culture of Bonaire Island comprises different ethnic and racial influences, including Asian, African, European and Indian, all of which contributed to making Bonaire what it is in the present. People living on the island are friendly and they welcome their visitors with smile upon their faces.
The culture in Bonaire is represented by certain religious and holiday celebrations, from which most of them are related to African homelands and European harvest and feast days. As in what regards music, it represents a mix of tribal beats obtained by using modern instruments.
Nature
Bonaire Island loves its nature and the generations living on this island have been taught about the importance of nature and about how to conserve it. With the purpose of conserving its nature, Bonaire has developed a master plan that helps locals control the island's development without bringing any harm to its natural wonders.
Ramsar Sites – which are registered by the Dutch Caribbean and which contain the following sites: Gotomeer, Lac, Klein Bonaire, Pekelmeer and Slagbaai Lagoon
Gotomeer it is a foraging site for flamingos
Lac is popular for its globally endangered mangroves and for its numerous waterfowls
Klein Bonaire which is encircled by an amazing coral reef
The Flamingo Sanctuary at Pekelmeer especially popular for its Southern Caribbean Flamingo population
Slagbaai Lagoon which is a foraging and breeding site for flamingos, pelicans and herons
Flora – the flora of Bonaire comprises various native and important species and exotics, with a variety of trees, bushes and flowering plants and trees. Some of the most popular include oleanders, bouganvilla, bright orange flamboyant and aloe.
Fauna –the fauna on Bonaire Island is rich and it is constituted by a variety of land creatures, bat species, birds and other animals
Land creatures – some of the most common include land snails, iguanas and lizards
Birds – there are over 203 birds identified on the island, consisting of both permanent residents and occasional visitors, such as: Lora, green parakeets, brightly colored Orioles, bananaquits, trupials; sea birds: brown pelicans, frigates, osprey and shy flamingo
Other animals: goats, donkeys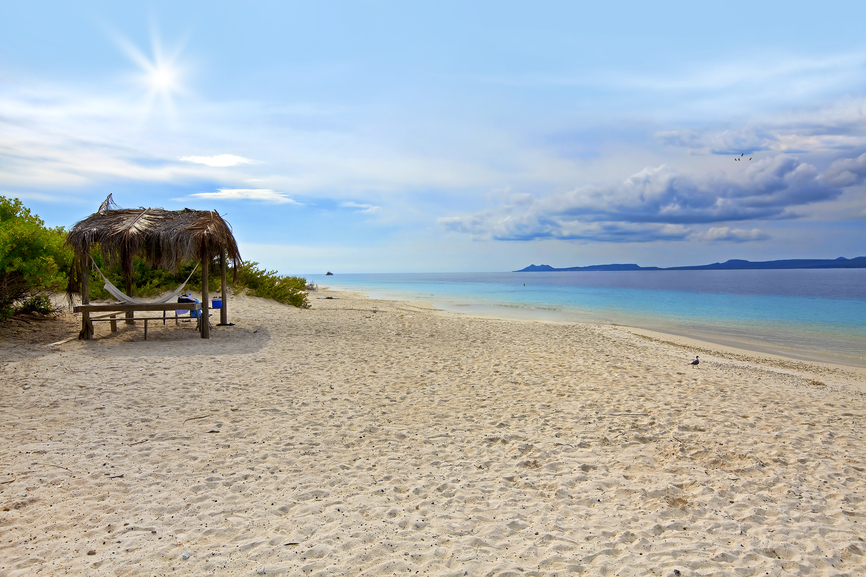 Sports and activities
There are a variety of sports and activities that you can enjoy on Bonaire Island, some of which include the following:
Athletics
Baseball
Association football
Tennis
Volleyball
Kite surfing
Wind surfing
Snorkeling
Diving
Due to the variety of natural wonders, terrestrial and water activities, Bonaire Island is a unique destination for visitors from all over the world.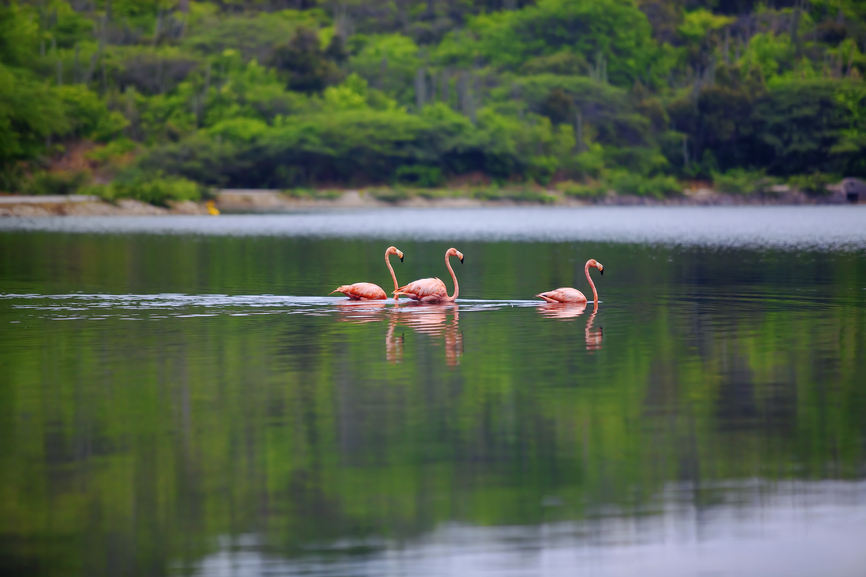 Where to stay
There are a variety of accommodation choices on the island, including hotel and resort, private villa or apartment. The variety of accommodation makes it possible for any type of visitor to find a wonderful place, with spectacular views, where to spend an amazing vacation, enjoying all the beauties that Bonaire Island has to offer to its locals and its visitors alike. As a visitor, you can choose the accommodation that best suits your preferences and your budget.
Conclusion
Bonaire Island is the perfect destination where visitors can enjoy a welcoming, unique nature, along with an interesting culture and delicious cuisine. This destination is considered to be one that remains in the hearts of its visitors forever, due to the beautiful nature and landscapes, to the variety of fauna and flora species and the friendly, welcoming people that live on the island.
Video Bonaire
PJ4B. Where is Bonaire Island located. Map.
PJ4B Bonaire Island. Sunrise 09-30-2023 at 10:21 GMT sunset at 22:25 GMT