CE6VMO, CE6MDL, CA6AML will be active from Chile in CQ WW DX SSB Contest 29 - 30 October 2016 as XR6N.
They will be in M/S Category.
Recent DX Spots XR6N
QSL via CE6VMO.
Ads for direct QSL:
MARCOS MUÑOZ VILLA, P.O.BOX 3182 Portal Temuco, TEMUCO 4780000, Chile.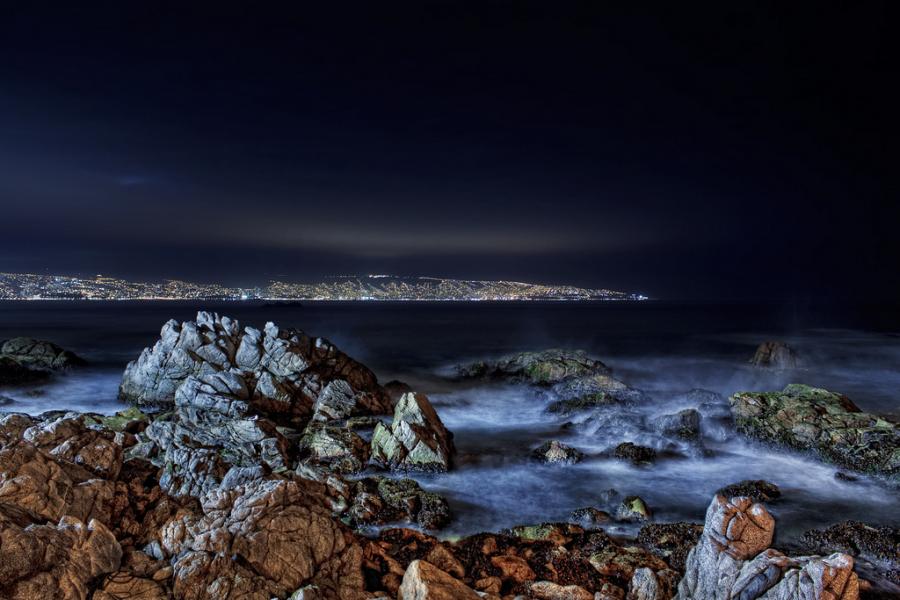 Valparaiso, Chile. Author - Basilio Robledo.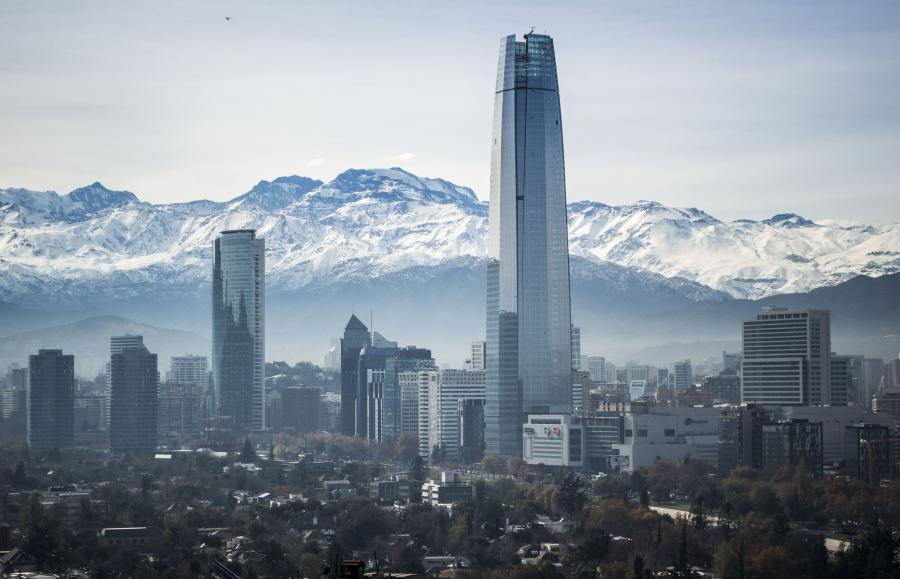 Santiago, Chile. Author - Mario Cuitino.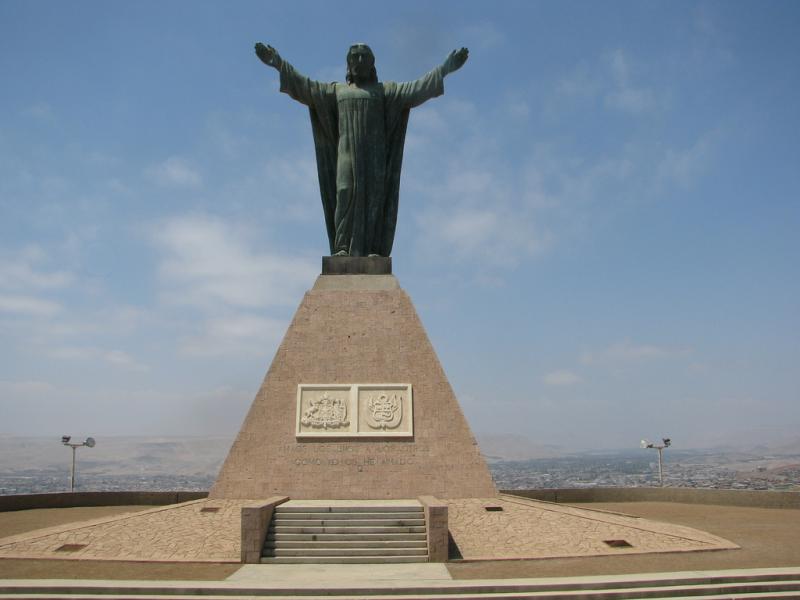 Chile. Author - Szfery.
XR6N. Where is Chile located. Map.
XR6N Chile. Sunrise 12-06-2023 at 09:21 GMT sunset at 23:52 GMT