K5WE and N5WR will be active from Sint Eustatius Island starting 5 February 2014 as PJ5/K5WE and PJ5/N5WR
They will be active on HF Bands CW , SSB , RTTY
They will be active in ARRL DX CW Contest
QSL via home calls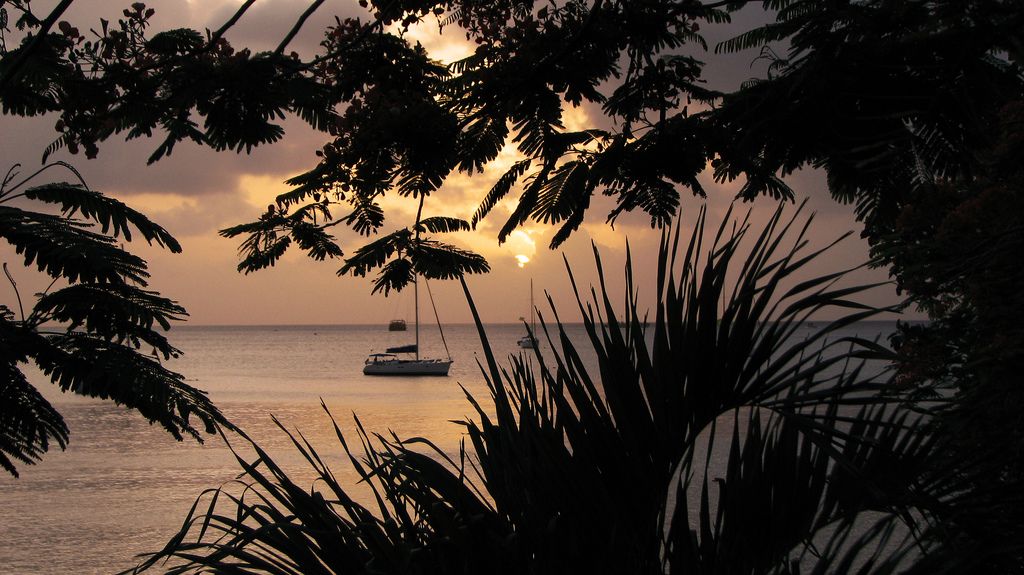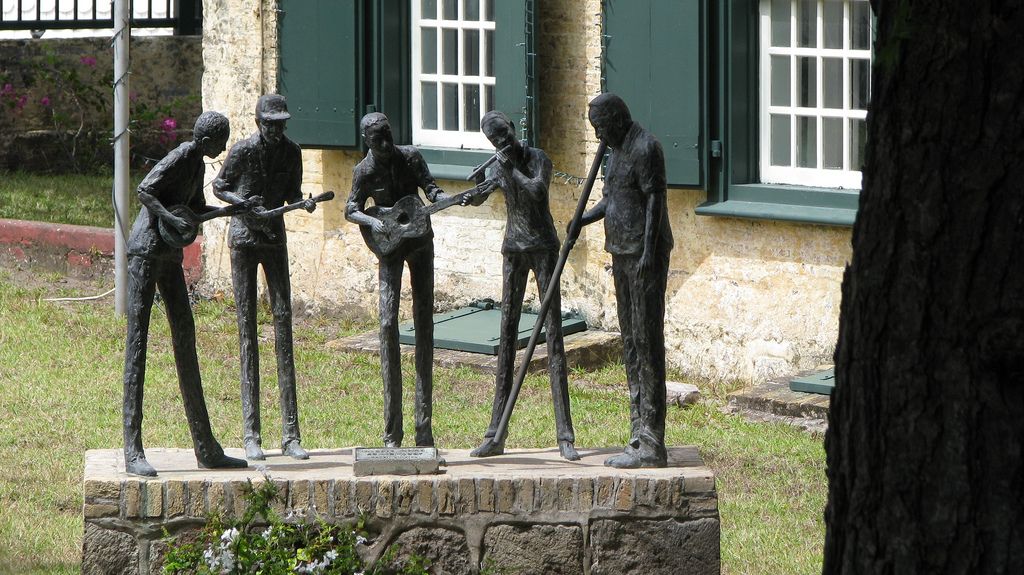 Sint Eustatius, also known affectionately to the locals as Statia or Statius, is a small Caribbean island and a special municipality (officially public body) of the Netherlands
The island lies in the northern Leeward Islands portion of the West Indies, southeast of the Virgin Islands. Sint Eusatius is immediately to the northwest of Saint Kitts, and to the southeast of Saba. The regional capital is Oranjestad.
The island has an area of 21 km² (8.1 sq. miles). In the 2001 census, the population was recorded as 3,543 inhabitants, with a population density of 169 inhabitants per square kilometre. The official languages are Dutch and English. A local English-based creole is also spoken informally. Travellers to the island by air arrive through F.D. Roosevelt Airport.
Formerly part of the Netherlands Antilles, Sint Eustatius became a special municipality within the country of the Netherlands on 10 October 2010.
The name of the island "Sint Eustatius" is the Dutch name for Saint Eustace (also spelled Eustachius or Eustathius), a legendary Christian martyr known in Spanish as San Eustaquio and in Portuguese as Santo Eustáquio or Santo Eustácio.
https://en.wikipedia.org/wiki/Sint_Eustatius