Dave, WJ2O will be active from Sint Maarten Island as 18 - 25 February 2015 as PJ7/WJ2O.
He will be active on 40-10 m and in ARRL DX CW Contest.
QSL via home call.
Sint Maarten a famous attraction Caribbean
Included in Netherlands popularly known as Sint Maarten basically includes southern 3rd of Caribbean islet of popular and much noted Saint Martin. On the other side 2/3 towards north consists of French Saint Martin. The popular capital of this region is notified as Philipsburg and reliable estimates have reflected that a total of 37,000 individuals call this place home. This is a wonderful place that has a magnificent history associated with it as well and has always managed to capture interests of people belonging to different parts of globe.
The capital Philipsburg
As we have already mentioned above Philipsburg holds proud status of being an important town and capital of this region. Actually the town is present upon a narrower line of land that is present between Great Bay and Great Salt Pond. It works as a center of commercial activities for Sint Maarten and data, which was collected by reliable sources in year 2006, reflected that town acts as home towards 1338 individuals. The region was initially discovered by none other than Christopher Columbus in year 1493, but prior to this discovery already Arawak used to live here. In 1763 John Philips spotted this town and soon after its discovery the town attained a prominent position upon international trade scenes and today has very dignified and individualized stouts that command great respect. Front Street, which is the main attraction of this city is one of the best placed that can be found in Sint Maarten actually it's an area dedicated to shopping. Coming towards climatic conditions of this town main point that should be highlighted here is that dry season prevails here. Tropical savanna climatic conditions are associated with this part of world. People are very sweet and cooperative and work with dedication and are loyal towards their commitments. All important decisions related with Sint Maarten are taken inside capital and important buildings as well as government officials reside here. The biggest attraction offered by Philipsburg is none other than internationally renowned Airport.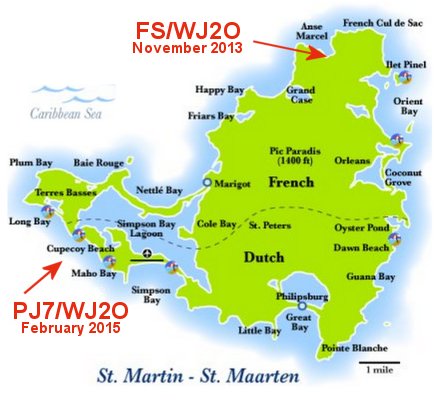 Demographic details associated with Sint Maarten
The survey, which was conducted in year 2001 indicated towards fact that a total of 30,594 individuals live in this part of world. Records depict that 1228 individuals live inside Philipsburg, 8123 individuals reside in Lower Prince Quarter, 2176 individuals live inside Little Bay, Cole Bay accommodates 6046 individual and Lowlands accommodate 232 individuals. Also population is scattered in various town and villages of this region and governing authorities normally make efforts for helping major part of residents in a convincing manner. People love to live simple lives, but they work hard and best part is that you are going to find natives very cooperative.
Cultural Aspects related with Sint Maarten
Dutch also English enjoy status of being official languages, and localized dialect is used that has taken inspiration from English. Known as Regatta yacht race is organized upon this islet on annual basis. Term Regatta has been derived from positioning also sponsors of event that are Sint Maarten also Heineken. Basically two sides are represented in this event, but entire environment is very entertaining and provides many interesting and fun related opportunities. The event started in year 1980, but now it has attained the status of an annual celebration where participants belonging to 32 nationalities compete. People from different corners of globe visit Sint Maarten to witness this event and it surely appears to be a strong entertainer for masses. People belonging to this region show great attraction towards music and have strong interest in various cultural activities and values. Special events and functions are arranged for promoting supporting different types of cultural values. The island is mostly noted for runway that is situates at an international airport, which is commonly known as Princess Juliana International Airport and the most interesting aspect associated with this airport is that landing aircraft passes twenty feet from world famous Maho Beach. The view appears very dangerous as it appears that plane is passing in closer proximity to beach. This is main reason present behind popularity of this beach and people pay visit to it from different parts of this world.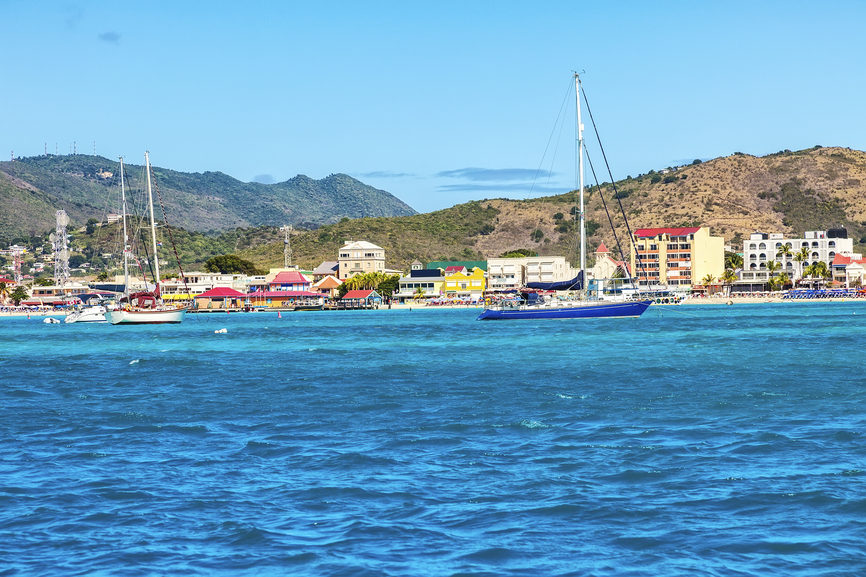 Princess Juliana International Airport
It is notified as the Sint Maarten International Airport and acts Dutch region of islet also is famous all around the globe. Reports presented in 2007 indicated towards point that 1647824 travelers were handled by this airport. Naming of this airport has been carried out after famous Juliana of Netherlands. However, actually this islet is famous for very lower altitude flyover landings approach because a corner of runway is closer to shoreline and Maho Beach. This international airport provides many handsome world class facilities to masses and is noted for its performance and location.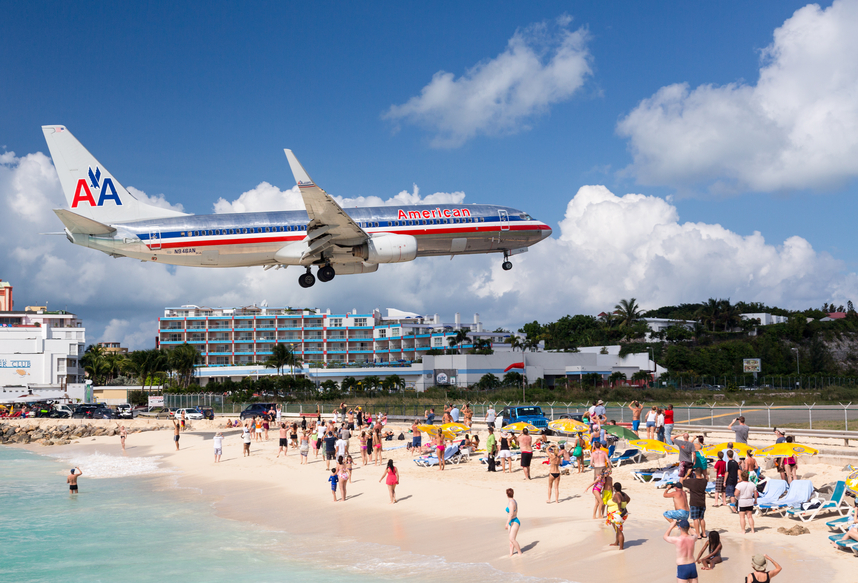 Transport and economy
We have already indicated above that air transport is handled by Sint Maarten airport and this international airport possesses a string significant value of its own. Headquarters of Winair are situated at this airport as well. As far as railroads are concerned you are not going to find any of these upon this islet. Coming towards economical aspects are concerned, then tourism is a very strong pillar and helps in generation of great revenues. People from different parts of globe pay visit to this islet and this provides strong income generating opportunities to natives.
Some interesting places in Sint Maarten
Fort St. Louis
This magnificent historical monument present on this islet possesses great significance and value. This structure has taken its name from one of famous kings of France and construction of this wonderful place was carried out in tear 1767 for providing shield against foreign aggressors.
Marigot Market
This is basically one of open air markets that offer a charming assembly of products that are grown at home mainly fruits and spices are included in list of produced sold products. This is one of the liveliest markets of globe.
Many other interesting places are found here such as Terres Basses, Mount Concordia and Paradise peak along with many others.

Video Sint Maarten