News 15 October 2014 QSL available
Gab, HA3JB will be active from Lombok Island (IOTA OC-150 WLOTA 2637) and Bali Island (IOTA OC-022) 25 September - 7 October 2014 as YB9/HA3JB.
He will be active on HF bands CW, SSB, RTTY including an entry in CQ WW WPX RTTY Contest.
QSL via HA3JB, OQRS.
Logs will be uploaded to ClubLog.
QSL card will be valid for IPA Awards including HA-IPARC Award.
Lombok Island. Bali Island. Information
Lombok is an Island in South East Asia.
Tourist attractions- Mount Rinjani, Gili Bidara, Gili Lawang, Narmada Park and Mayura Park, Kuta.
Archipelago- Lesser Sunda Islands.
Biggest city- Mataram.
Highest point- Rinjani.

Bali is an Island in South East Asia.
Nick names- Island of Peace, Morning of The World, Island of Gods, Island of Hinduism, Island of Love.
Motto- Glorious Bali Island.
Capital city- Densapar.
Time- UTC +8.
YB9/HA3JB Lombok Island. Bali Island. Information for Radio Amateurs
DXCC country- Indonesia.
WAZ zone- 28.
ITU zones Indonesia- 51,54.
RSGB IOTA Lombok Island IOTA OC-150, Bali Island IOTA OC-022.
QTH locators:
Lombok Island- OI81hb.
Bali Island- OI71oi.
Amateur Radio organization- Organisasi Amatir Radio Indonesia ORARI, member of International Amateur Radio Union IARU.
President: Sutiyoso, YB0ST
Secretary: St. Suryo Susilo, YB0JTR
IARU liaison: Wisnu Widjaja, YB0AZ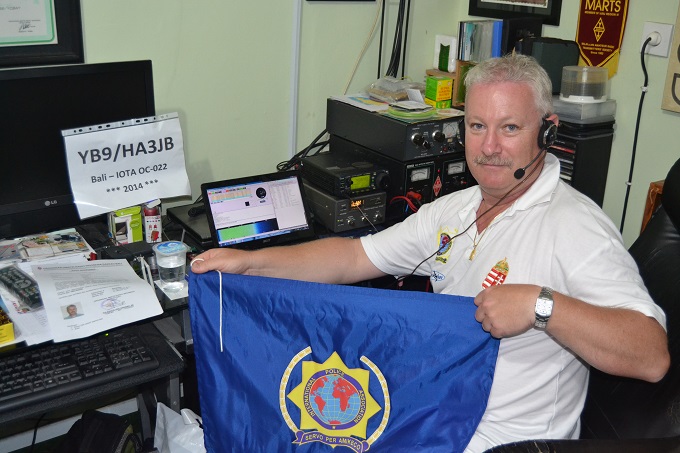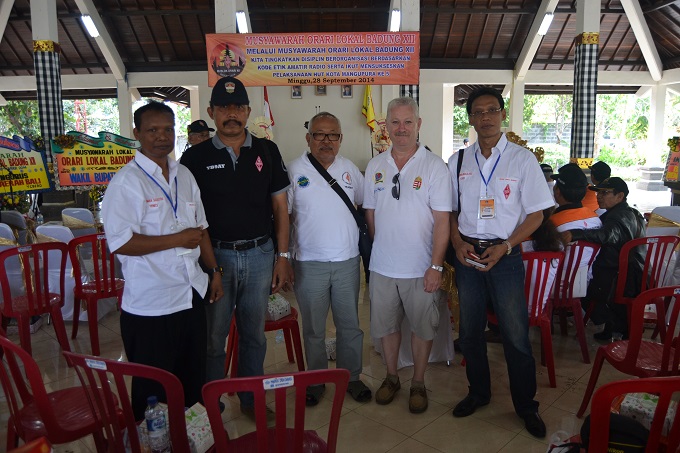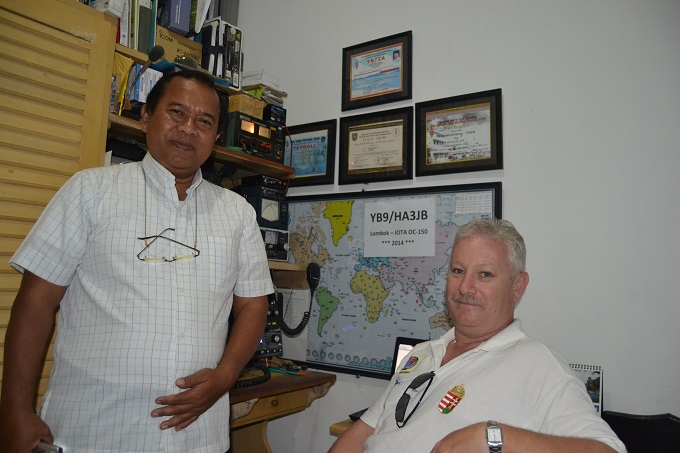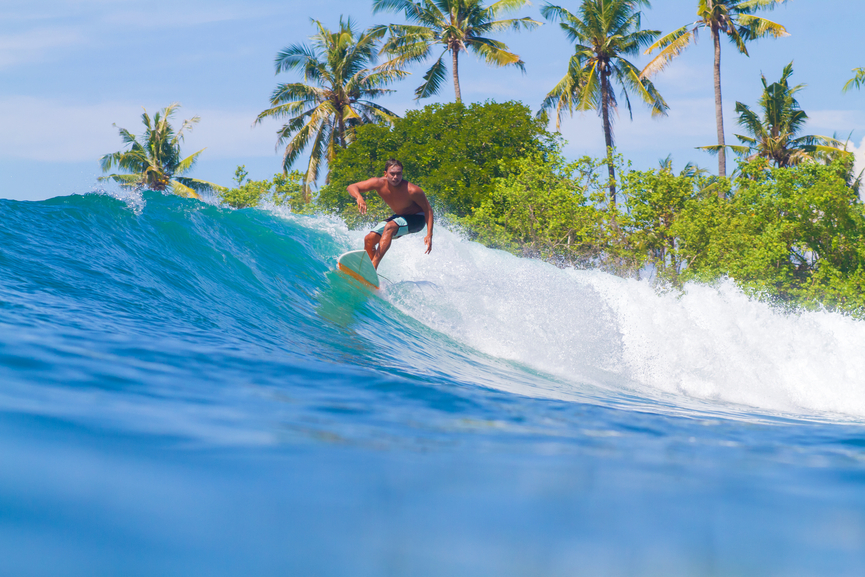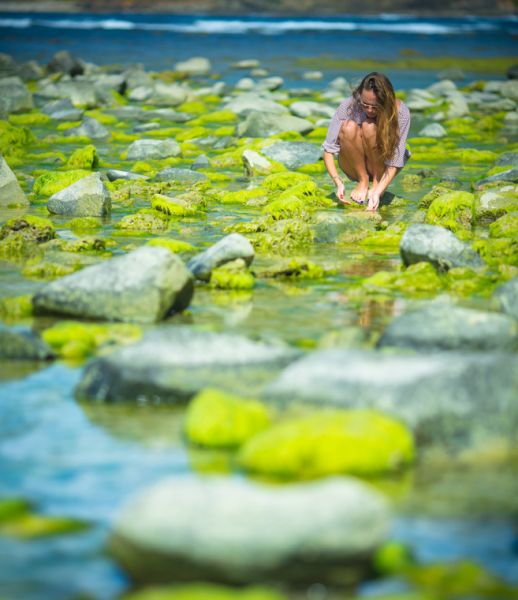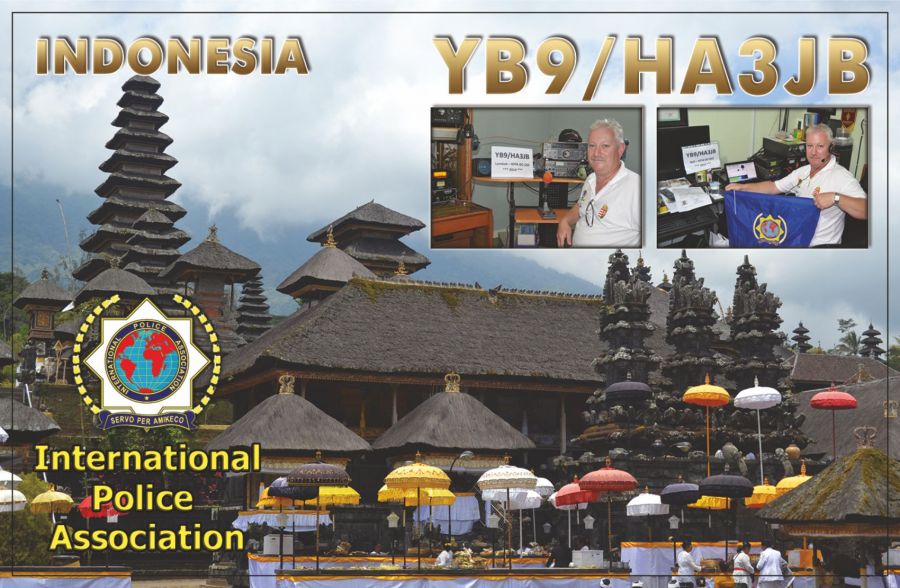 Video Indonesia.