PU8AYB, PU8WHJ, PY8ZE, PY8FML will be active Cotijuba Island, IOTA SA-060, in RSGB IOTA Contest 29 - 30 July 2013 as PX8Z.
They will be in MO Mixed Category.
QSL via PY8WW.
Ads for direct QSL:
Renato Araujo, P.O.BOX 280, BELEM-PA, PA 66017970, Brazil.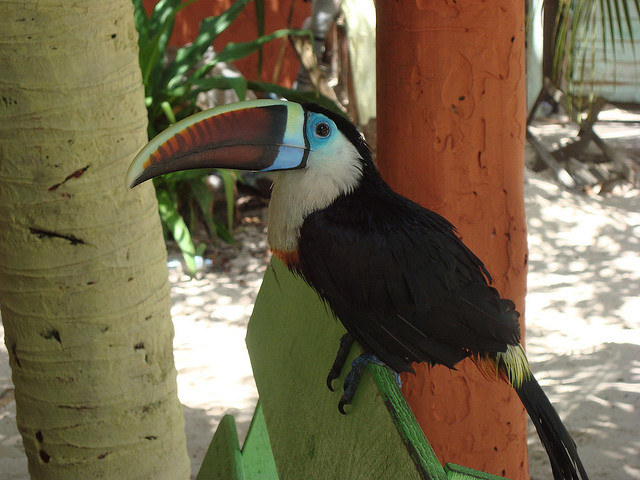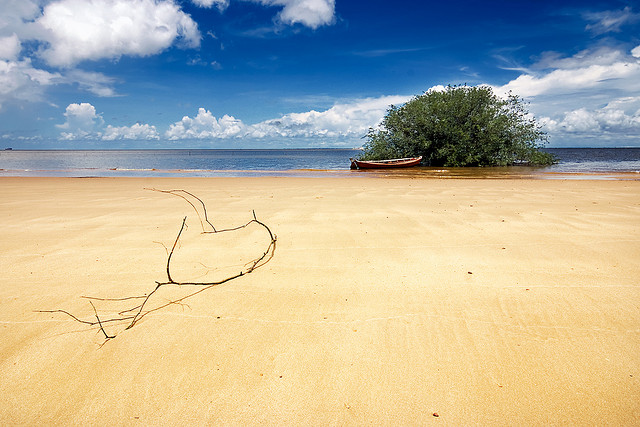 PX8Z. Where is Cotijuba Island located. Map.
PX8Z Cotijuba Island. Sunrise 07-21-2018 at 09:17 GMT sunset at 21:23 GMT