PY7RP and PU0FDN will be active from Atol das Rocas (Rocas Atoll) IOTA SA-038 15 - 21 November 2015 as PY0R/PY7RP and PU0R/PU0FDN.
They will be active on 40, 20, 15m.
They will use 100 watts and verticals.
QSL via direct, OQRS.
DXCC Country - Fernando de Noronha.
Last activity from Rocas Atoll was in 1992.
News 13 November 2015
Hello OMs,
Due to last time personal issues, Renner PY7RP, one of the operators for the upcoming Atol das Rocas - SA-038 Dxpedition had to give up the trip to the island. Marenga, PU0FDN will be boarding tomorrow morning to Atol das Rocas and is expected to be QRV as PU0R/PU0FDN late on sunday(15th). As his amateur radio novice license permits he will be QRV on 10 and 12 meters SSB only. No activity on CW is expected. His activity will be sporadic during non-work time hours. Since Marenga is a novice amateur radio operator, we kindly ask you patience during the pile-ups.
73 Renner PY7RP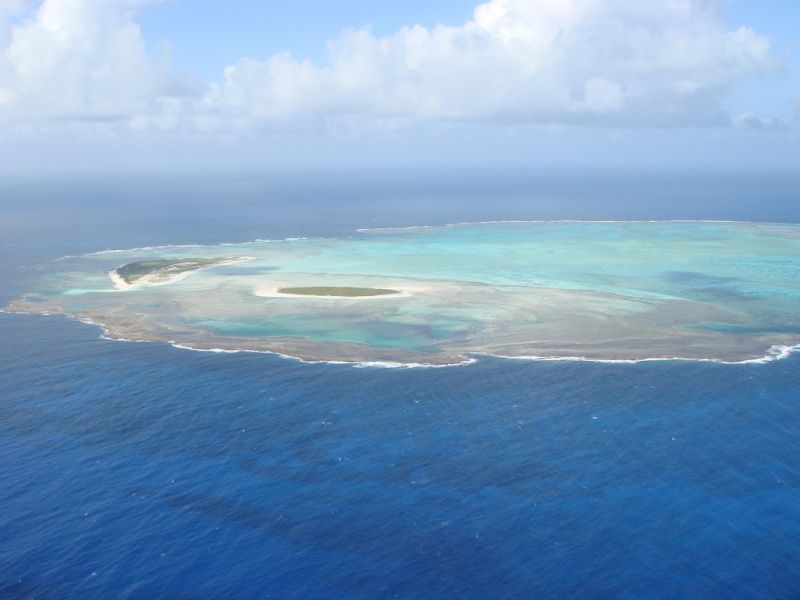 Where Atol das Rocas is located. Map.
PY0R/PY7RP PU0R/PU0FDN Atoll das Rocas Rocas Atoll. Sunrise 09-22-2023 at 08:03 GMT sunset at 20:12 GMT