Dennis K7BV will be active from Bali Island (IOTA OC-022) 23 - 29 December 2015 as YB9/K7BV.
He will operate on HF Bands.
QSL via home call direct, LOTW.
Ads for direct QSL:
Dennis R Motschenbacher, 290 West Road, Turkey, NC 28393, USA.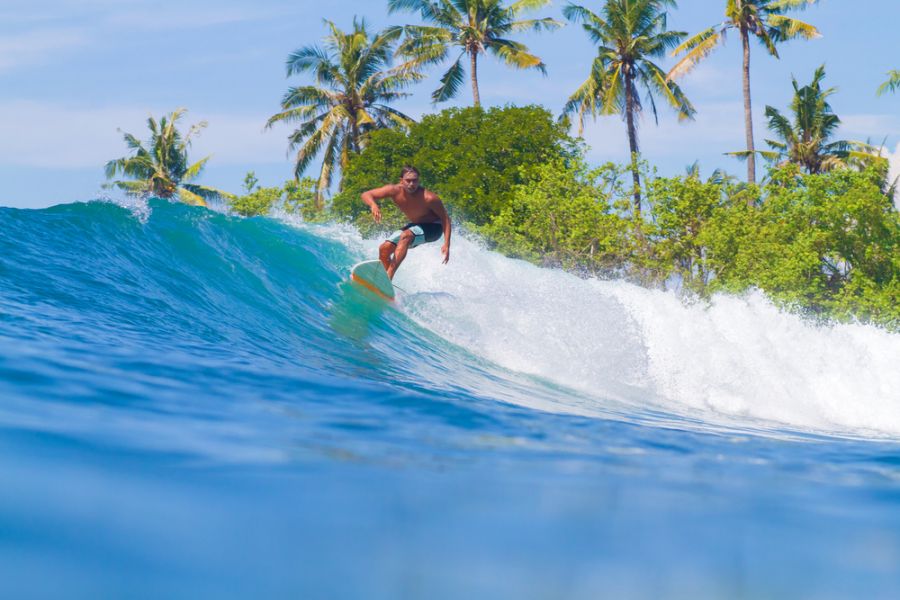 Picture of Surfing a Wave. Bali Island. Indonesia.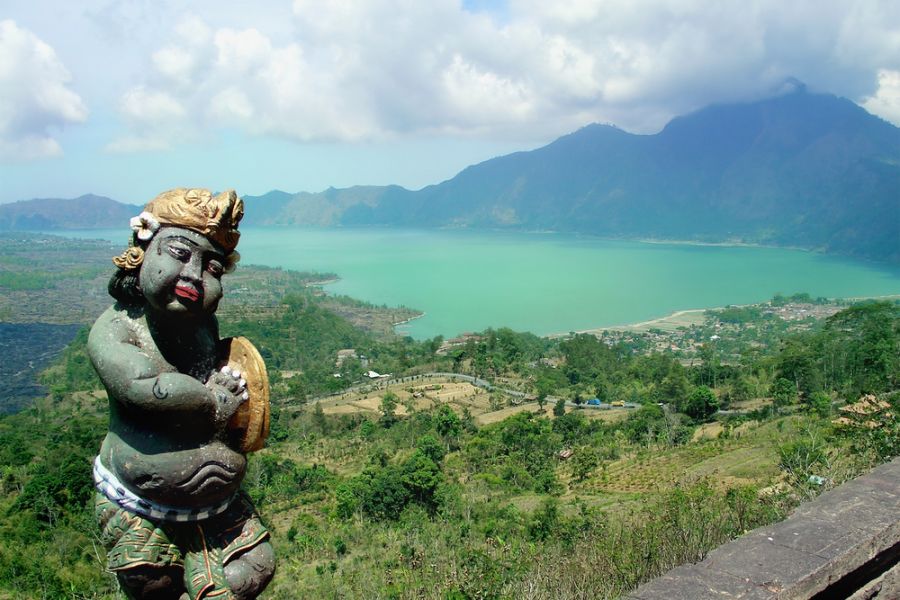 View to volcano Kitamani. Beautiful landscape with a volcano and lake. Bali. Indonesia.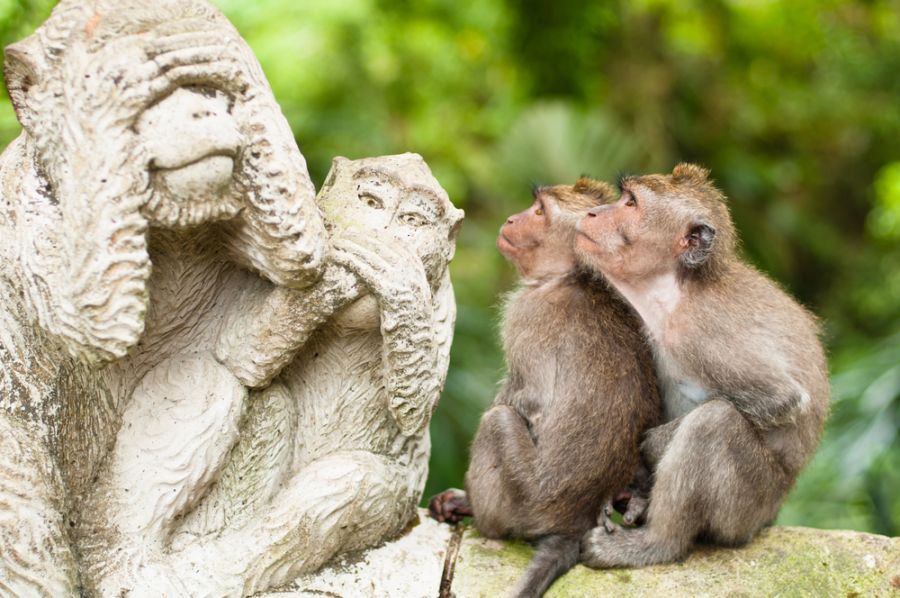 Long-tailed macaques (Macaca fascicularis) in Sacred Monkey Forest, Ubud, Bali, Indonesia.
Where Bali Island is located.
YB9/K7BV Bali Island. Sunrise 06-09-2023 at 22:28 GMT sunset at 10:09 GMT