Wolfgang, DL4WO will be active from Suriname 15 November 2014- 15 January 2015 as PZ5UD.
He will be active on HF bands.
QSL via home call.
Suriname
Country Information
Suriname is the smallest independent country situated on the northeastern Atlantic coast of South America. This country is bordered by Guyana, French Guyana and Brazil. The capital city and also the largest city of this country is Paramaribo. The official language of Suriname is Dutch, yet other regional languages are also recognized throughout the country and they are Sranan, Tongo, Creole, Caribbean Hindi and Javanese. The currency used in this country is Rinamese dollar, which has the code SRD. The time zone of Suriname is SRT and the UTC is -3. The calling code for the country is +597 and the Internet TLD is .sr. The country presents a tropical climate, characterized by trade winds. The literacy rate in the country is 90%.
Enjoy the Celebrations
Suriname is characterized by multicultural heritage and this has an influence on the celebrations that are available in the country, as they present a selection of ethnic and religious festivals. The most important celebrations of a year-round include:
New Year's Eve – 1 January
Holi-Phagwa – March, exact date varies
Easter – March/April, exact date varies
Labor Day – 1 May
Indian Arrival Day – 5 June
Keti Kori, also known as Emancipation Day, represents the end of slavery – 1 July
Javanese Arrival Day – 8 August
Indigenous People's Day – 9 August
Independence Day – 25 November
Christmas – 25 December
Boxing Day – 26 December
Additionally to these National Holidays, there are several Hindu and Islamic national holidays that are celebrated in Suriname. These holidays do not have specific celebration dates, as they are based on the Hindu and Islamic calendars, while the calendar used in Suriname is the Gregorian calendar. However, these celebrations include:
Diwali
Phagwa
Eidul-Fitr
Eid-ul-adha
Some of the holidays celebrated in this country are unique, as they are only celebrated in Suriname, and they celebrate the arrival of the first ships with Indian, Javanese and Chinese.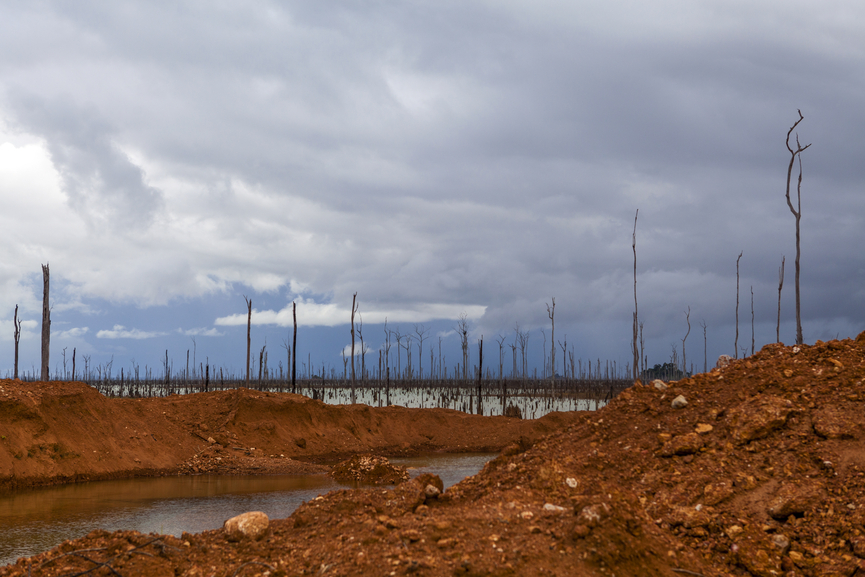 More to know about Suriname
Suriname exports the following:
Alumina
Crude oil
Gold
Bananas
Lumber
Rice
Fish and shrimp
As in what regards imports, it contains the following:
Consumer goods
Cotton
Capital equipment
Foodstuffs
Petroleum
There are many interesting facts about this country and they make Suriname an interesting place to visit. Here you can see some of the most interesting facts that not too many people know about Suriname:
It is said that the drinking water in Suriname is some of the purest and tastiest in the world. Most urban areas benefit of clean and drinkable water which comes from the tap water.
It is considered that Suriname has the most cars per capita in the whole world. In this country, even an average middle income family usually has at least three vehicles. Due to this, cars are often abandoned amidst the jungle vines or on the road's side.
Suriname is also the country that has the highest use of fireworks per capita in the world.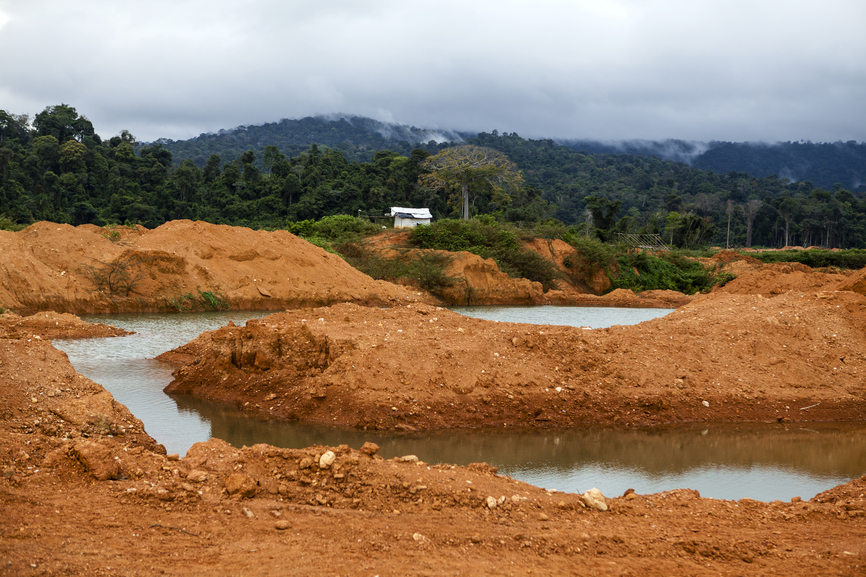 Exploring the interesting parts of Suriname
The cuisine is one of the most interesting in the world, presenting an international mix of cuisines, including fresh, exotic and organic ingredients. The cuisine is definitely presenting the influence that the diverse cultures brought into the country and every of the cultures who have ever lived in this country has contributed to the local dishes as they are today. An interesting thing about the foods and ingredients that are found in Suriname is that they tend to look and taste different than in other parts of the world. In what regards chickens, for example, they tend to be smaller than in other countries and this is caused by the fact that local chickens are raised on farms and are mostly fed organic foods, thus they are not grown using antibiotics and enhancers, as it happens in most countries of the world nowadays. This allows the chickens to have a natural flavor, rather than the flavor that we are all used to. While there are many types of foods and ingredients imported from other countries, there are also some that are only specific to Suriname.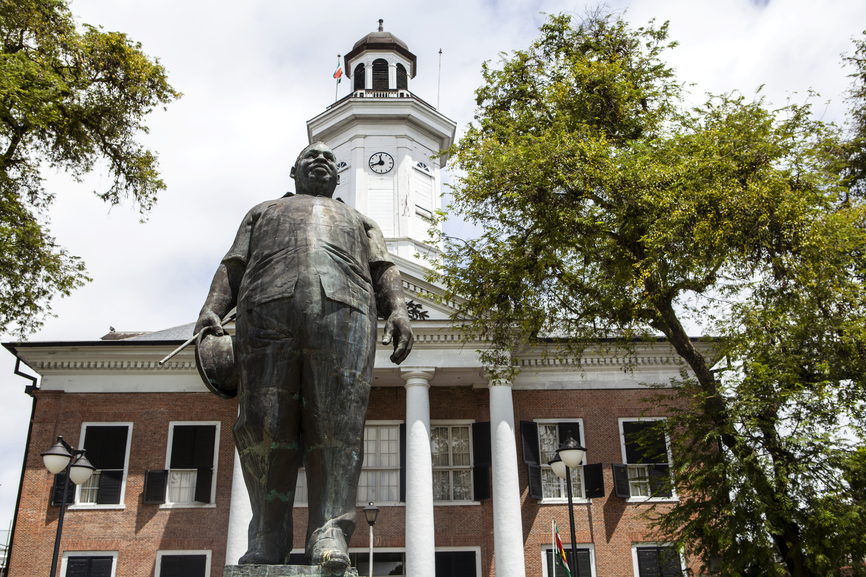 Most of the restaurants that you will find in Suriname offer amazing tasting local cuisines, yet you shouldn't expect for the service to be at the standards of other countries, as here the service you find in restaurants may vary widely from those that you will typically find at an international level. The waiters are not necessarily very friendly or interested in offering high quality services. As in what regards the dishes, you may find that a specific dish that is listed in the menu is not available and this is because the ingredients are out of stock or because the chef who is responsible with cooking that specific dish is on vacation. A recommendation when visiting a restaurant in Suriname is to ask in advance about the dishes and beverages that are available for you to order and avoid being disappointed by unavailability or by the service standards.
Surinamese people love to be entertained so that you will be able to find several entertainment venues in the country. For the Surinamese society, music is an important part and you will be able to spend your nights in a variety of terraces, lounges, discos, bars and nightclubs, depending on what you prefer.
As in what regards tourism, it is in expansion and one of the greatest growths is given by the nature tourism. Lately, Suriname has started to increase in popularity for being an eco-tourism destination. It has 11 nature reserves, 4 special nature areas and one nature park. Additionally to this, there are also plenty of activities that can be enjoyed in Suriname, and they are suitable not only for adults looking for entertainment, but also for children.
Shopping is also relatively well developed in this country, with a wide variety of shops and supermarkets which are opened until late in the evenings.
Video Suriname