G3NKC, G4BVY, G4CLA, G4XUM, GM4AFF, N0VD will be active from Suriname in CQ WW DX SSB Contest 28 - 29 October 2017 as PZ5K.
They will be M/? Category.
Recent DX Spots PZ5K
QSL via G3NKC.
Ads for direct QSL:
David Sharred, 4 Rufford Close, Wistaston, Crewe CW26XP, England.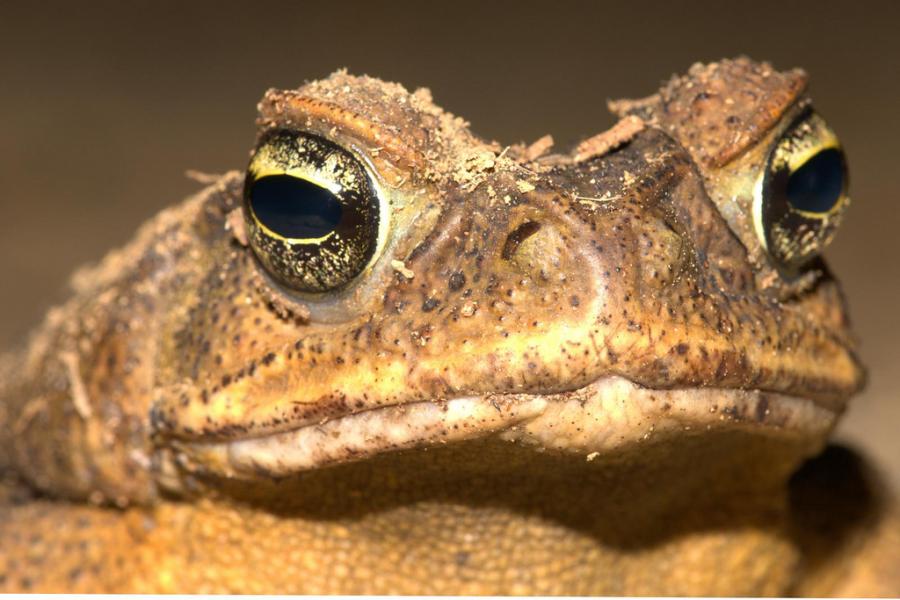 Suriname. Author - Andre de Jong.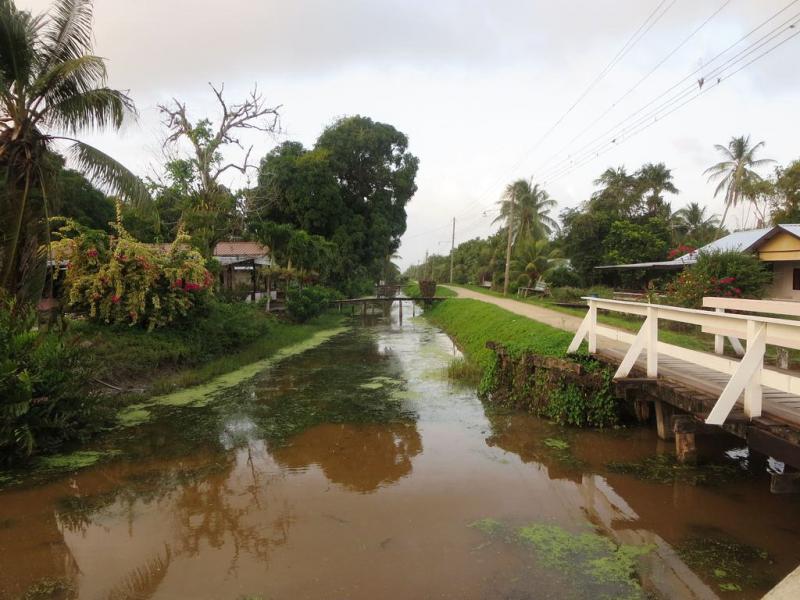 Canal Johanna Margaretha, Commowijne River, Suriname. Author - David Stanley.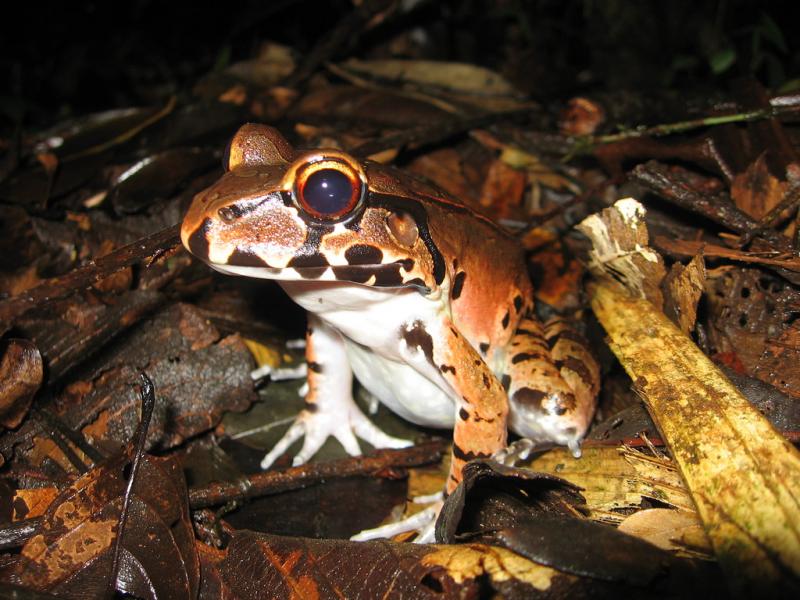 Suriname. Author - Hicham Daoudi.
PZ5K. Where is Suriname located. Map.
PZ5K Suriname. Sunrise 09-25-2018 at 09:31 GMT sunset at 21:39 GMT