RA0ZJ, UA0ZL, UA0ZFW, UA0ZM, R0XA will be active Sea of Okhotsk Coast Group, IOTA AS-091, Kamchatka 12 - 20 July 2016 as RZ0ZWA/P.
They will operate on HF Bands.
QSL via RZ0ZWA.
Ads for direct QSL:
Kamchatka Club Station, P.O. Box 12, Petropavlovsk-Kamchatsky 683000, Russia.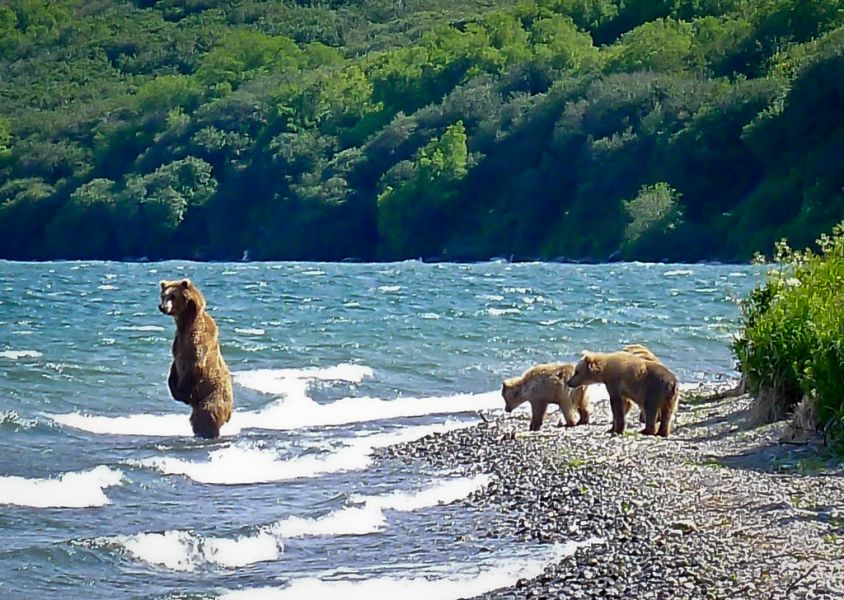 Bears, Kamchatka. Author - Eugene Kaspersky.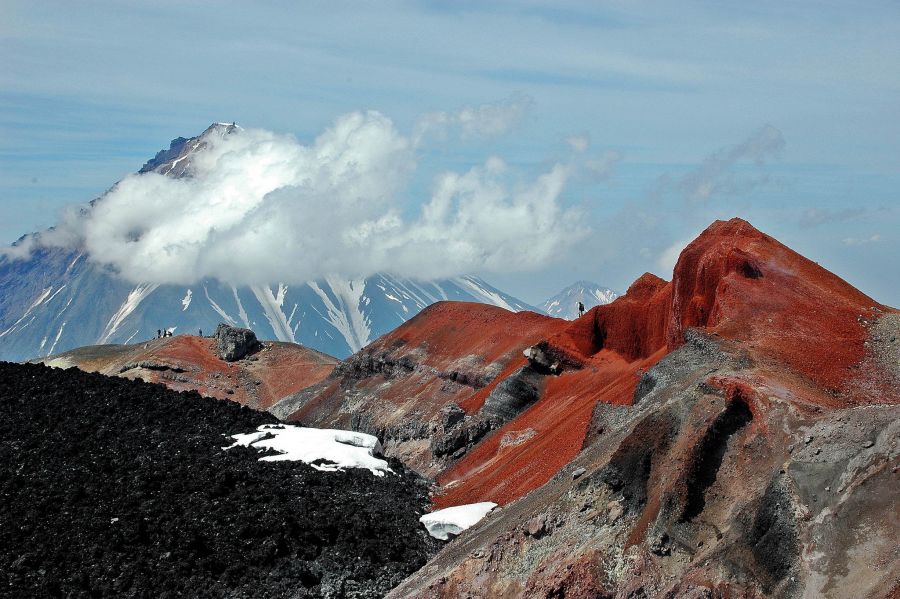 Kamchatka. Author - Ricardo Uribesalgo.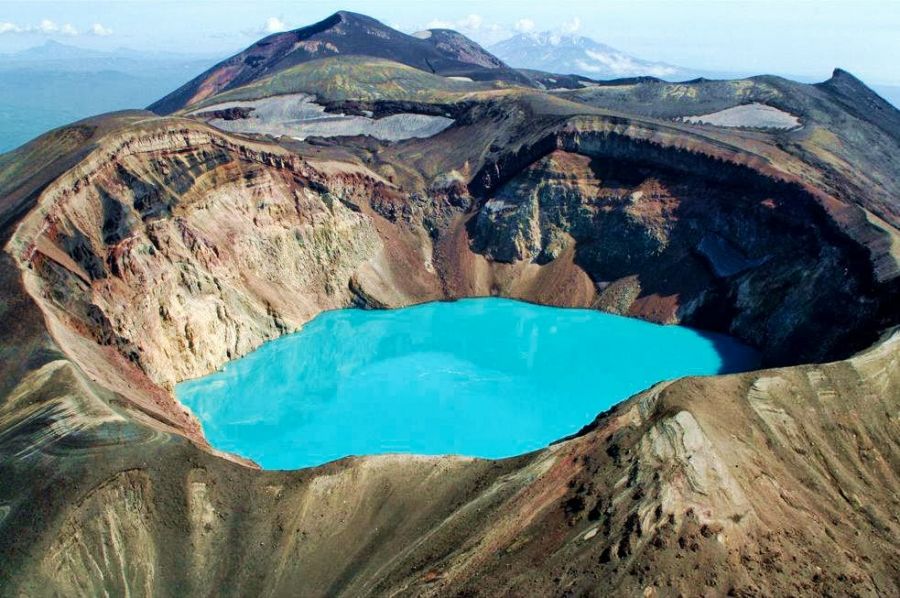 Kamchatka. Author - Daniil Kofner.
Where Kamchatka is located. Map.
RZ0ZWA/P Kamchatka. Sunrise 12-10-2023 at 21:53 GMT sunset at 03:37 GMT