Hubert, DK4CD is currently active from Seychelles (IOTA AF-024) as S79CD.
He is working on HF Bands.
QSL via home call.
Ads for direct QSL:
Dr. Hubertus Schultz, Gernroeder Str. 25, 39116 Magdeburg, Germany.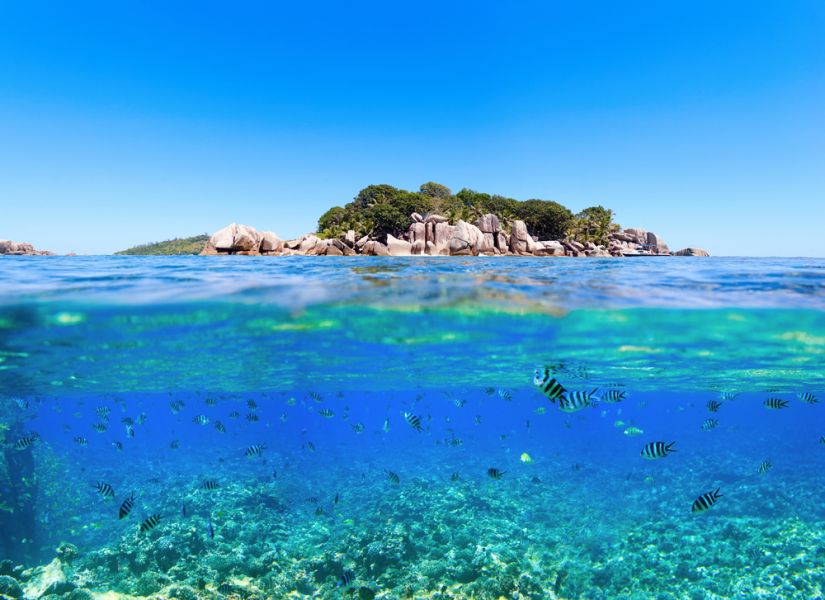 Under and above water photo of small island in Seychelles.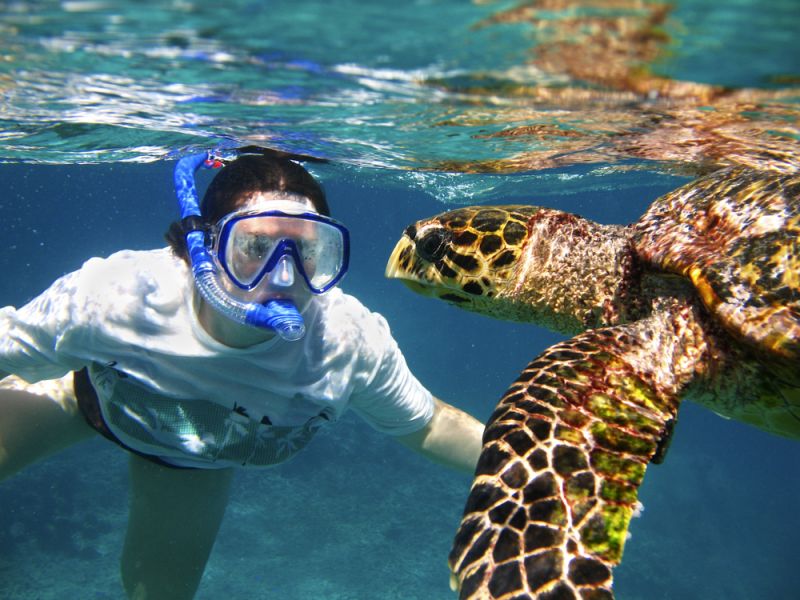 A snorkeler swims with Hawksbill sea turtle near Coco Isle in Seychelles.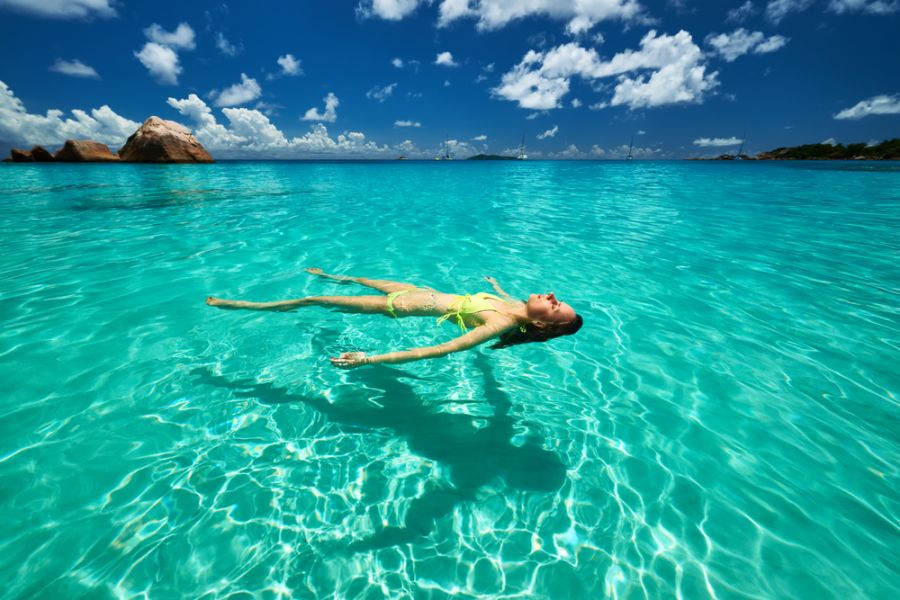 Seychelles. Woman in yellow bikini lying on water at tropical beach.
Where are Seychelles located. Map.
S79CD Seychelles. Sunrise 12-11-2023 at 01:58 GMT sunset at 14:23 GMT