OK1QQ will be active from Kos Island 16-26 June 2014 as SV5/OK1QQ
He will be active on HF Bands
QSL via home call , LOTW , eQSL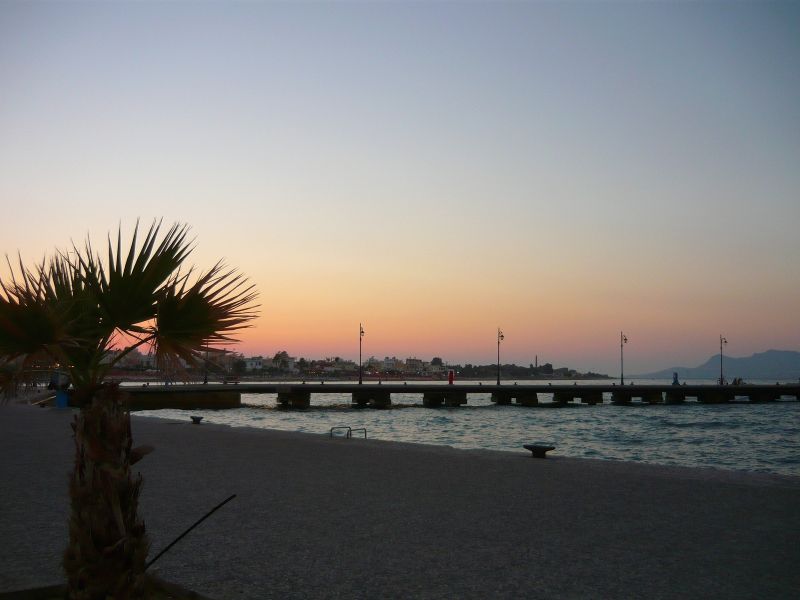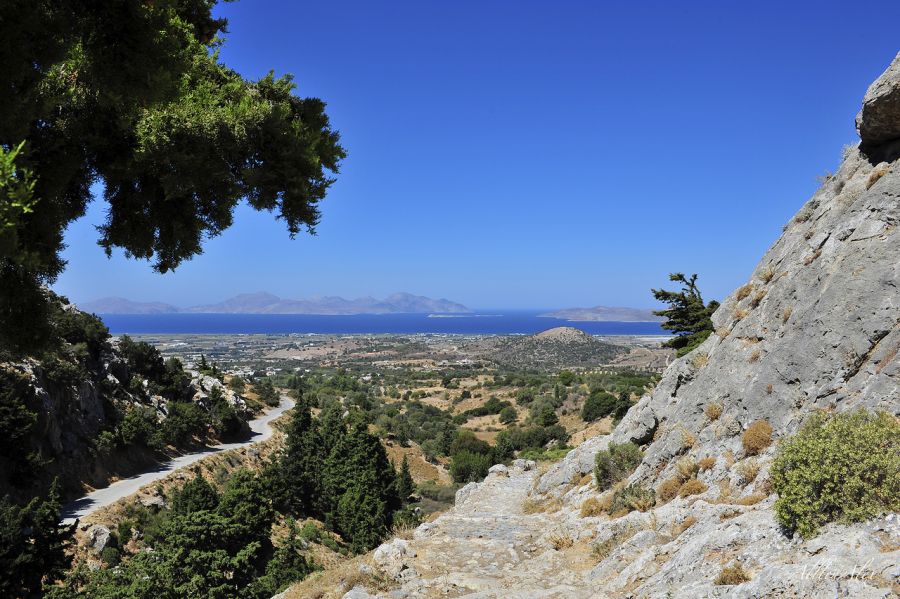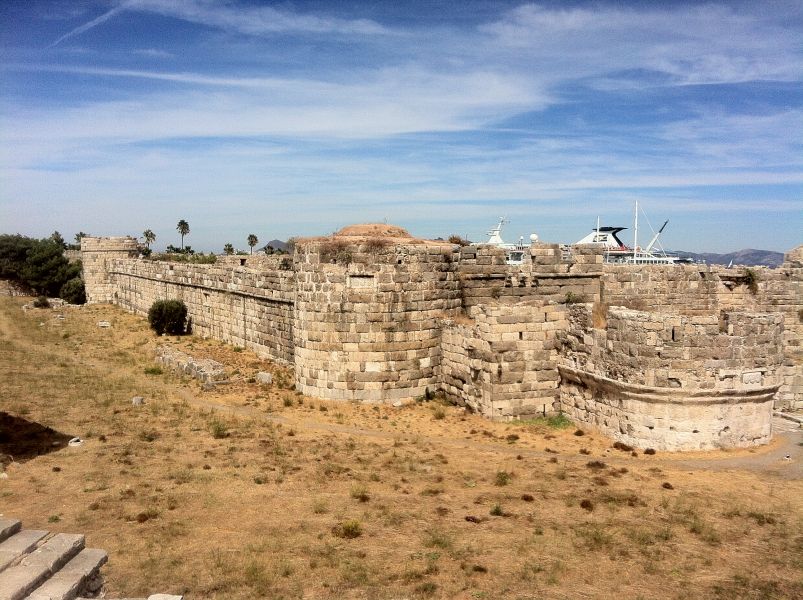 Kos or Cos (Greek: Κως) is a Greek island of the group of the Dodecanese, next to the Gulf of Gökova/Cos. The island measures 40 by 8 kilometres (25 by 5 miles), and is 4 km (2 miles) from the coast of Bodrum, Turkey, and the ancient region of Caria. The island forms a separate municipality within the Kos regional unit, which is part of the South Aegean region. The principal town of the island and seat of the municipality is Kos town.The island has a population of 33,388.
The ancient market place of Kos was considered one of the biggest in the ancient world. It was the commercial and commanding centre at the heart of the ancient city. It was organized around a spacious rectangular yard 50 metres (160 ft) wide and 300 metres (980 ft) long. It began in the Northern area and ended up south on the central road (Decumanus) which went through the city. The northern side connected to the city wall towards the entrance to the harbour. Here there was a monumental entrance. On the eastern side there were shops. In the first half of the 2nd century BC, the building was extended toward the interior yard. The building was destroyed in an earthquake in 469 AD.
In the southern end of the Market, there was a round building with a Roman dome and a workshop which produced pigments including "Egyptian Blue". Coins, treasures, and copper statues from Roman times were later uncovered by archeologists. In the western side excavations led to the findings of rooms with mosaic floors which showed beastfights, a theme quite popular in Kos.
The island has a 14th-century fortress at the entrance to its harbour, erected in 1315 by the Knights Hospitaller, and another from the Byzantine period in Antimachia.
The ancient physician Hippocrates is thought to have been born on Kos, and in the center of the town is the Plane Tree of Hippocrates, a dream temple where the physician is traditionally supposed to have taught. The limbs of the now elderly tree are supported by scaffolding. The small city is also home to the International Hippocratic Institute and the Hippocratic Museum dedicated to him. Near the Institute are the ruins of Asklepieion, where Herodicus taught Hippocrates medicine. Kardamena is a popular resort for young British holidaymakers and has a large number of bars and nightclubs.
https://en.wikipedia.org/wiki/Kos