Bob Girdo, VK2RG will be active from Tuvalu starting end of this week as T2RG.
He will operate on HF Bands SSB, Digital modes.
QSL via home call direct.
Tuvalu also known as the Ellice Islands.
Motto: Tuvalu for the Almighty.
Official languages - Tuvaluan, English.
Currency - Tuvauluan dollar, Australian dollar.
Time - UTC +12.
International phone code - +688.
Internet domain - .tv
Where Tuvalu located:
Tuvalu located in Pacific Ocean between Hawaii and Australia.
DXCC Country - Tuvalu.
WAC Continent - Pacific.
WAZ Zone - CQ 31.
ITU Zone - 65.
QTH Locator - RI91.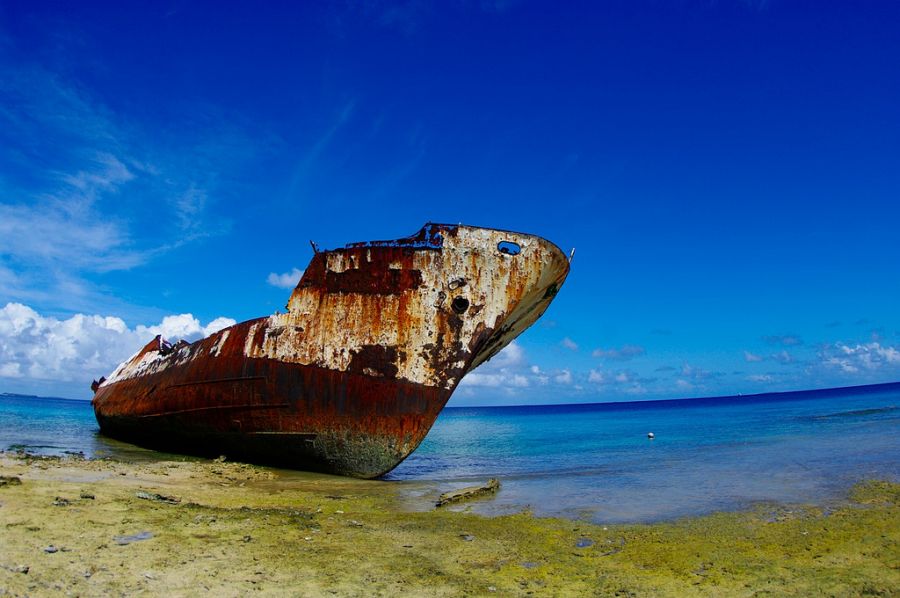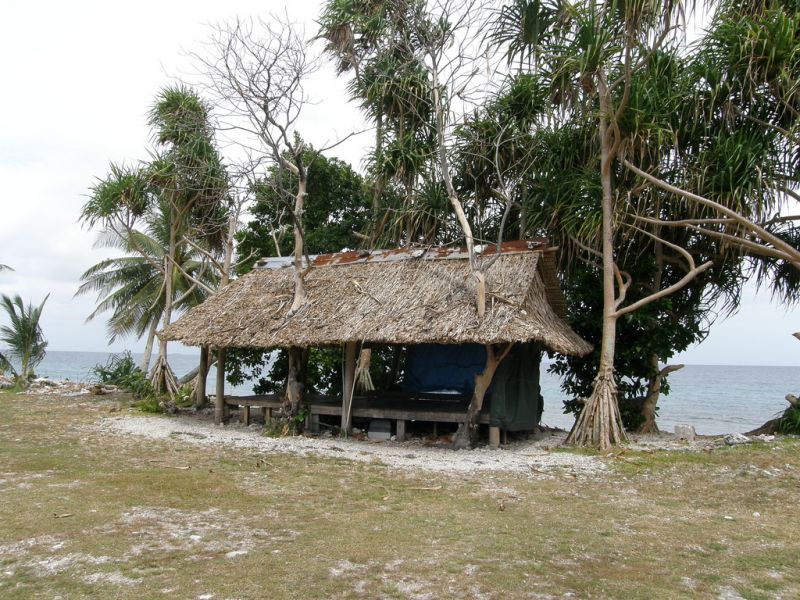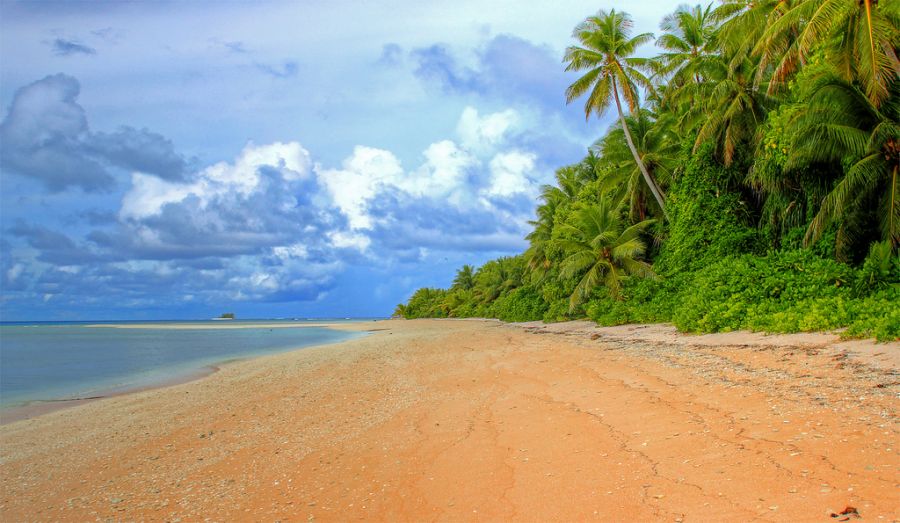 Video Tuvalu