Esmond Jones, 8R1AK is currently active from Guyana with special call 8R8AK for the inauguration of 8th President of Guyana.
He is working on HF Bands.
QSL via home call direct.
Guyana - Official name Co-operative Republic of Guyana.
Motto - One People, One Nation, One Destiny.
Capital city - Georgetown.
Official language - Eglish.
National language - Guyanese Creole.
Independence from United Kingdom 26 May 1966.
Currency - Guyanese dollar GYD.
Time - UTC - 4 Guyana Time GYT.
International telephone code - +592.
Internet domain - .gy
Where Guyana located:
DXCC country - Guyana.
WAC Continent - South America.
WAZ Zone - CQ 9.
ITU Zone - 12.
QTH Locator - GJ06.
Amateur Radio Organization - Guyana Amateur Radio Association (GARA).
President - Rajkumar P. Naraine 8R1RPN.
Secretary - Vickram Ragobeer 8R1VR.
IARU liaison - Peter Denny 8R1WD.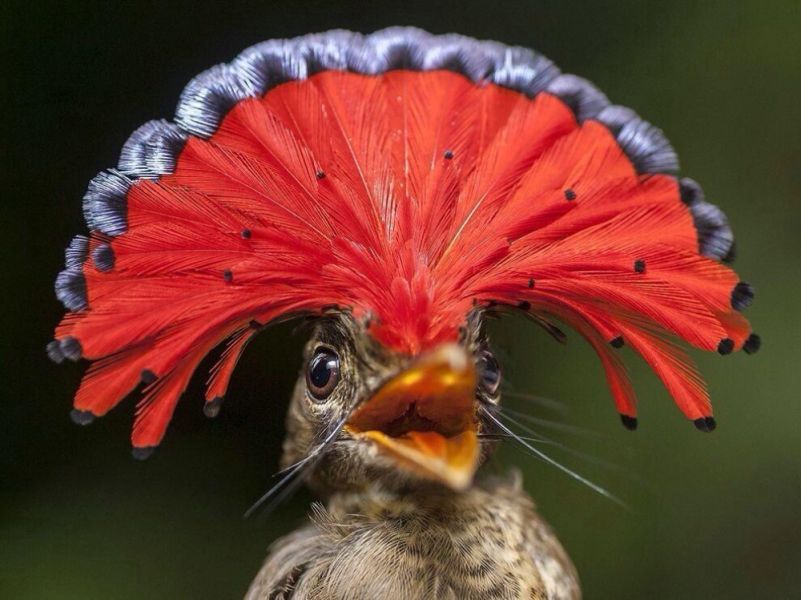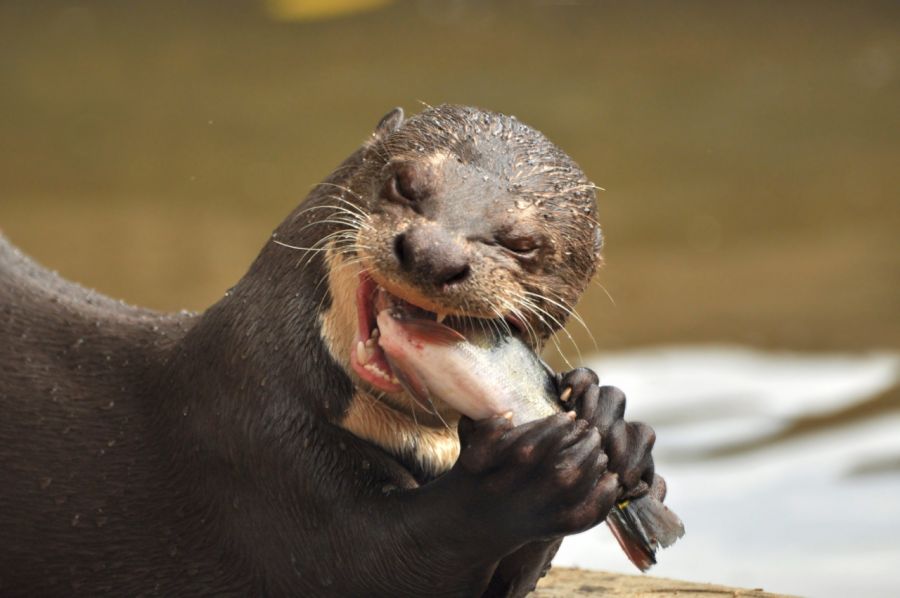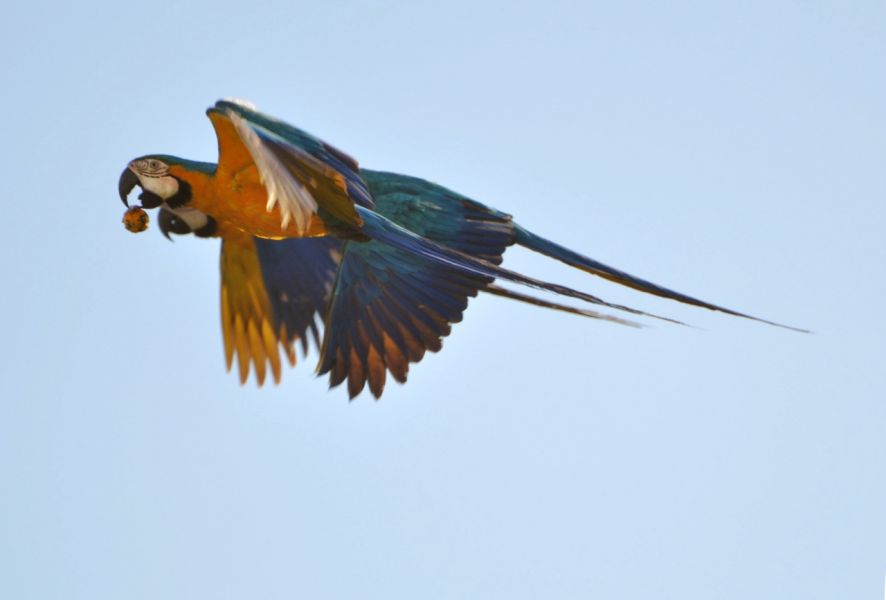 Video Guyana