Taka, JH1UVV will be active from Palau 28 - 31 August 2014 as T88UN.
He will be active on HF bands.
QSL via home call, direct, JARL buro.
No LOTW, no eQSL.
Information from Taka:
In August 2014 from the 28th until the 31st JH1UVV will be in Palau and operating T88UN in holiday style
ITU Zone: #64
CQ Zone: #27
IOTA: OC-009
GRID: PJ77FI
Location: West Plaza by the Sea Hotel, Koror, Republic of Palau
QSL info: There is NO QSL BUREAU in Palau!!!
BURO: Please send your QSLs via my home call JH1UVV as QSL manager
DIRECT: For DX station, please include a SAE + $2 or IRC appreciated
For JA station, please include a SASE
Mailing Address:
TAKASHI NAKAMURA
3-525-8, CHIGASE, OME
TOKYO, 198-0043
JAPAN
Sorry NO eQSL and LoTW
QSL cards will be printed on my return home from Palau
Further inquiry please email me at jh1uvv@jarl.com
Taka, T88UN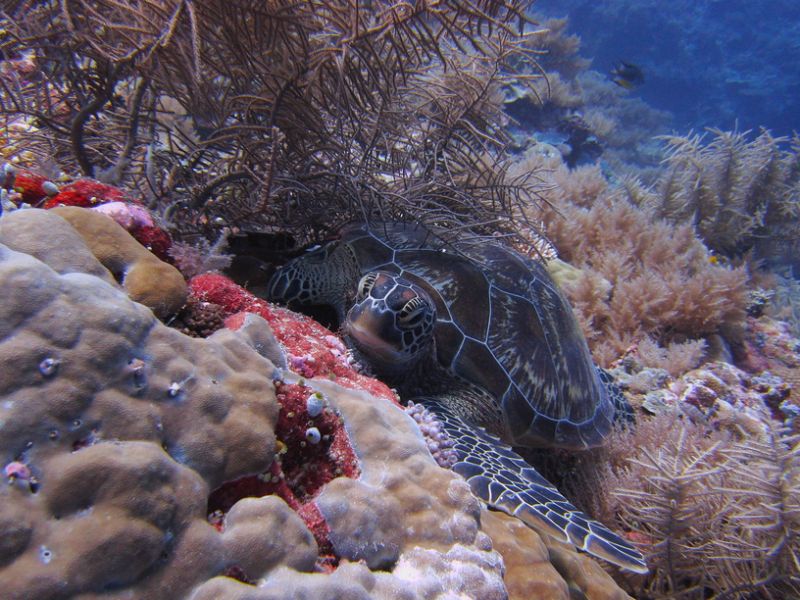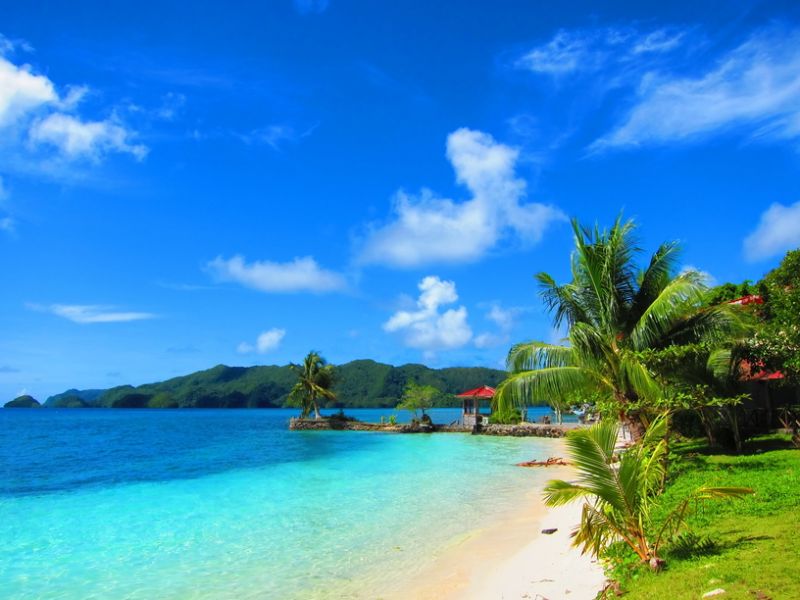 Video Palau.