Hiro, JA1WSX will be active from Koror Island (IOTA OC-009), Palau 26 November- 1 December 2014 as T88WX.
He will operate on HF bands including activity in CQ WW DX CW Contest 29-30 November 2014.
QSL via home call.
Koror Island
If you're looking for an exclusive holiday destination and you want to go on a place where you want to relax for a few days, Koror Island could be the right choice for you. Although not too many people heard about Koror Island, those who are having an interested towards that location should also know that Koror Island is part of the Palau, or Republic of Palau, which is an island country. Palau can be found on the Western side of the Pacific Ocean. Moreover, Koror is the place where most of the economic activity takes place. Although there are more islands in Palau, Koror is the most famous.
The place looks very exotic as presented in different pictures and videos. This island is the perfect place for a long summer holiday and also it is not very expensive, compared with other islands from the world. If it's difficult for you to understand where Palau is, all you have to know is that is very near to Philippines. If you're a fan of the water sports you should certainly come in here for a few days.
Discussing about the food, the cuisine from here is very sophisticated. Everyone is expecting to eat sea fruits and exotic food, although the dishes are having European and Asian influence too. Places like Palau Paradise Hotel and Palau Pacific Resort are the most famous hotels from Koror, being considered to be the best. It's always a good idea to take a look at some online reviews of a place where you would like to stay.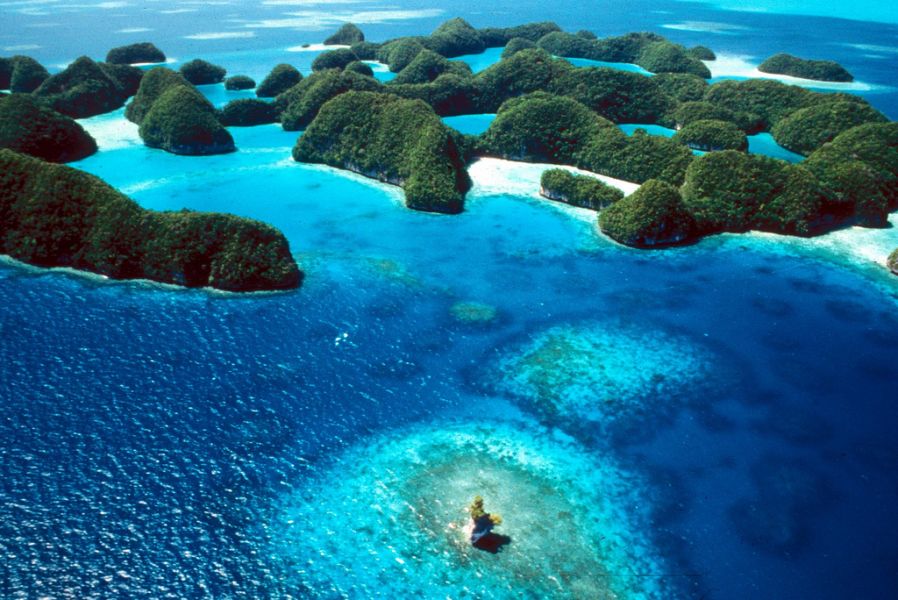 Koror is usually the right place for those who like to see color in front of their eyes. If you like scuba diving, while practicing that you might have the chance to see amazing fishes and unique jellyfishes, in different shapes and colors. That's something memorable for everyone. Although this destination is not very popular at this moment, those who went to Koror Island never complained about anything from there. The accommodation was pleasant, and the locals are treating the visitors very nice. The same can be said about food too. Additionally, although Koror is not very big, you have some amazing places that you can visit in here.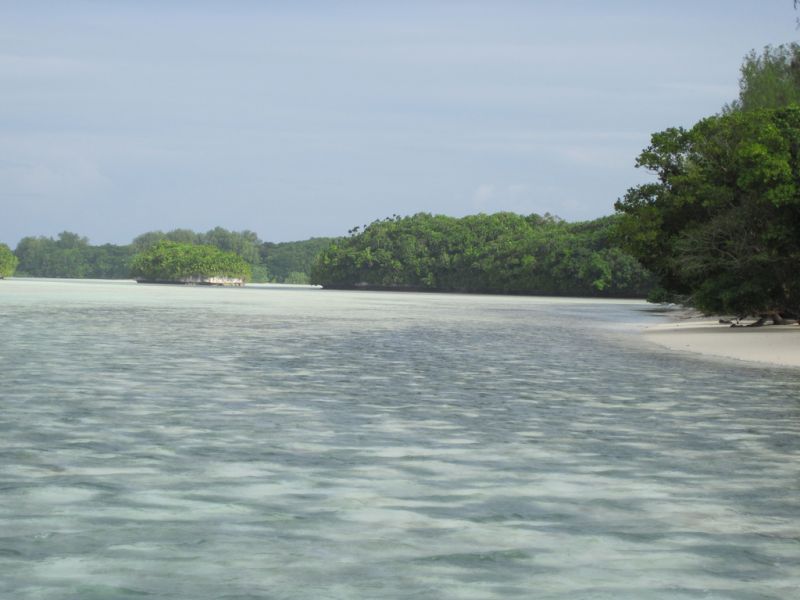 Usually, most of the activity from here is based on scuba diving, and all over Koror you can find stores with supplies and necessary equipment for practicing this sport. In addition, if you really want to experience something exclusive, you can go for a swim with the dolphins. Excluding the fact that this experience is something amazing, it is also very pleasant and relaxing. That's one of the main reasons why people are choosing islands for summer holidays. The whole place is quiet and you can do all kind of relaxing stuff. After two weeks on Koror you will definitely feel different. However, that goes for almost every island worldwide. People are saying that it's very relaxing to hear the birds or the waves of the sea.
The temperature in here is high, so those who are preparing for a journey to Koror should remember to take with them only summer clothes and, of course, their bathing suits. Although it is difficult to get bored of Koror Island, you can also visit other islands like Ngerekebesang and Malakal. These two islands are neighbors with Koror. However, there are many bars, restaurants and hotels, so it would be impossible for you to get bored, even if you stay there for two months.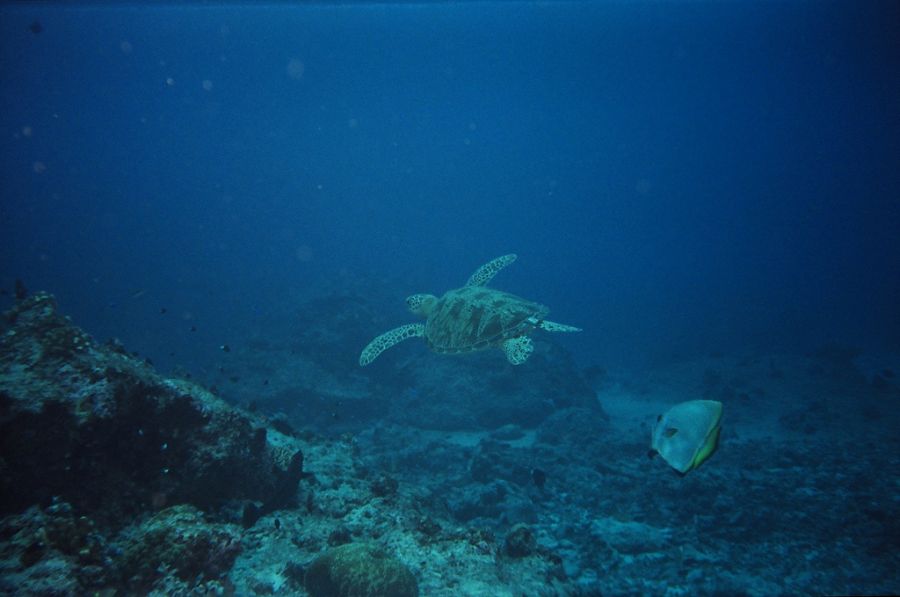 After a difficult year, Koror should be the proper place for you to come during the summer. It doesn't matter if you are a young adult, or an elder person, you will definitely have a good time in here. Even if you are afraid of water and you don't know how to swim, this place will drive you into the sea, as you've never seen before. You will be able to learn how to swim in no time, and you will also have some time to enjoy the water sports. There are certain places from which you can rent sky jets and you can explore the surrounding areas of the Koror Island.
For those who like to explore, there are also some natural areas on this island, and here you can find exotic birds and geckos. As a simple advice, don't forget to take your digital camera with you, otherwise you will regret forgetting it. You can shot some outstanding pictures if you are lucky enough and if you have a bit of talent.
No one said that a holiday in Koror will be affordable for everyone, but the prices are good, compared with other exotic destinations. With 1,500 dollars you can stay in here for two weeks, and in great conditions. If you are renting a room at a hotel, the package will also include breakfast, lunch and dinner. The food is excellent, so you don't have to worry about this. Additionally, there are a lot of bars and restaurants, and if you're lucky enough you can go to Koror right during the festival period.
During the rest of the year, Koror remains a silent island, but during summer, it is always full of parties and tourists from all over the world. Even if you come all by yourself, you have high chances of meeting new people and link some friendships. Some people are thinking that if they go on an island for the holiday, they will reach in a place where there's no connection or technology. Actually, this is totally wrong. The hotel rooms are having TV's and wireless connections.
People are usually rating this exotic destination very well, and the ones who went to Koror before, will certainly come here again. The world is full of islands, especially around South America or Australia, and every island is having something unique to offer, like cuisine or culture. The same thing can be said about Koror too, and the ones who are coming here for the first time will certainly come again the next year.
Video Koror Island Palau