JH7EQW will be active from Palau 19-20 March 2014 as T88YR
He will be active on HF Bands
QSL via home call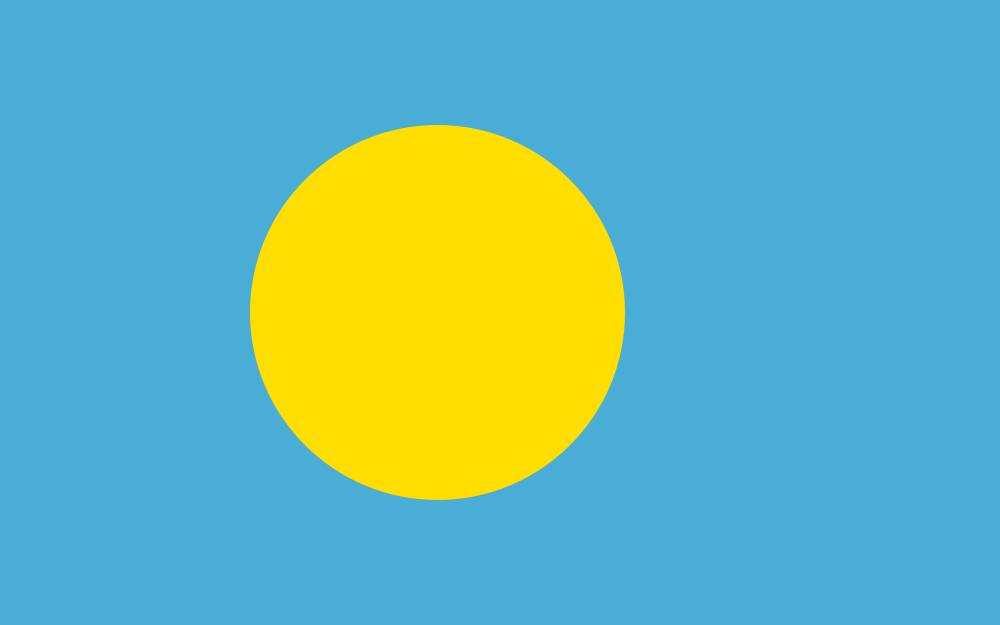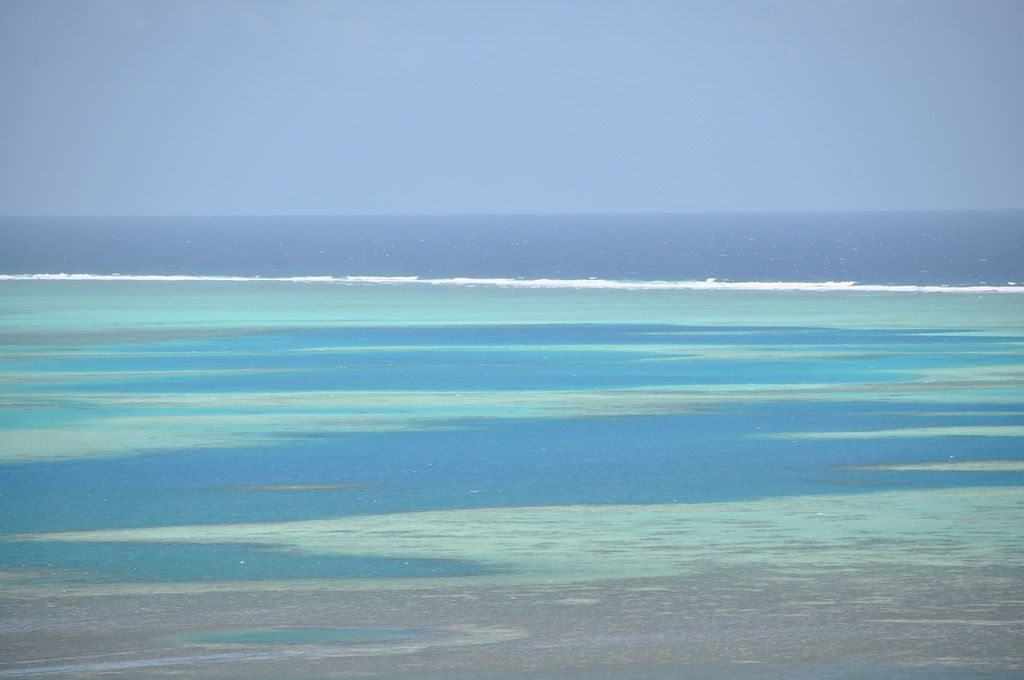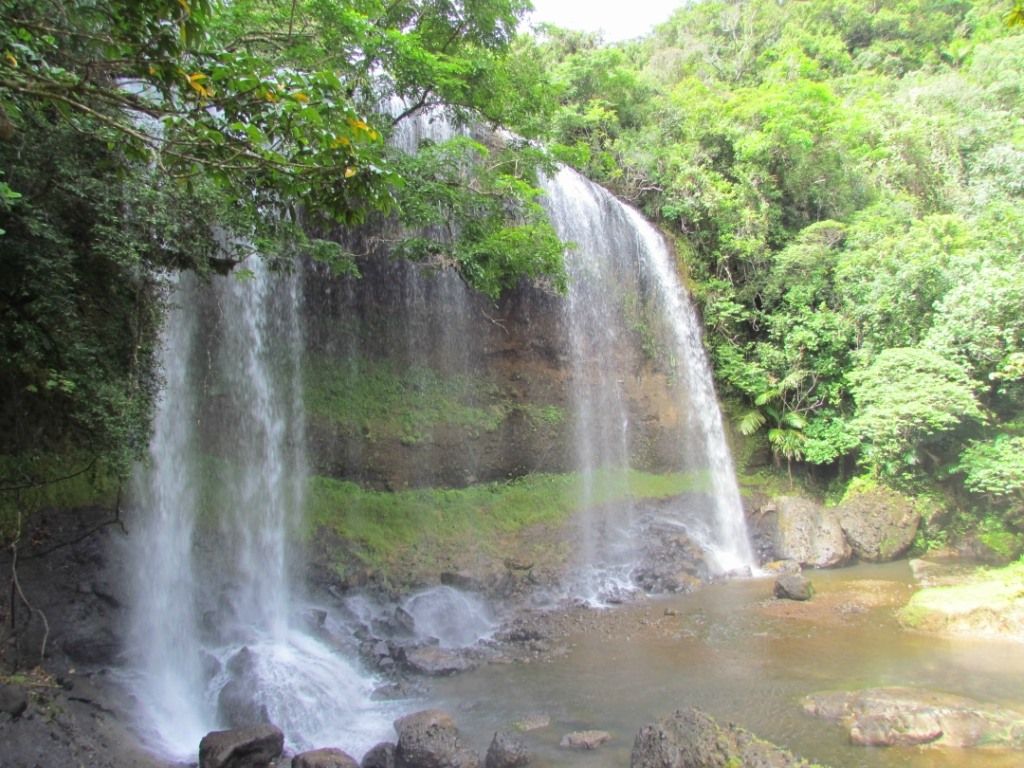 The name for the islands in the Palauan language, Belau, likely derives from either the Palauan word for "village", beluu,or from aibebelau ("indirect replies"), relating to a creation myth.The name "Palau" entered the English language from the Spanish Los Palaos, via the German Palau. An archaic name for the islands in English was the "Pelew Islands".
As a sovereign nation, Palau conducts its own foreign relations. Since independence, Palau has established diplomatic relations with a number of nations, including many of its Pacific neighbors. Palau was admitted to the United Nations on 15 December 1994 and has since joined several other international organizations. In September 2006, Palau hosted the first Taiwan-Pacific Allies Summit. Its President has made official visits to other Pacific countries, including Taiwan.
The United States maintains a diplomatic delegation and an embassy in Palau, but most aspects of the countries' relationship have to do with Compact-funded projects, which are the responsibility of the U.S. Department of the Interior's Office of Insular Affairs.This has led to some ambiguity in the official status of Palau.
In international politics, Palau often votes with the United States with respect to United Nations General Assembly resolutions
https://en.wikipedia.org/wiki/Palau