Turkish Radio Amateurs members of TRAK Radio Club YM1KD will be active from Sivriada Island, IOTA AS-2016, 23 - 25 May 2016, as TC0TC.
They will operate on HF Bands.
QSL via YM1KD.
Ads for direct QSL:
TRAK Radio Club, P.B. 39 34421 KARAKOY, ISTANBUL.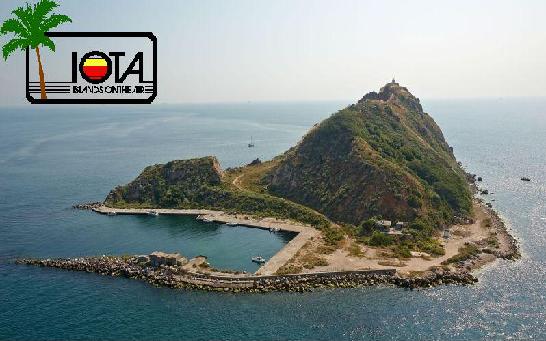 Where is Sivriada Island located. Map.
TC0TC Sivriada Island. Sunrise 12-02-2023 at 05:08 GMT sunset at 14:38 GMT