Raili, OH2HOD will be active from Iceland, IOTA SA - 021, 15 - 20 September 2016 as TF/OH2HOD.
He will operate on HF Bands.
QTH Locator - HP93lt.
WLOTA - 2975.
QSL via home call.
Information from Raili:
QSL direct: Send me email and I'll send PayPal address and the QSL card.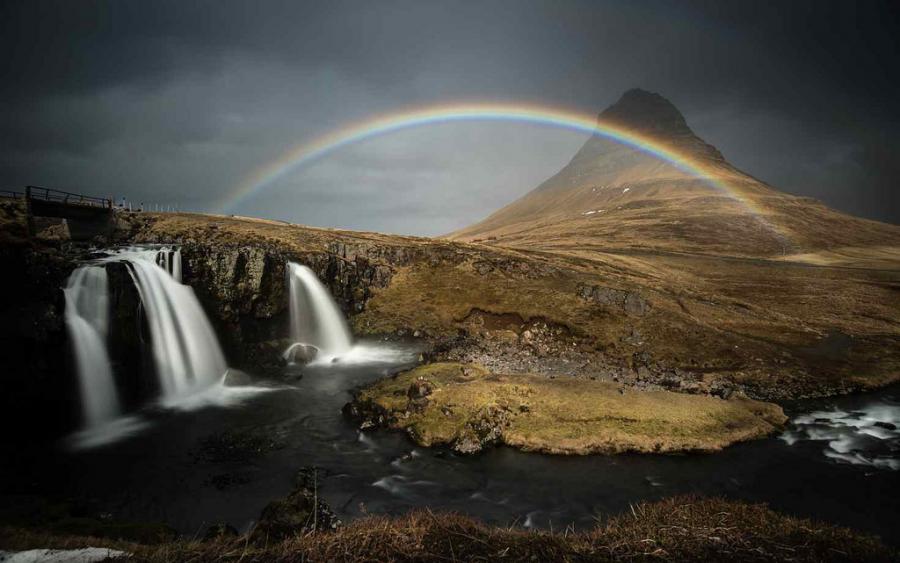 Iceland. Author - Ilker Ozmen.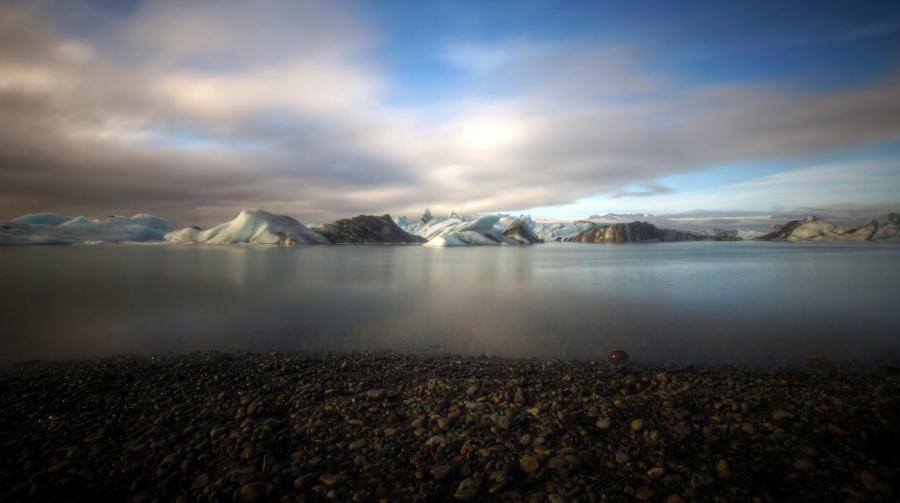 Iceland. Author - Mariusz Kluzniak.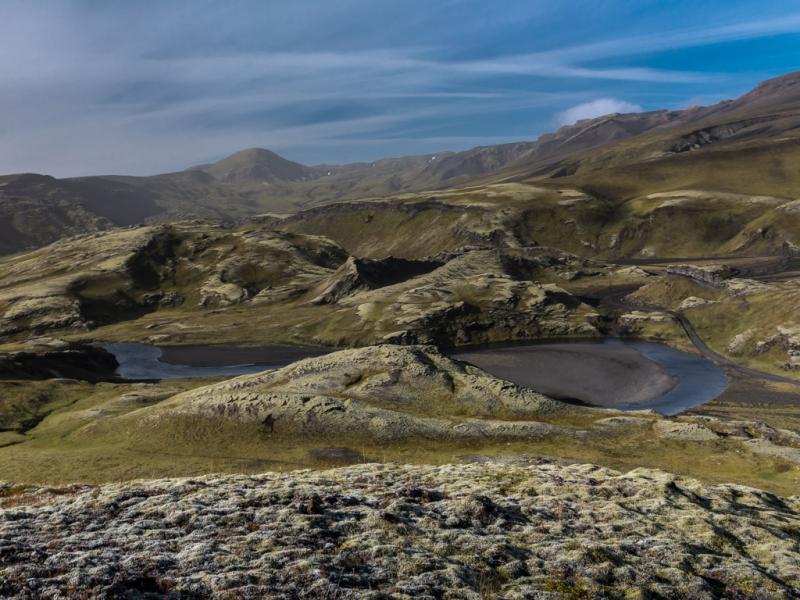 Iceland. Author - Francoise Challard.
Video Iceland
Where is Iceland located. Map.
TF/OH2HOD Iceland. Sunrise 12-10-2023 at 11:04 GMT sunset at 15:13 GMT