HA5XA inform dxnews.com, that Marta (XYL) HA9WM and Chris HA5XA/HA5X will be active from Costa Rica 15 February - 1 March 2017 as TI6/HA9WM, TI6/HA5X, TI7/HA9WM, TI7/HA5X.
Tehy will operate on HF Bands CW, SSB, RTTY using FT-991 and FT-817 transceivers , linear amplifier 300 watt and wire antennas.
QTHs:
TI6 - Puerto Viejo de Talamanca.
TI7 - Tilaran on a hill overlooking lake Arenal.
Chris also planning to be active for few hours in ARRL DX CW Contest.
QSL via home calls.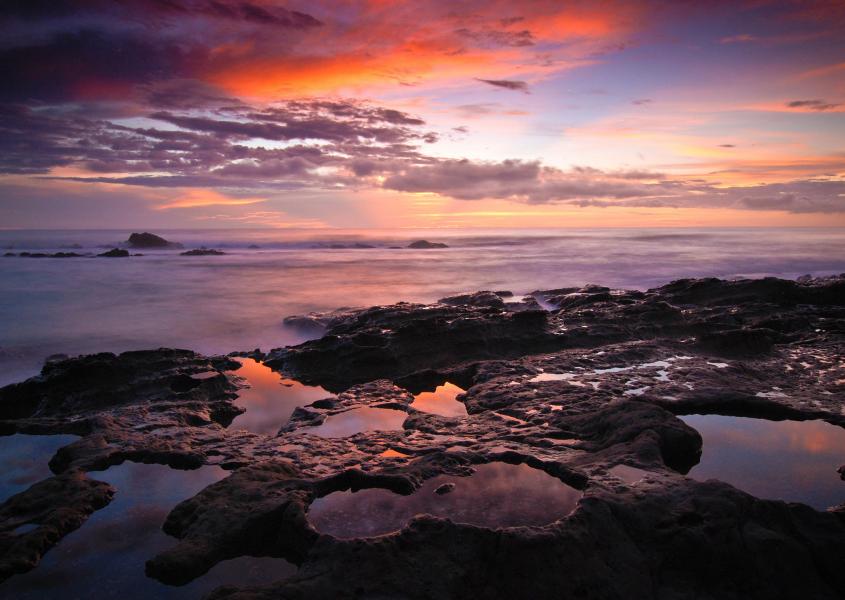 Costa Rica. Author - Jepan70.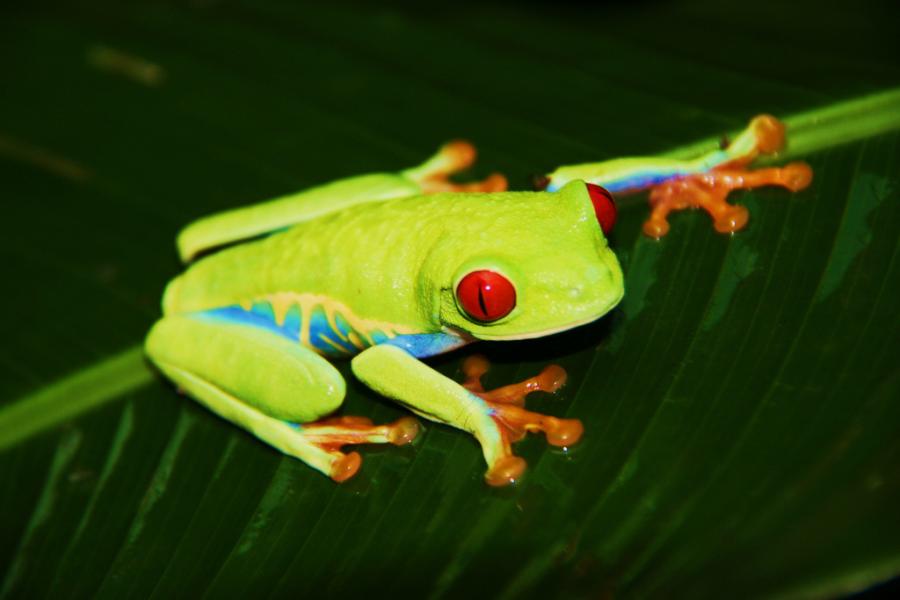 Costa Rica. Author - Dario Lorenzetti.​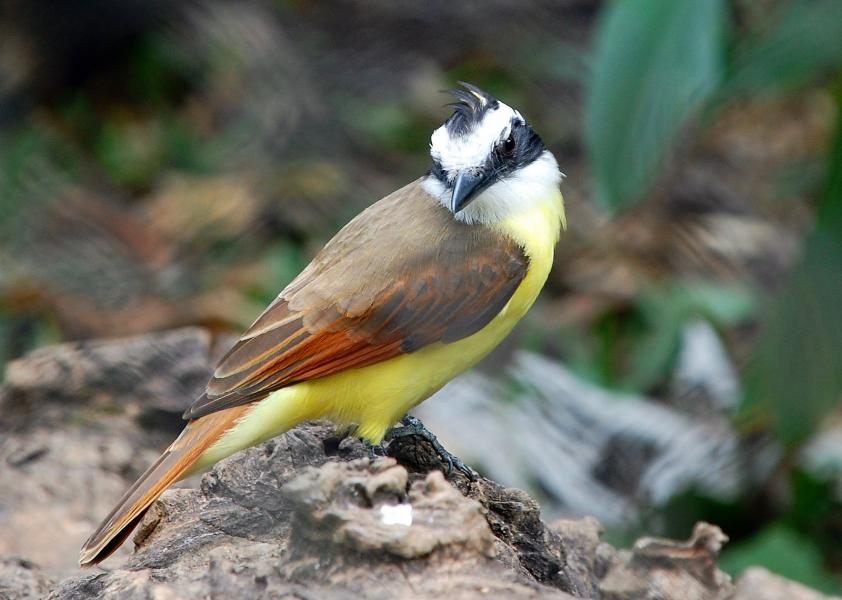 Great Kiskadee (Bem - te - vi), Costa Rica. Author - Edison Farmer.
TI6/HA9WM TI6/HA5X TI7/HA5X TI7/HA9WM. Where is Costa Rica located. Map.
TI6/HA5X TI6HA9WM TI7/HA5X TI7/HA9WM Costa Rica. Sunrise 12-04-2023 at 11:36 GMT sunset at 23:13 GMT