Martin G4XUM, Rich M5RIC, Stewart GM4AFF, Kelly N0VD and possibly others will be active from Saint Barthelemy Island (IOTA NA-146) 20 - 27 October 2015 as FJ/G4XUM, FJ/M5RIC, FJ/GM4AFF, FJ/N0VD.
They will operate on HF Bands and will be active also in CQ WW DX SSB Contest 24 - 25 October 2015 as TO4K in Multi 2 Category.
QSL information:
TO4K via G3NKC.
FJ/M5RIC via M0OXO.
QSOs will count for DIFO FJ-001, WLOTA 0377.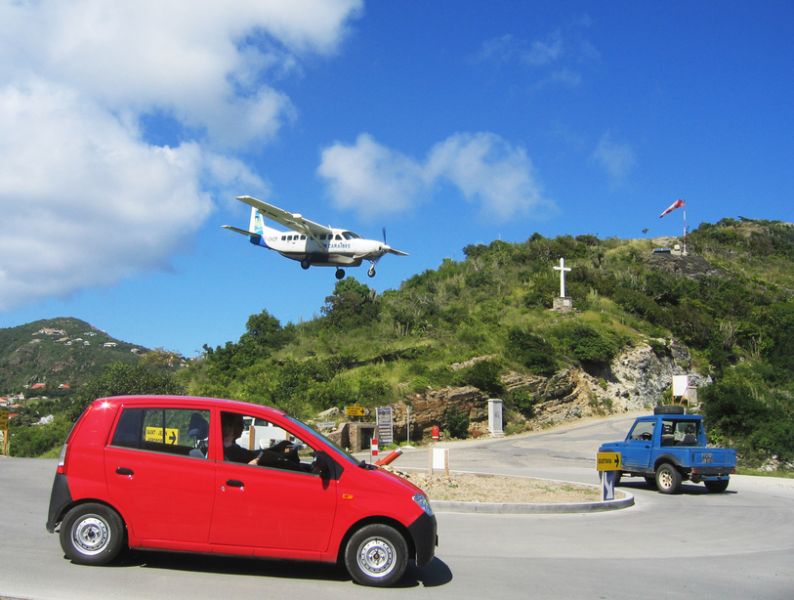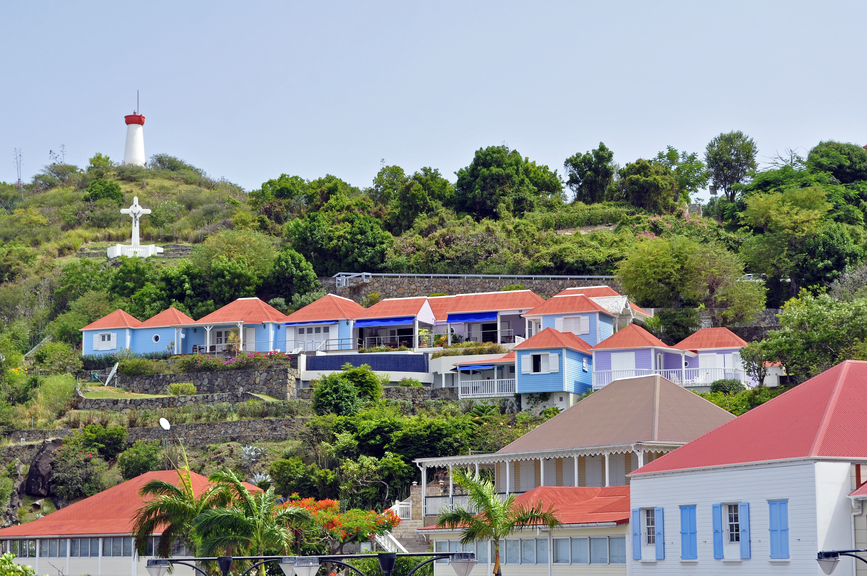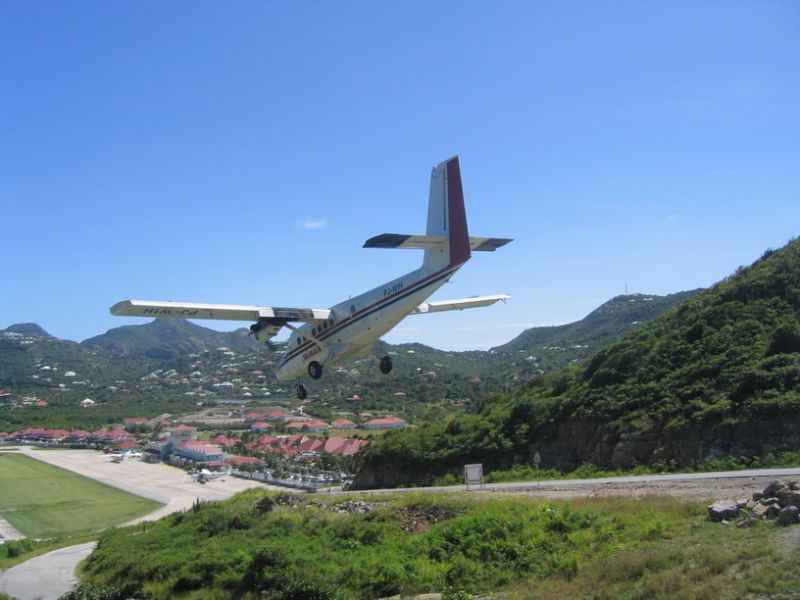 Video Saint Barthelemy Island