Radio Amateurs members of CDXP will be active as TO6OK from Mayotte Islands, IOTA AF - 027, 21 September - 6 October 2018.
Team - Petr OK1BOA, Petr OK1FCJ, Pavel OK1GK , Ruda OK2ZA, Ludek OK2ZC, Karel OK2ZI, David OK6DJ.
Recent DX Spots TO6OK
QTH - Ololo Hotel, Bandrélé, Mayotte.TO6OK Log search
They will operate on 160 - 10m CW, SSB, RTTY, FT8.
QSL via OK6DJ, ClubLog OQRS, LOTW.
Ads for direct QSL:
David Beran, Dolni Kamenice 55, Holysov 34562, Czech Republic.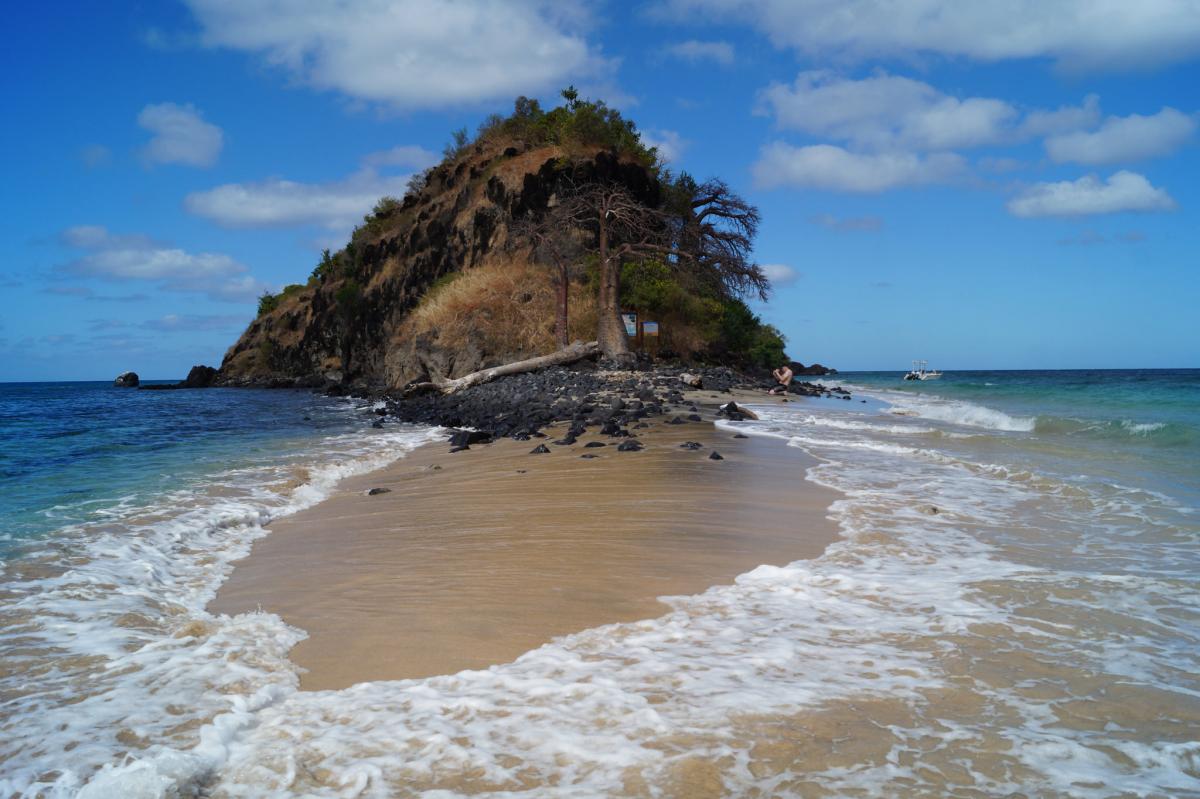 Pointe de l'ilot Bambo, Mayotte. Author - Jan - Guy.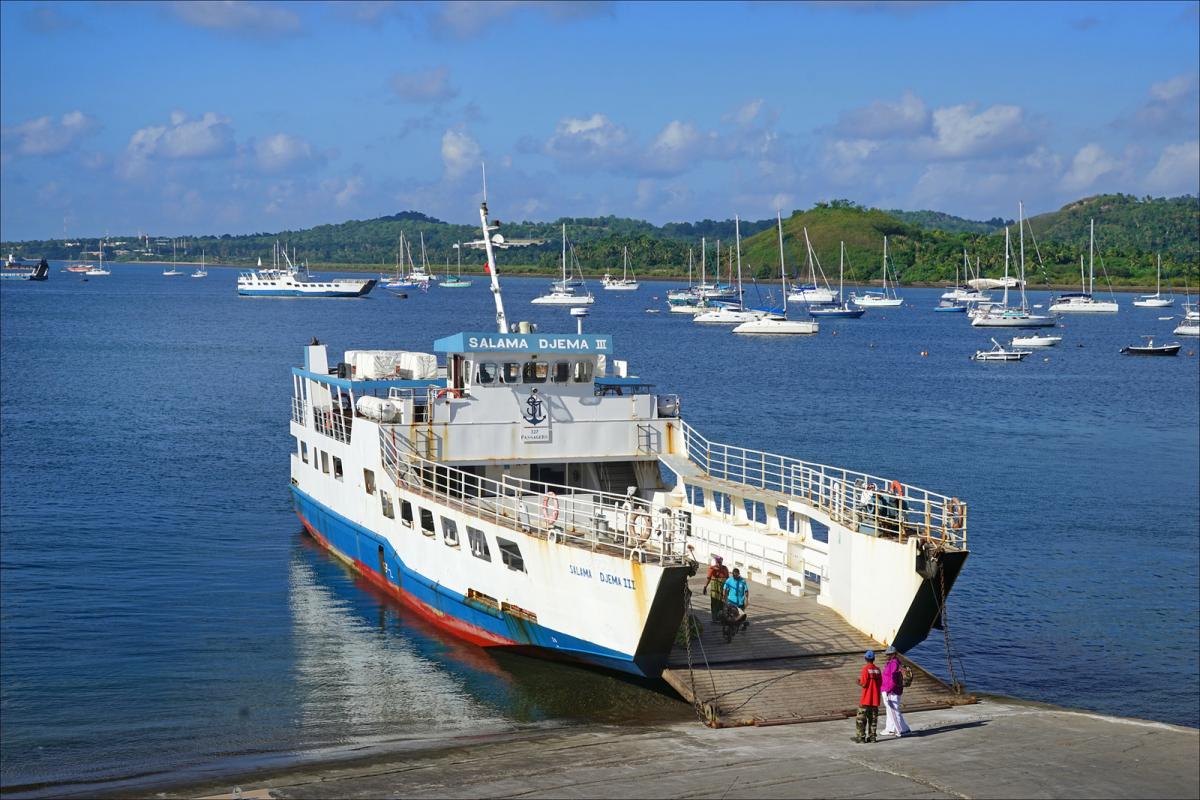 Mayotte Islands. Author - Jean-Pierre Dalbéra.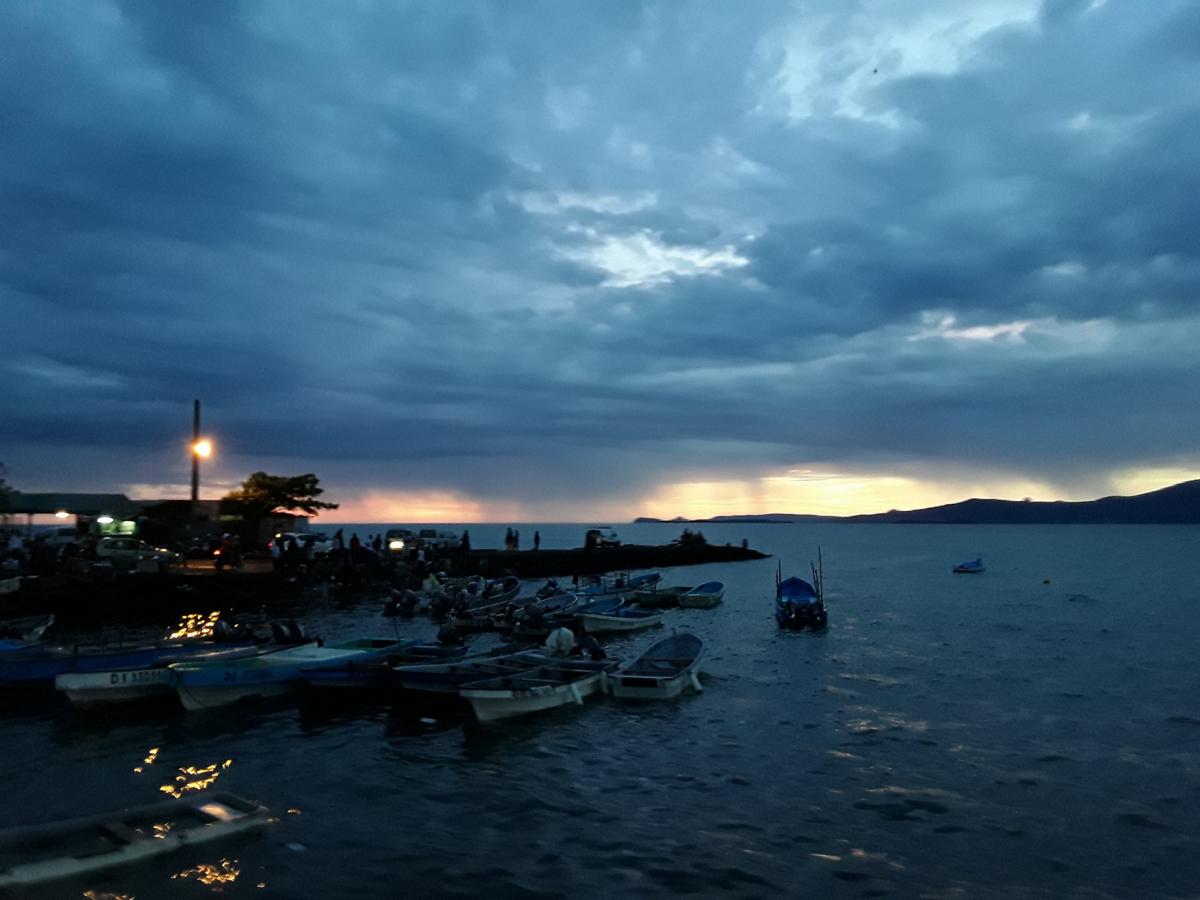 Mayotte Islands. Author - Hamida Imrane.
TO6OK. Where are Mayotte Islands located. Map.
TO6OK Mayotte Islands. Sunrise 12-02-2023 at 02:22 GMT sunset at 15:14 GMT