William, WA7WJR will be active from Vietnam, until 14 February 2018, as XV9WJR.
He will operate on HF Bands CW QRS.
Recent DX Spots XV9WJR
QTHs - Bien Hoa, Vung Tao and possibly Phu Quoc Island.
Equipment includes:
Elecraft K2, RM Italy HF Linear Amp, Buddipole Ant, EFHW Ant, Vibroplex Vibekeyer.
QSL via WA7WJR direct.
Ads for direct QSL:
William J Rollison, 17842 SE 137 St, Renton, WA 98059, USA.
XV9WJR News 02 February 2018
Bj Rollison (WA7WJR) is operating in Vietnam as XV9WJR until Feb 14. Unfortunately there is lots of QRN at primary location in Bien Hoa. Best operating times are between 06:00 and 11:00 UTC. Will move to secondary location in Vung Tau on Feb 4 & 5.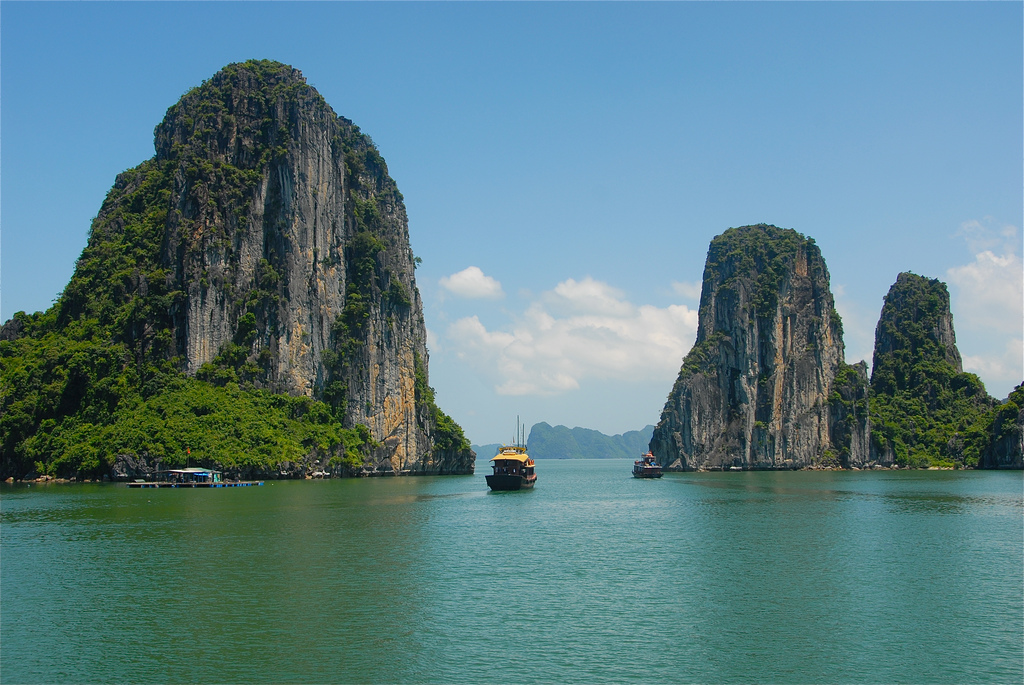 Quang Ninh, Vietnam. Author - Mauro.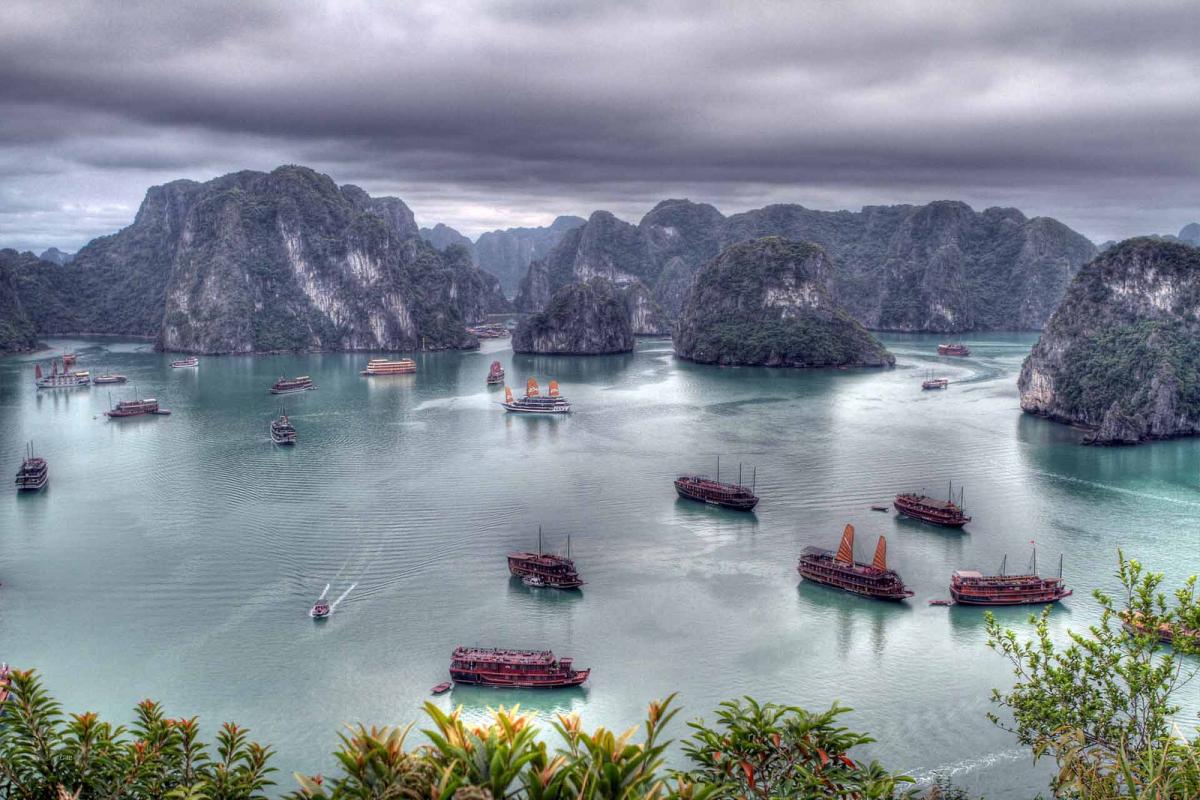 Ha Long Bay, Vietnam. Author - Guido da Rozze.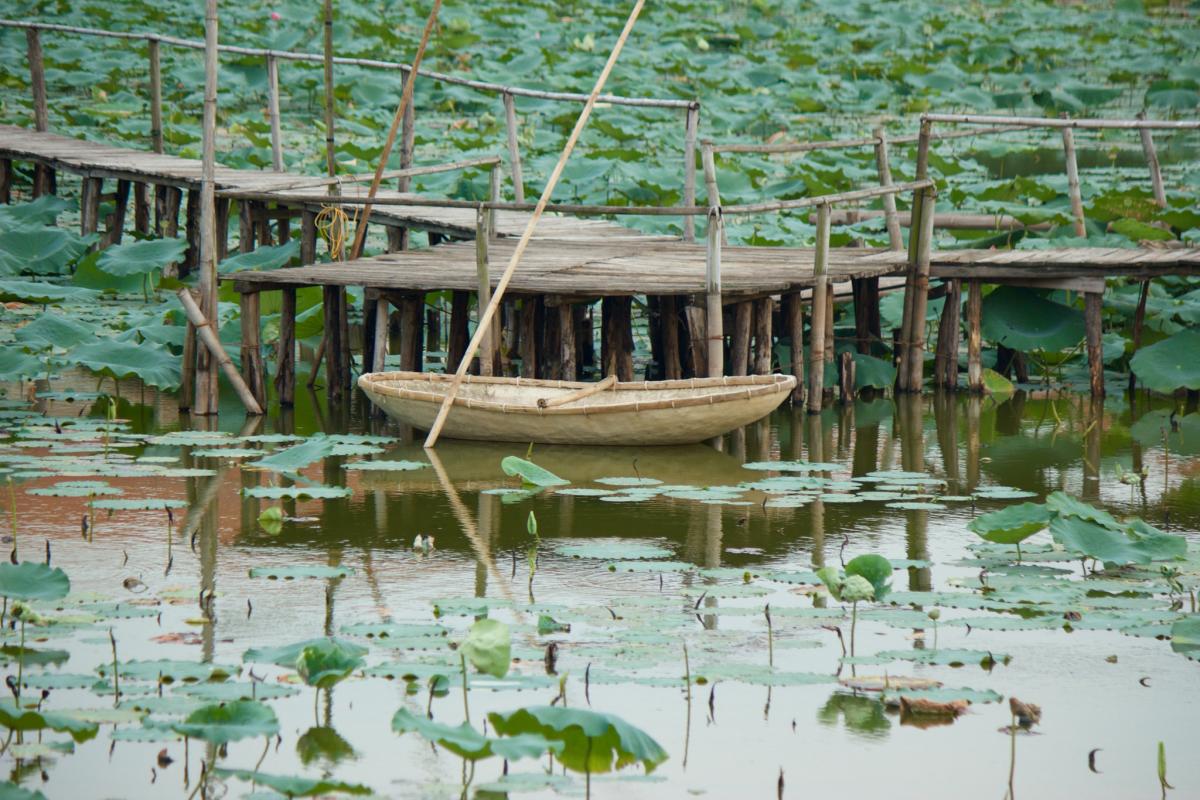 Vietnam. Author - Bob Bain.
XV9WJR. Where is Vietnam located. Map.
XV9WJR Vietnam. Sunrise 08-18-2018 at 22:32 GMT sunset at 11:08 GMT