William, WA7WJR receive 3 year license and planning to be active from Vietnam in August - September 2017 as XV9WJR.
He will operate on HF Bands CW QRS.
QTHs - Bien Hoa, Vung Tao and possibly Phu Quoc Island.
Equipment includes:
Elecraft K2, RM Italy HF Linear Amp, Buddipole Ant, EFHW Ant, Vibroplex Vibekeyer.
QSL via WA7WJR direct.
Ads for direct QSL:
William J Rollison, 17842 SE 137 St, Renton, WA 98059, USA.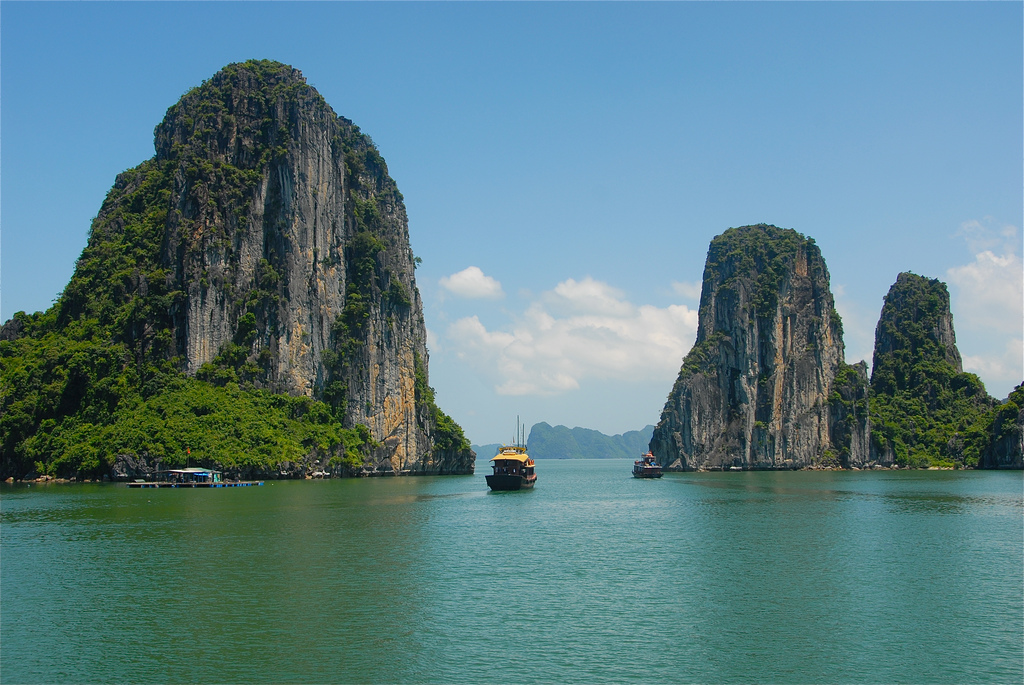 Quang Ninh, Vietnam. Author - Mauro.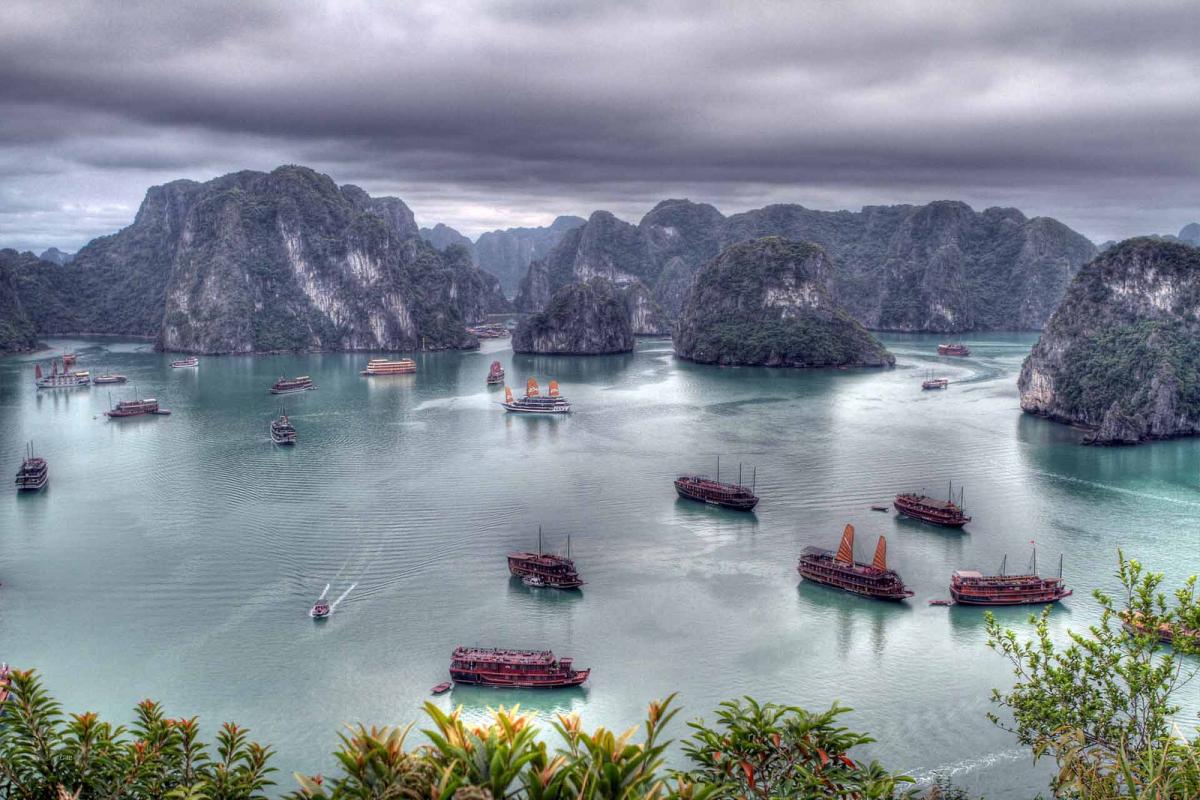 Ha Long Bay, Vietnam. Author - Guido da Rozze.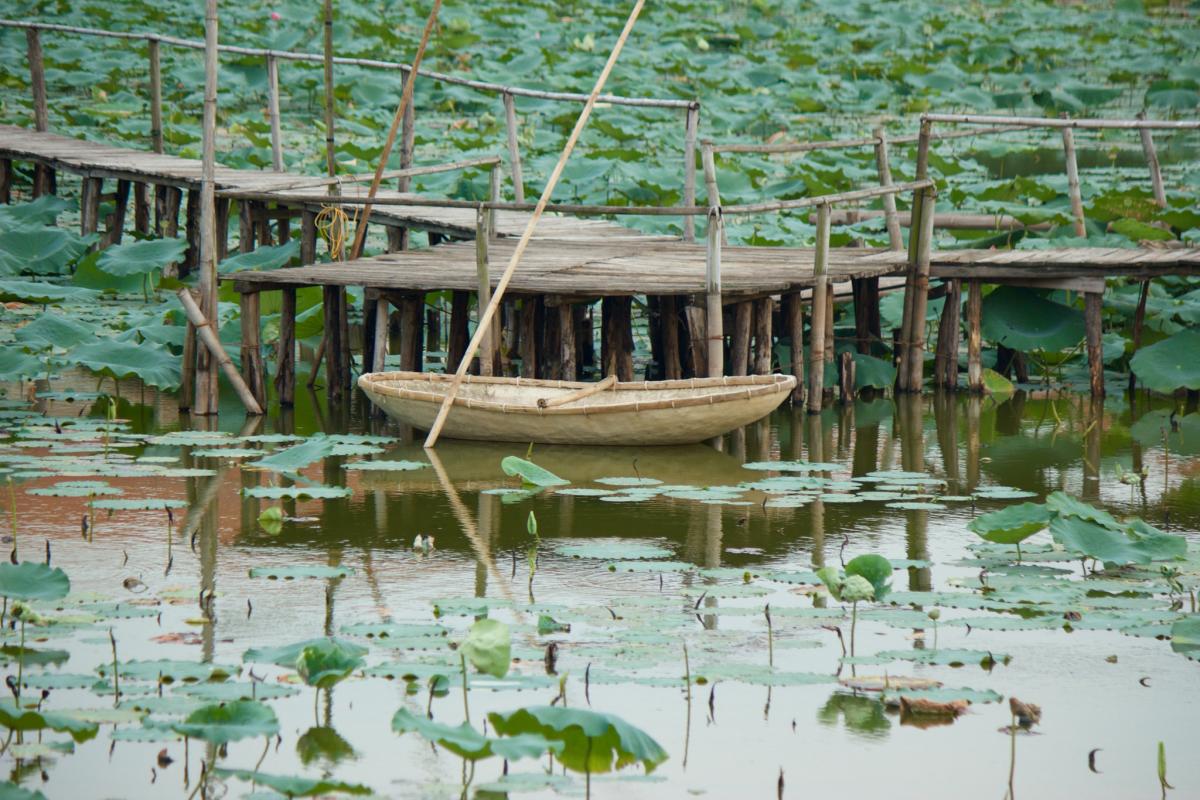 Vietnam. Author - Bob Bain.
XV9WJR. Where is Vietnam located. Map.
XV9WJR Vietnam. Sunrise 11-23-2017 at 22:50 GMT sunset at 10:16 GMT