TO6S Team will be active from Terre de Haut, Iles des Saintes, IOTA NA - 114, Guadeloupe, 20 January - 1 February 2022.
Team - Members of the Radio Club de Montceau Les Mines, F6KJS.
Recent DX Spots TO6S
TO6S Log search They will operate on HF Bands.
QSL via EA5GL, ClubLog OQRS.
Ads for direct QSL:
PEDRO MIGUEL RONDA MONSELL, MAXIMILIANO THOUS 16-24, E-46009 VALENCIA, Spain.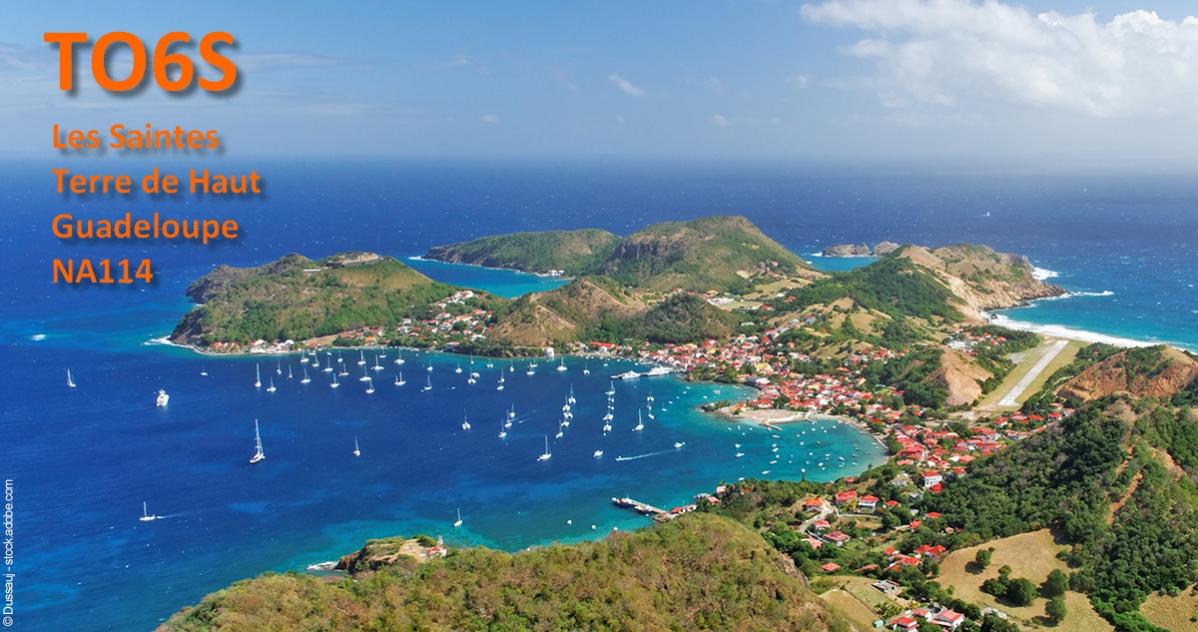 TO6S. Iles des Saintes, Guadeloupe. TO6S. DX Pedition Banner.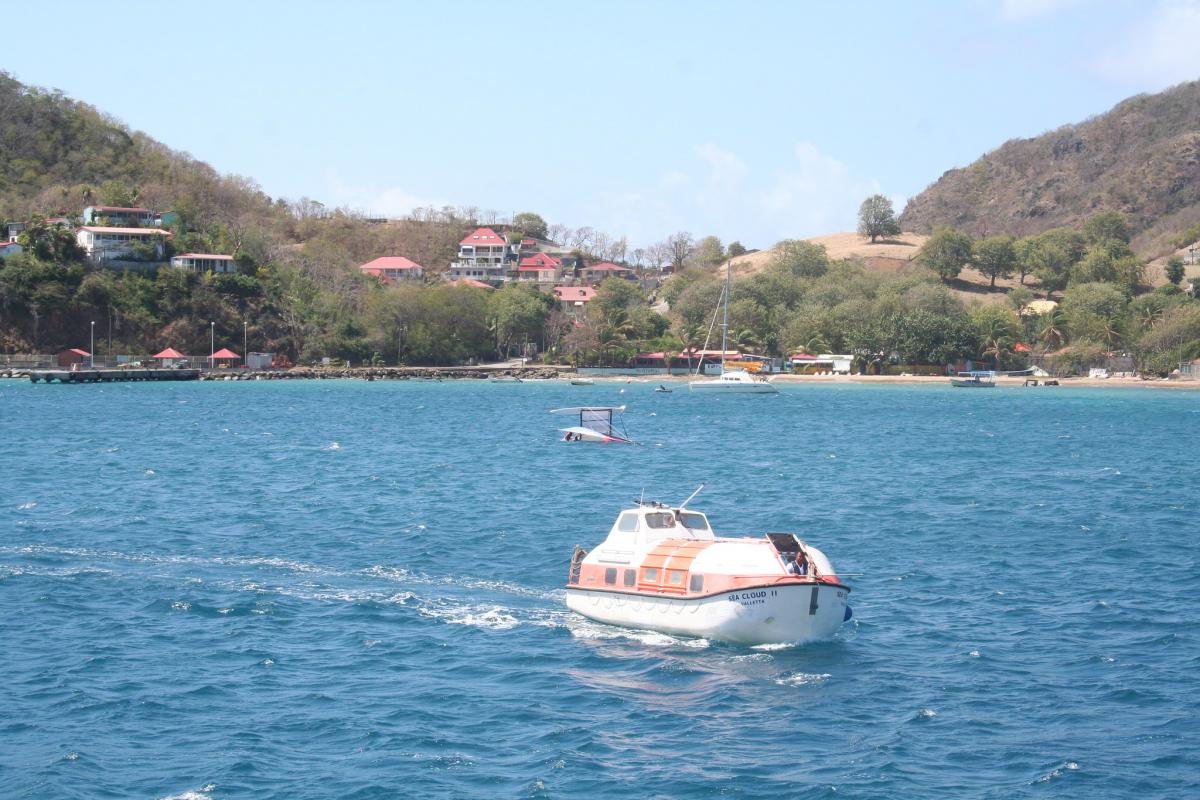 Iles des Saintes, Guadeloupe. Author - Rudolf Kostetzko.
TO6S. Where are Iles des Saintes located. Map.
TO6S Terre de Haut Iles des Saintes Guadeloupe. Sunrise 11-29-2023 at 10:15 GMT sunset at 21:33 GMT