Roland, F8EN ex CN8EM, FO8BV, 3C3CR, TR50R will be active again as TR8CR from Gabon, 4 June - end of July 2023.
He will operate on 30 - 10m, CW.
Recent DX Spots TR8CR
QSL via F6AJA.
Ads for direct QSL:
JEAN MICHEL DUTHILLEUL, 515 RUE DU PETIT HEM, 59870 BOUVIGNIES, France.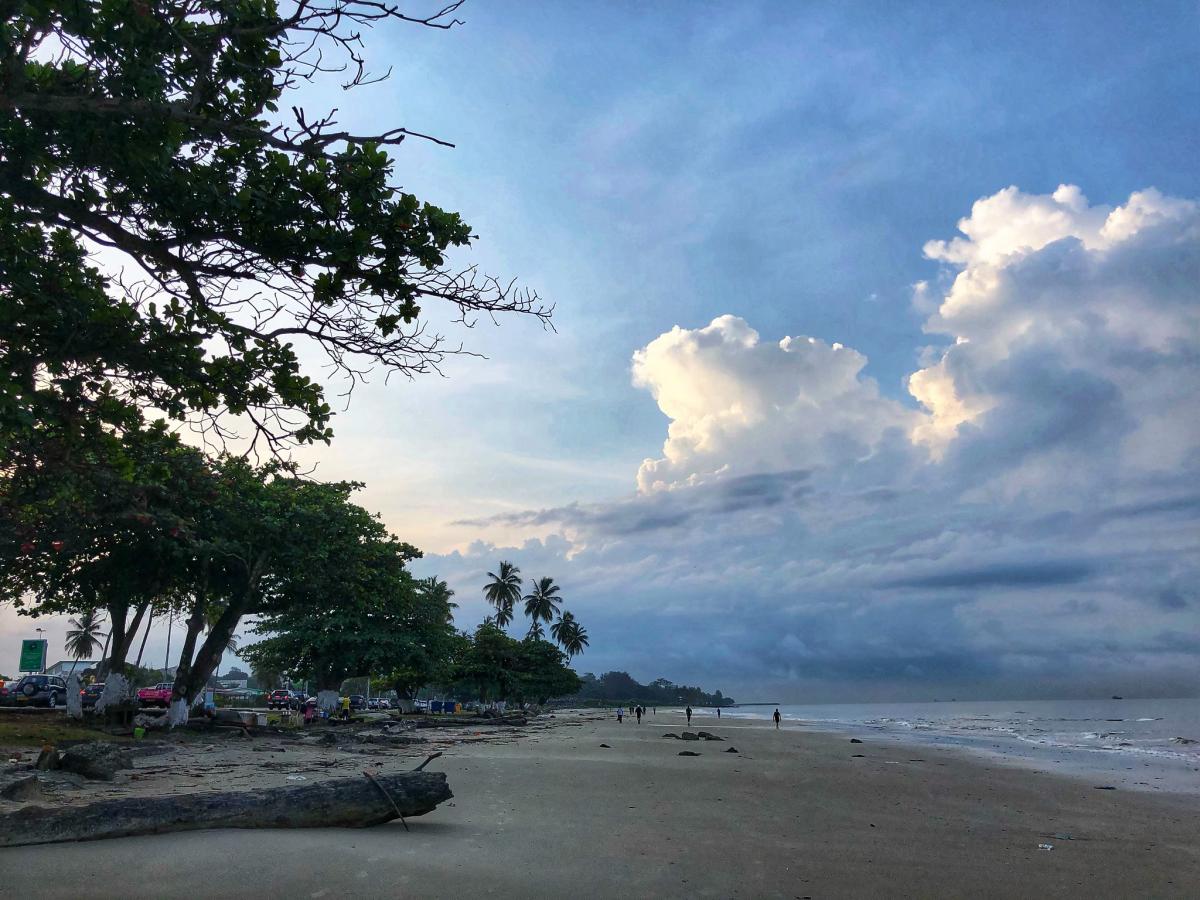 Libreville, Gabon. Author - Michael Jeddah.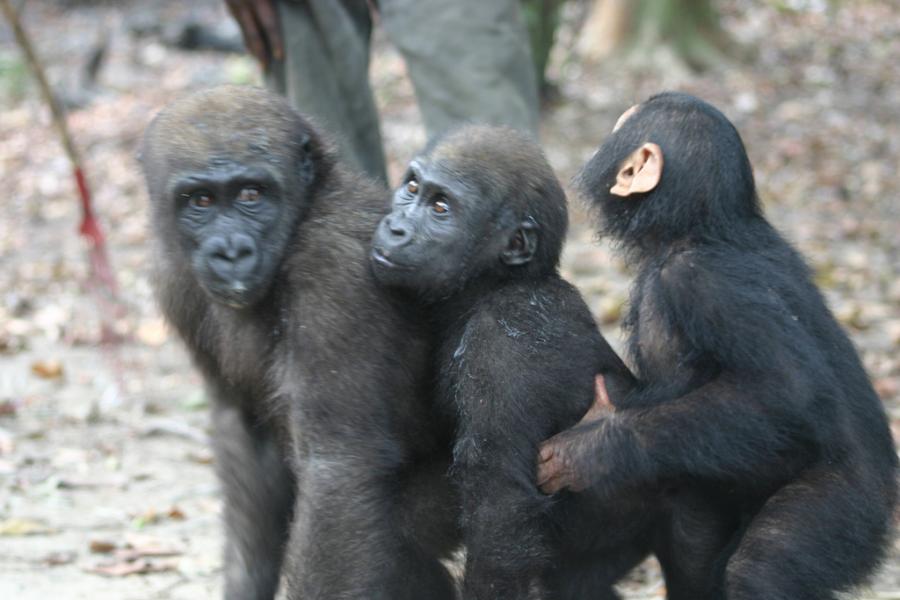 Gabon. Author - Roberto Mattesini.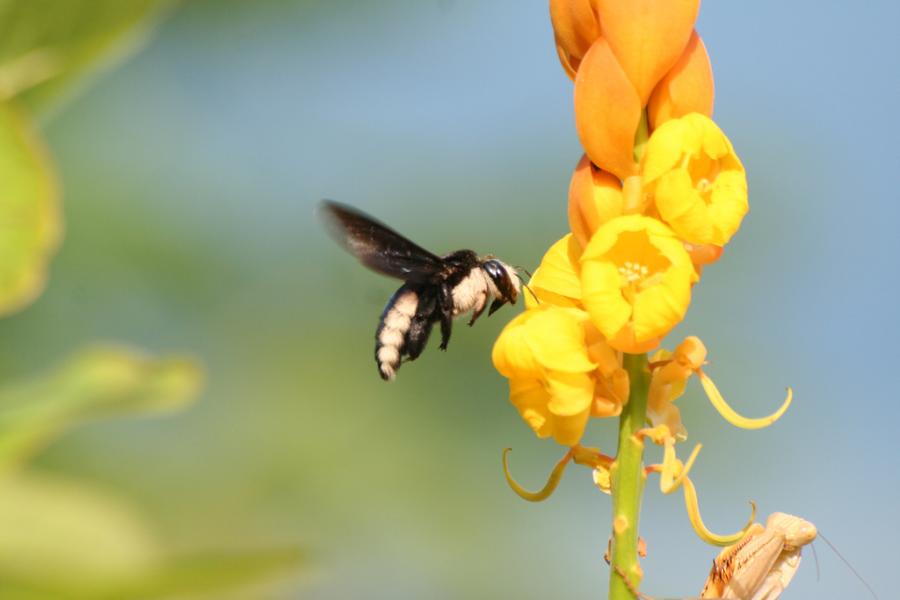 Gabon. Author - Axel Rouvin.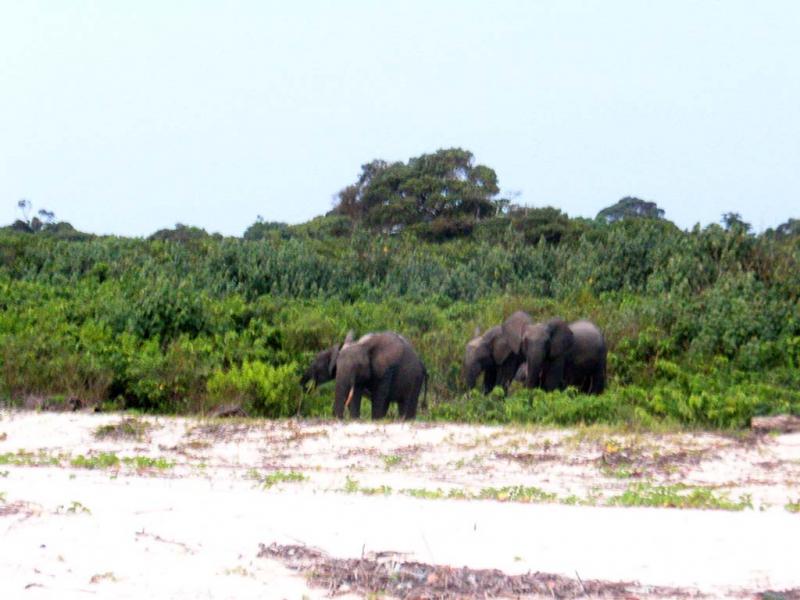 Forest Elephants Family, Gabon. Author - Carlos Reis.
TR8CR. Where is Gabon located. Map.
TR8CR Gabon. Sunrise 12-05-2023 at 04:57 GMT sunset at 17:10 GMT