TU7C Team start their activity from Cote d'Ivoire, 29 April 2023.
Previous activity and news:
Recent DX Spots TU7C
Jean-Luc, F1ULQ inform dxnews.com that Radio Amateurs, members of F6KOP Club will be active from Cote d'Ivoire (Ivory Coast) 9 - 19 March 2017 as TU7C.
Team - F4AJQ, F1ULQ, F2DX, F4AZF, F4DLM, F4DSE, F5MFV, F5TVG, F5VHQ, ON4QX, ON8KW.
They will operate on 160 - 6m CW, SSB, RTTY, PSK.
QSL via F1ULQ, LOTW, OQRS ClubLog.
Ads for direct QSL:
Jean-Luc Missler, 7 Rue de la liberté, 57720 Obergailbach, France.
Pilot - Col, MM0NDX.
TU7C Cote dIvoire News 17 April 2023
Members of F6KOP Club going to Cote dIvoire to help TU7C Club Station.
Team - F5HPE, F5GSJ, F5ANZ, F4JHO, IU0BMX.
This is not DX Pedition they going to help TU7C and promote ham radio in country.
TU7C News 13 March 2017
TU7C team now have a 6 meter beacon up and running on 50,102 Mhz.
TU7C News 12 March 2017
All the missing material has been picked up at Abidjan Airport and is now set up and in activity. All is fine; The first batch of log had been updated to Clublog this morning.
First signals on low bands expected this night. As said formerly, the AC is very uncertain and the team suffered a lot of break downs around 12 UTC.
At 13 utc it seems that's be fixed.

73
Maurice, F5NQL
TU7C News 10 March 2017


A lot of luggage hasn't been loaded and is missing at the landing in Abidjan.
They hope to get it to day at the night Paris Abidjan Flight arriving.

All the antennas are set up, one station and a 700w PA and also barefoot other on 18155 ssb
10104 cw and 14070 psk.
Tha AC distribution is incertain and the local QRM is very heavy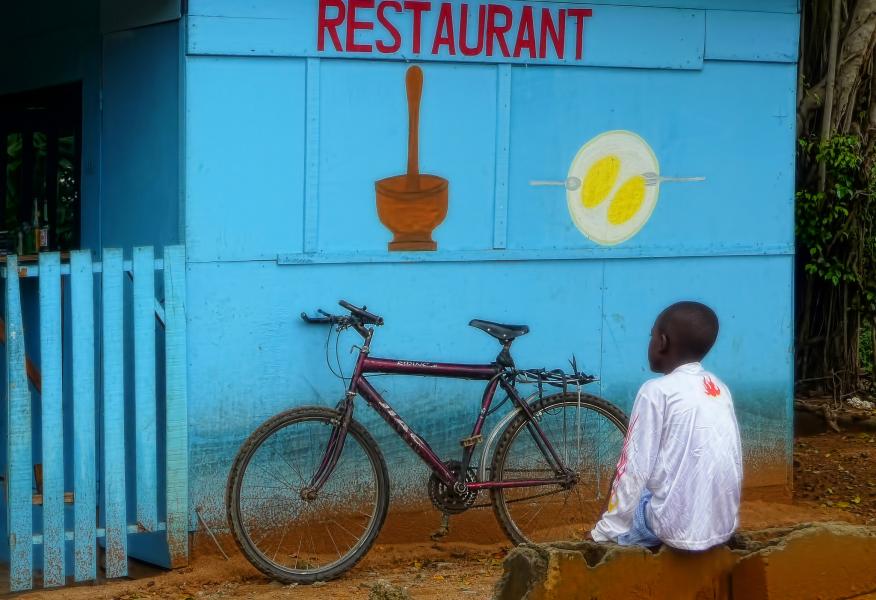 Cote d'Ivoire, Ivory Coast. Author - Alberto Barrera.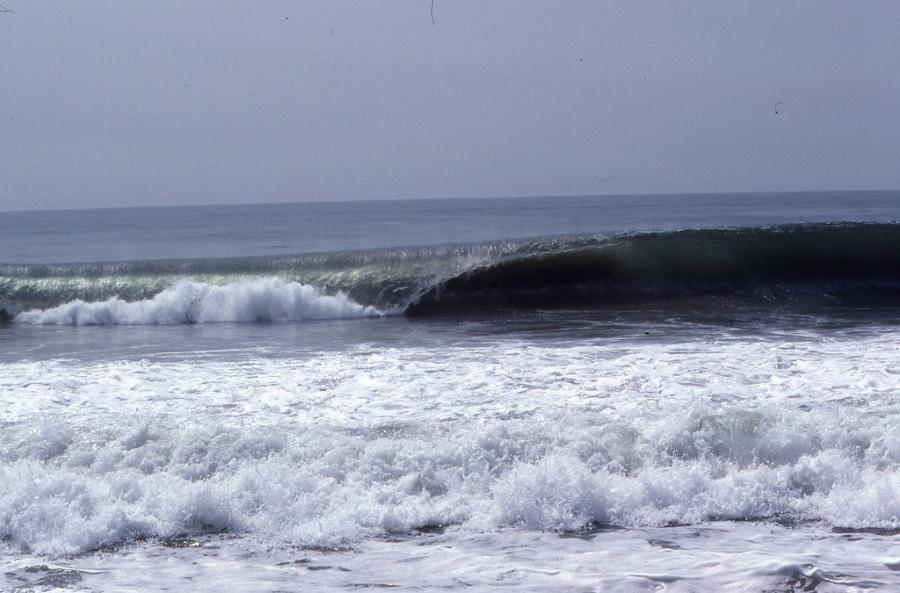 Cote d'Ivoire, Ivory Coast. Author - alberto.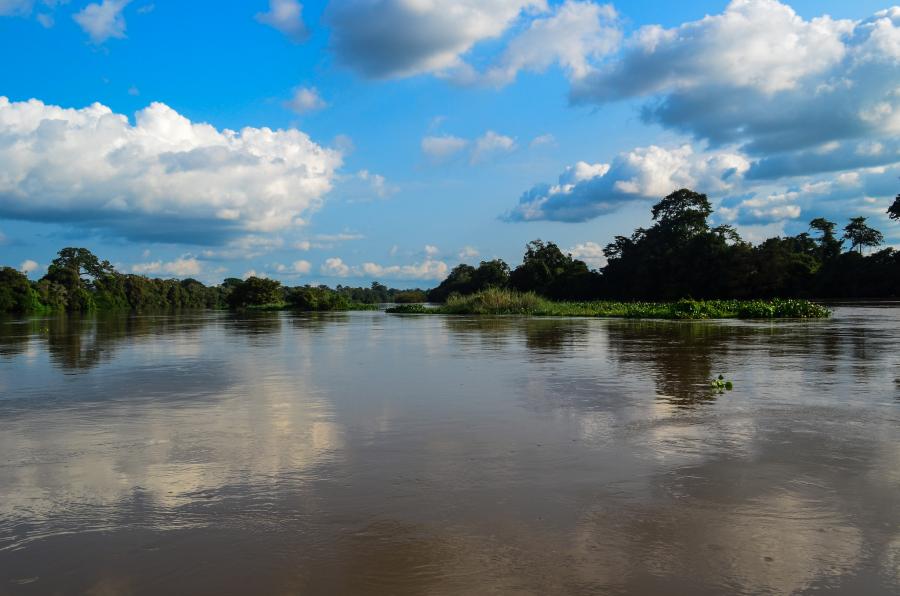 Sassandra River, Cote d'Ivoire, Ivory Coast. Author - jbdodane.
TU7C. Where is Cote d'Ivoire located. Map.
TU7C Cote d'Ivoire. Sunrise 11-28-2023 at 06:17 GMT sunset at 18:02 GMT