TU5PCT Team will be active from Cote dIvoire, 4 - 13 February 2022.
Team - OK1BOA, OK1FCJ, OK6DJ.
Recent DX Spots TU5PCT
TU5PCT Log search They will operate on 80 - 10m, CW, SSB, RTTY, FT8, if location will allow 160m also.
Will focus 15, 12, 10m.
QSL via OK6DJ, ClubLog OQRS, LOTW.
Ads for direct QSL:
David Beran, Dolni Kamenice 55, Holysov, 34562, Czech Republic.
QTH Locator - IJ85ce.
TU5PCT Cote dIvoire News 15 February 2022
TU5PCT - 2022
First upload Lotw for
Donors & OQRS direct
73 qsl mng OK6DJ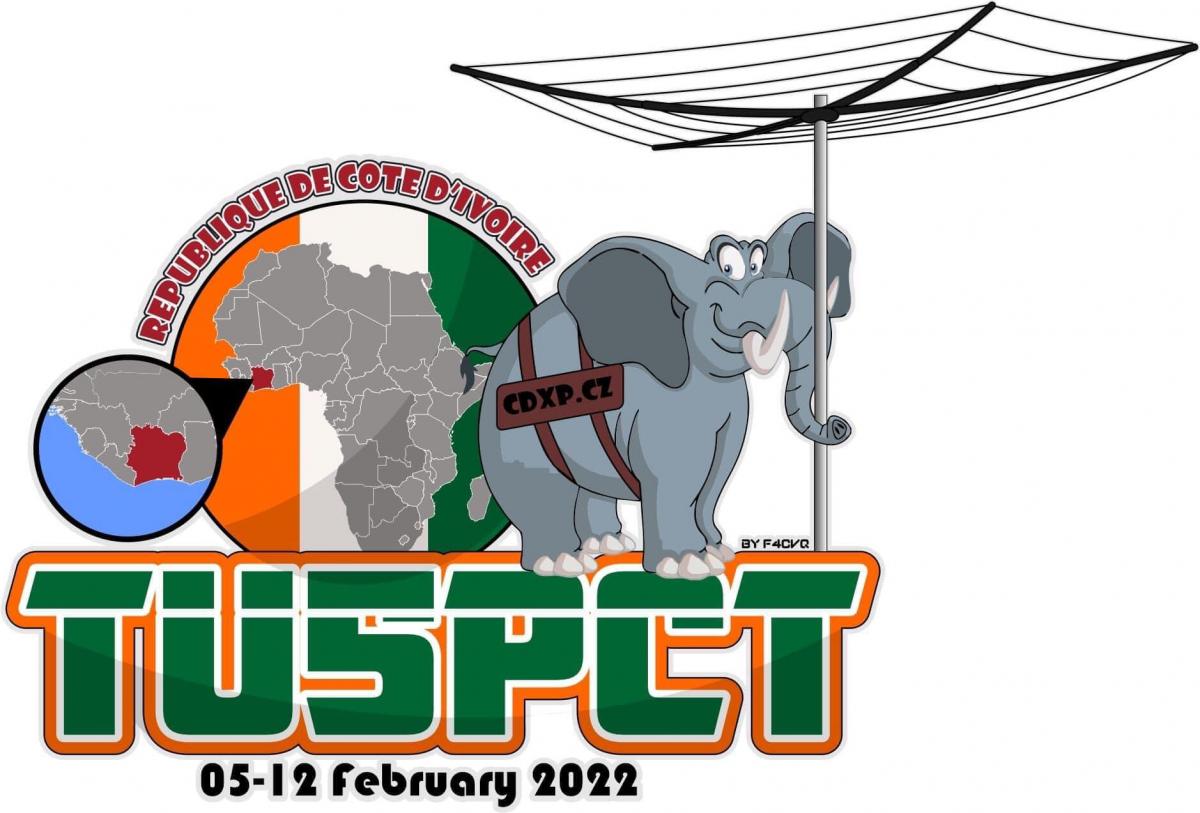 TU5PCT Cote dIvoire News 10 February 2022
Thanks to the partnership with the Foundation for Global Children tgc-or.jp and Mr. Zorro JH1AJT, we could again donate gifts this time, to the Azuretti local school.
I approached Mr. Zorro before arriving at the Cote d Ivoire with the idea of presenting gifts to a local school. He was so kind to support this idea. Our friend at TU, Mathurin TU5JZ, made arrangements in the school. We got a list of items which they need to improve their operation.
Gifts were purchased (Thanks to Mathurin and his friends), and we could visit the school. All the children and the school management were thrilled to receive the gifts. The children were vibrant, and it was not easy to take photos, but they were natural, and it was very nice.
We are happy to cooperate with the Foundation for Global Children to make children in need have an easier life.
We have done a good deed and can help them.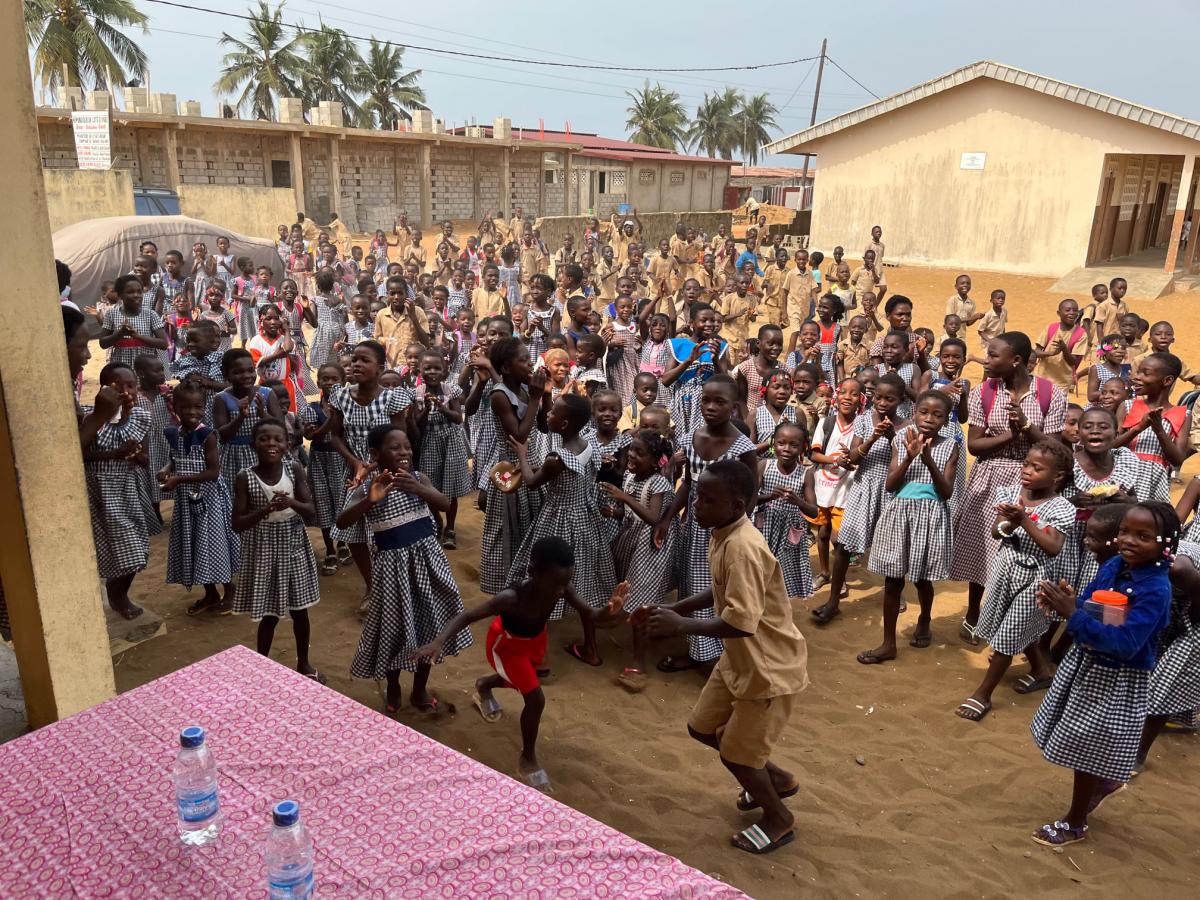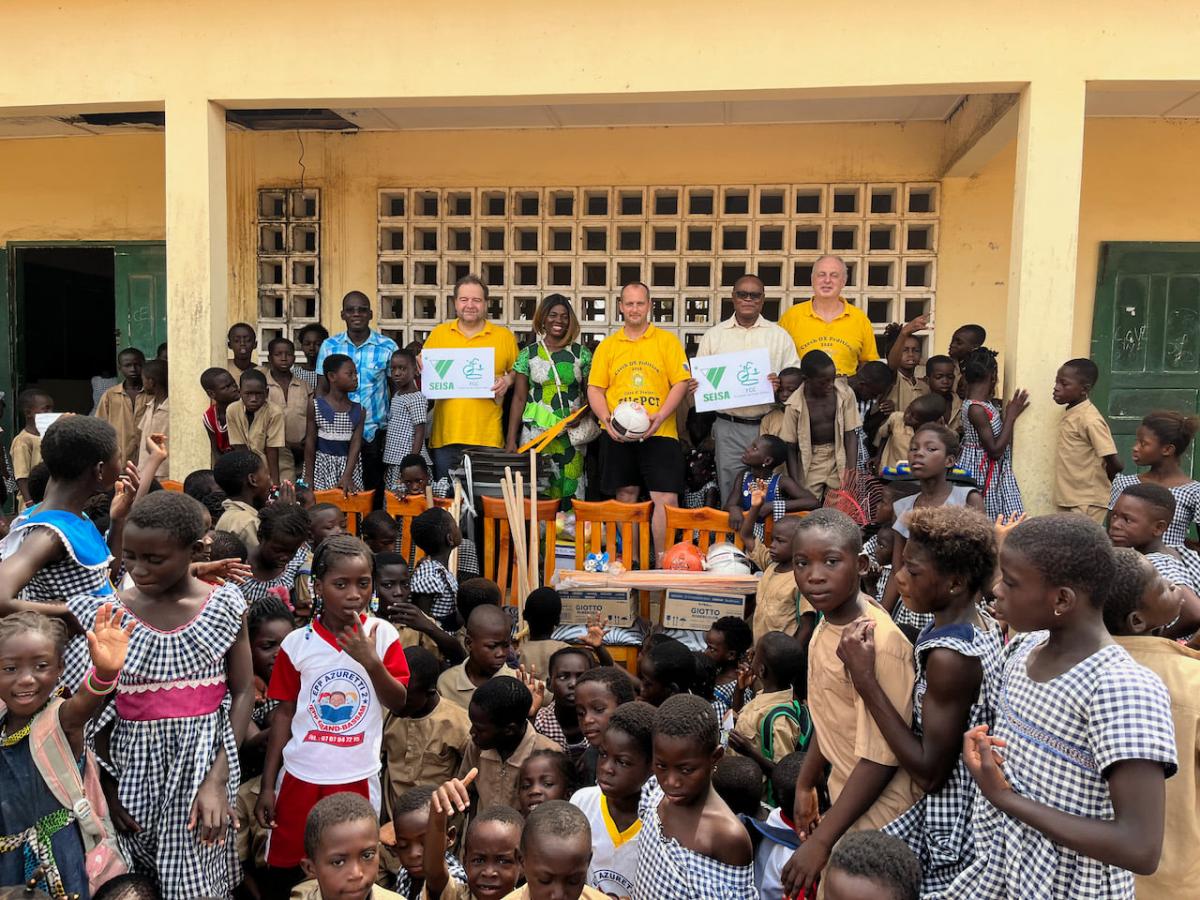 TU5PCT Cote dIvoire News 3 February 2022
TU5PCT logs from 2020 are currently stored and subsequently deleted from the server. After the expedition TU5PCT February 2022, qso from 2020 will upload back, and it is possible to enter and request QSOs confirmation from both expeditions.
Tmw Team start travels.
73 OK1BOA OK1FCJ OK6DJ
TU5PCT Cote dIvoire News 6 February 2022
28 Mhz qsos logged as 30 m band cw qsos on online clublog streaming, but QRG is correct.
QRG correctly written in our DX log, unfortunately, there is an issue somewhere else. We are aware of it. Hopefully, it will be fixed, and we can rerun Clublog online streaming. We will regularly upload qsos a few times a day.
TU5PCT News 30 August 2020
All QSOs uploaded to LOTW.
TU5PCT News 15 April 2020
QSL cards were received. OQRS direct qsos' are already on LOTW. We are going to print labels for QSL cards and pass over to the post office.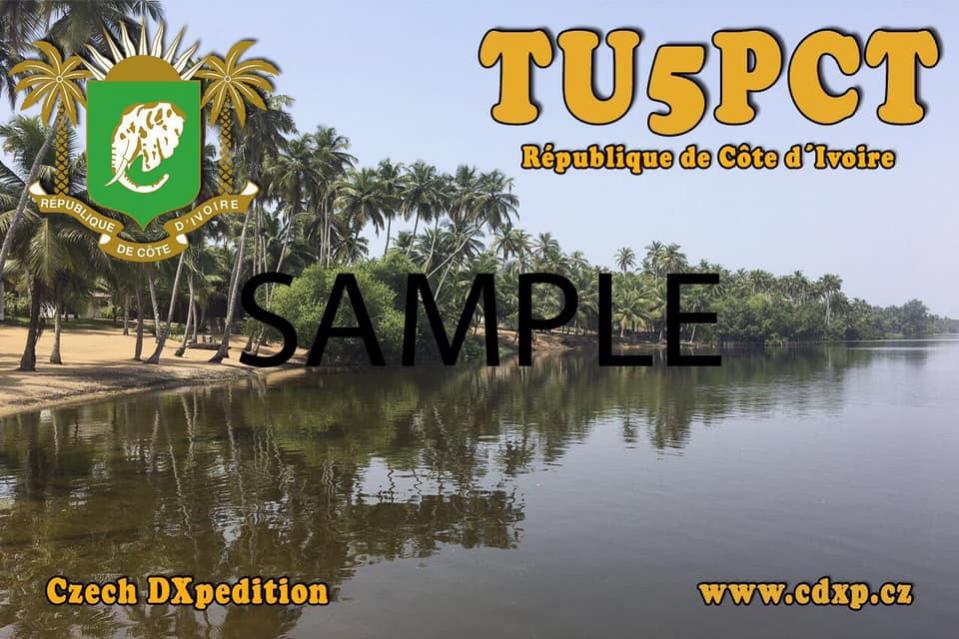 TU5PCT. Cote dIvoire, QSL Card.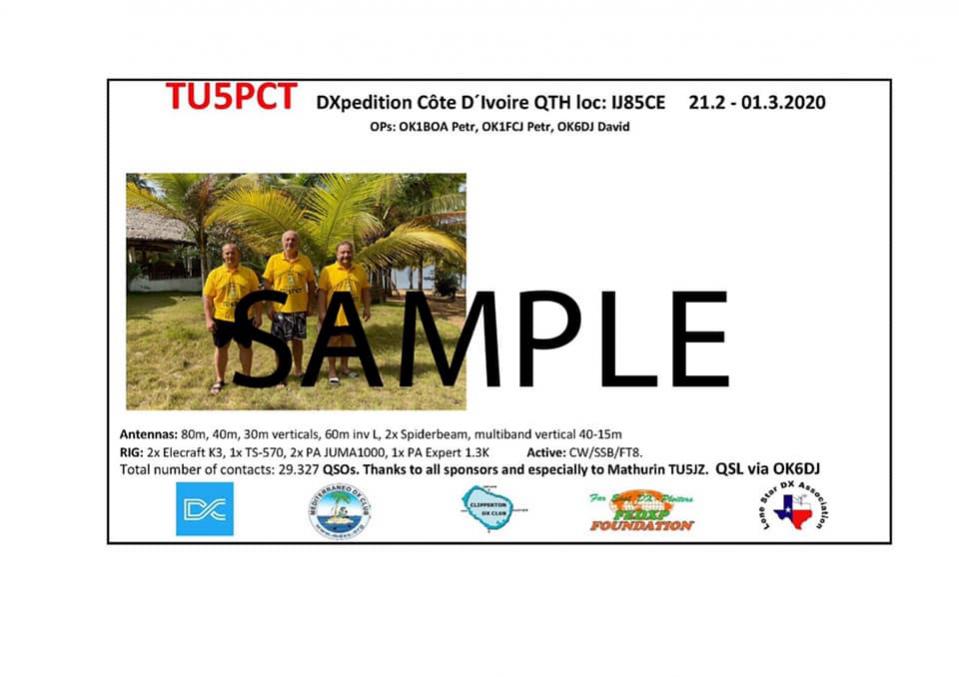 TU5PCT News 15 March 2020
Video TU5PCT Antenna tour
TU5PCT Cote dIvoire News 1 March 2020
On the way home
DX event in the TU land is over. Last contact was around 3pm utc today. We had opportunity to meet amateur friends here. We had to overcome many issues here but thanks to Mathurin TU5JZ we were lucky. We are waiting for Paris flight departure
Thank you for great pile up's
73 OK6DJ/TU5PCT Team
TU5PCT Cote dIvoire News 27 February 2020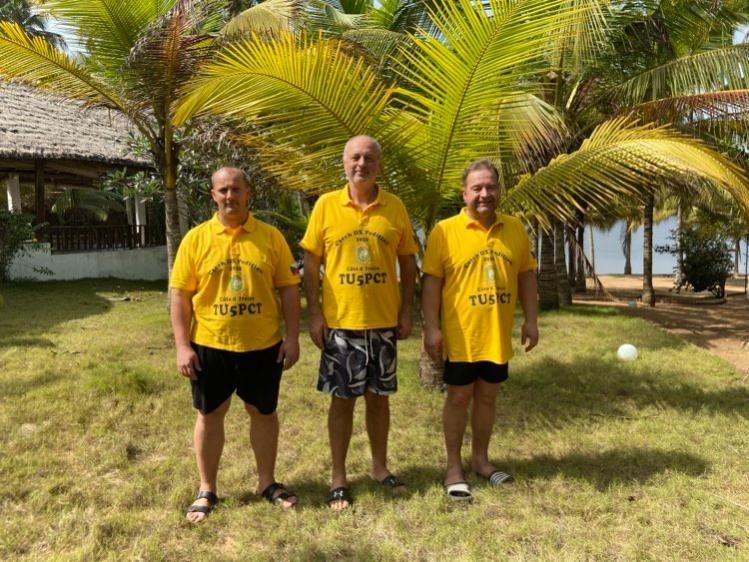 TU5PCT Team made over 5000 QSOs already.
TU5PCT Team donate Kenwood TS570D transceiver to TU5JZ.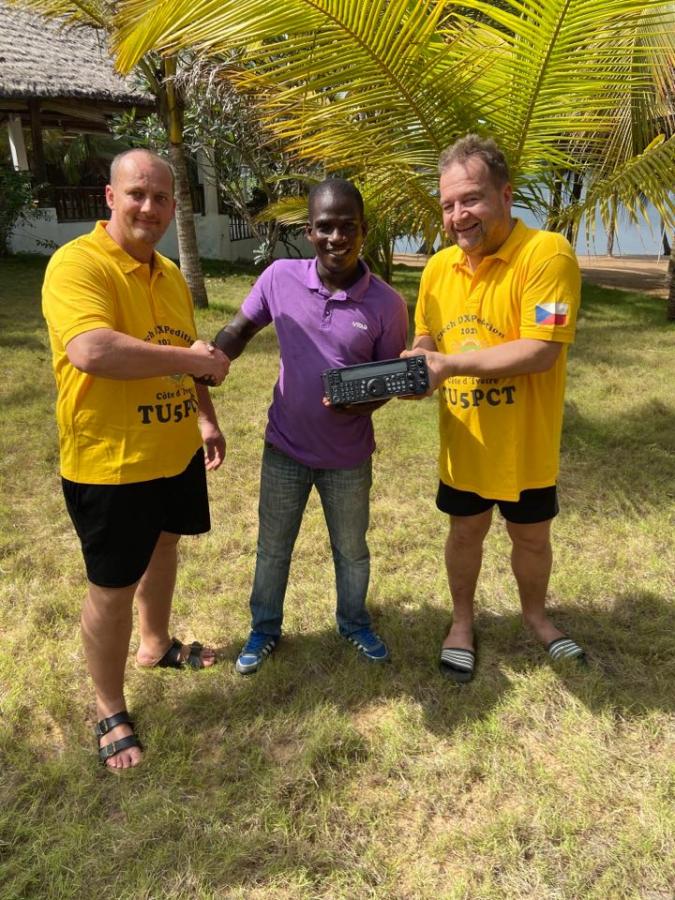 TU5PCT Core dIvoire News 26 February 2020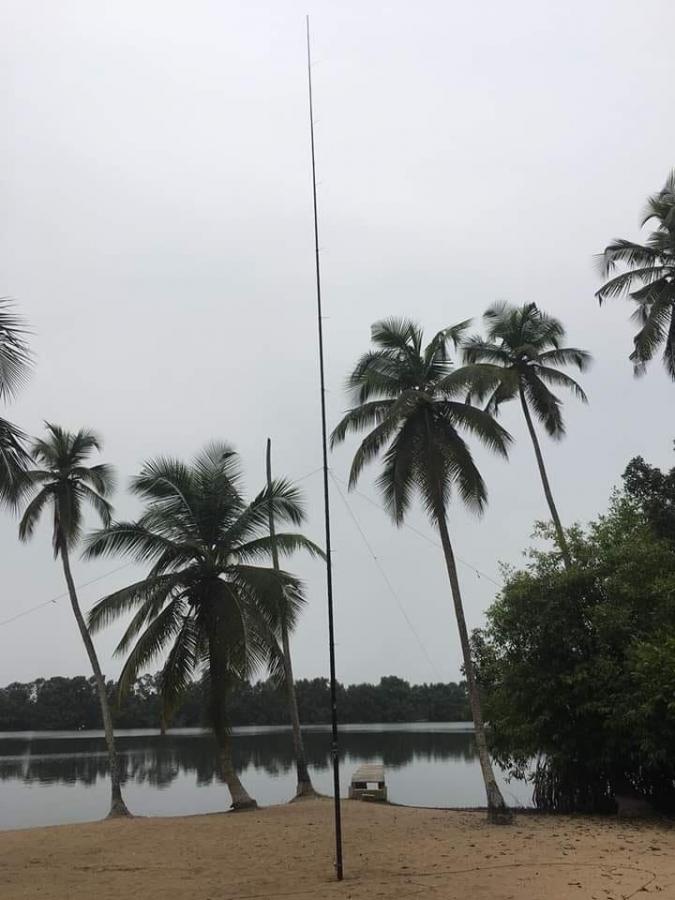 Yesterday install vertical antenna on 80m with 10 radials.
Today big pileup.
No RX antennas yet but signals S5 - S9.
205 QSOs loged.
Team also log 250 on 60m Band.
73 OK6DJ/TU5PCT Team.
TU5PCT Cote dIvoire News 23 February 2020
23 February 2020 after thunderstorm electricity is gone.
Hotel manager activate generator but instead of 220V there is 380V!!!!
3 TX and 2 laptops failed.
OK1FJC contact F5PHE via SMS and ask for help.
Frédéric calls Mathurin TU5JZ who understands the catastrophic situation of the TU5PCT team.
Mathurin, TU5JZ is president of ADRASEC RCI.
TU5JZ with TU2YF and TU5NB find 2 power supplies for TX.
After 3 hours (its speed record) our 3 Ivorian friends arrive with 2 emergency power supplies and TU5PCT start again.
Tmw Team will try to fix problem with computers.
73 TU5PCT Team.
TU5PCT Cote dIvoire News 22 February 2020
First antennas up.
TU5PCT QRV.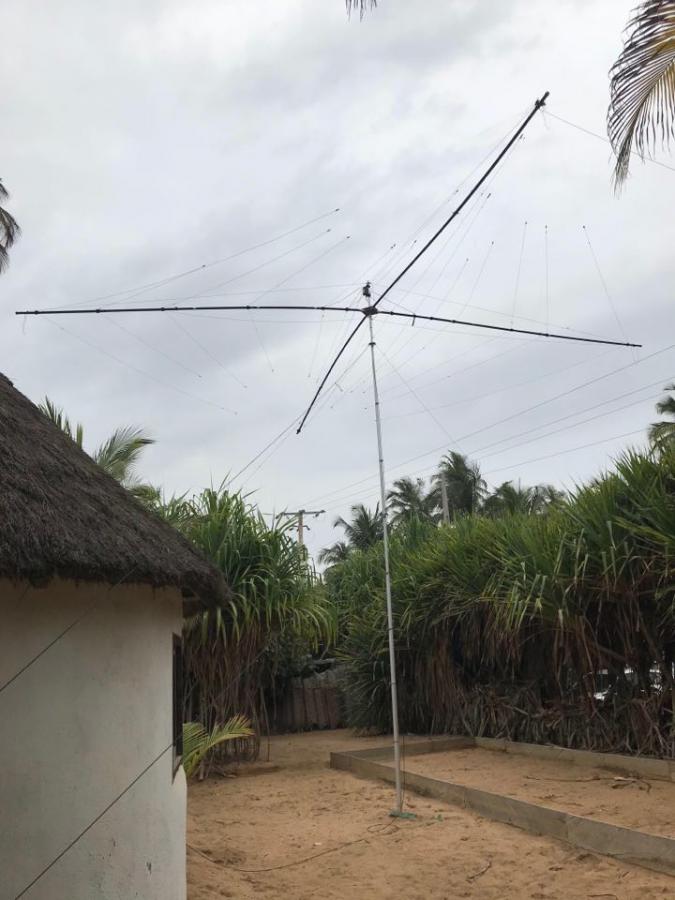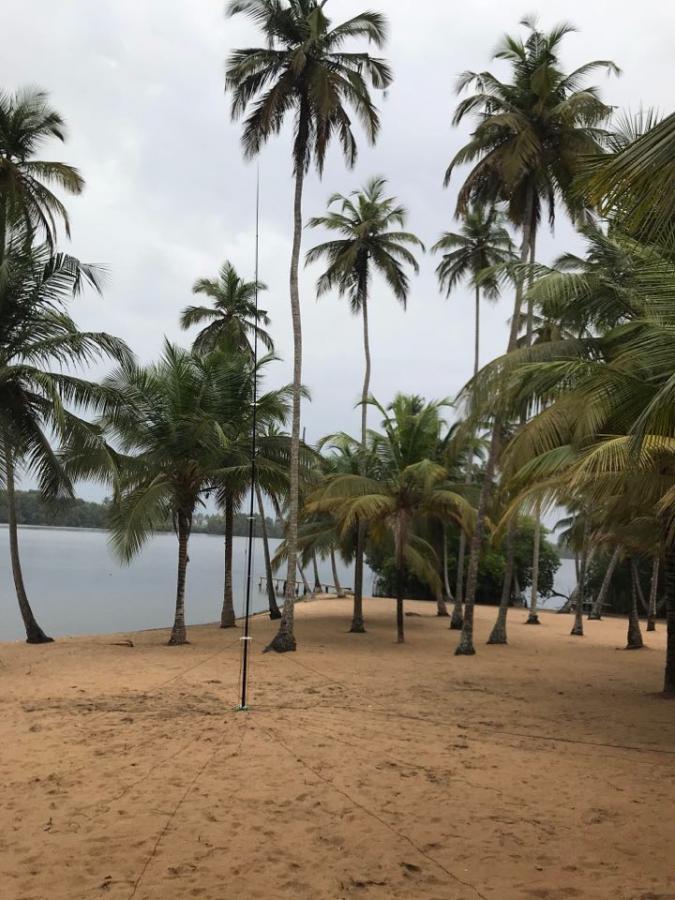 TU5PCT Cote dIvoire News 21 February 2020
Air france "like us" in Paris. We paid 200 eur for overweight onboard luggage and had to check in additional luggage with our delicate electronics ( 2x notebooks, ts480 and microham interface). Hopefully it safely arrives with us to Abidjan. Not the best beginning of our trip.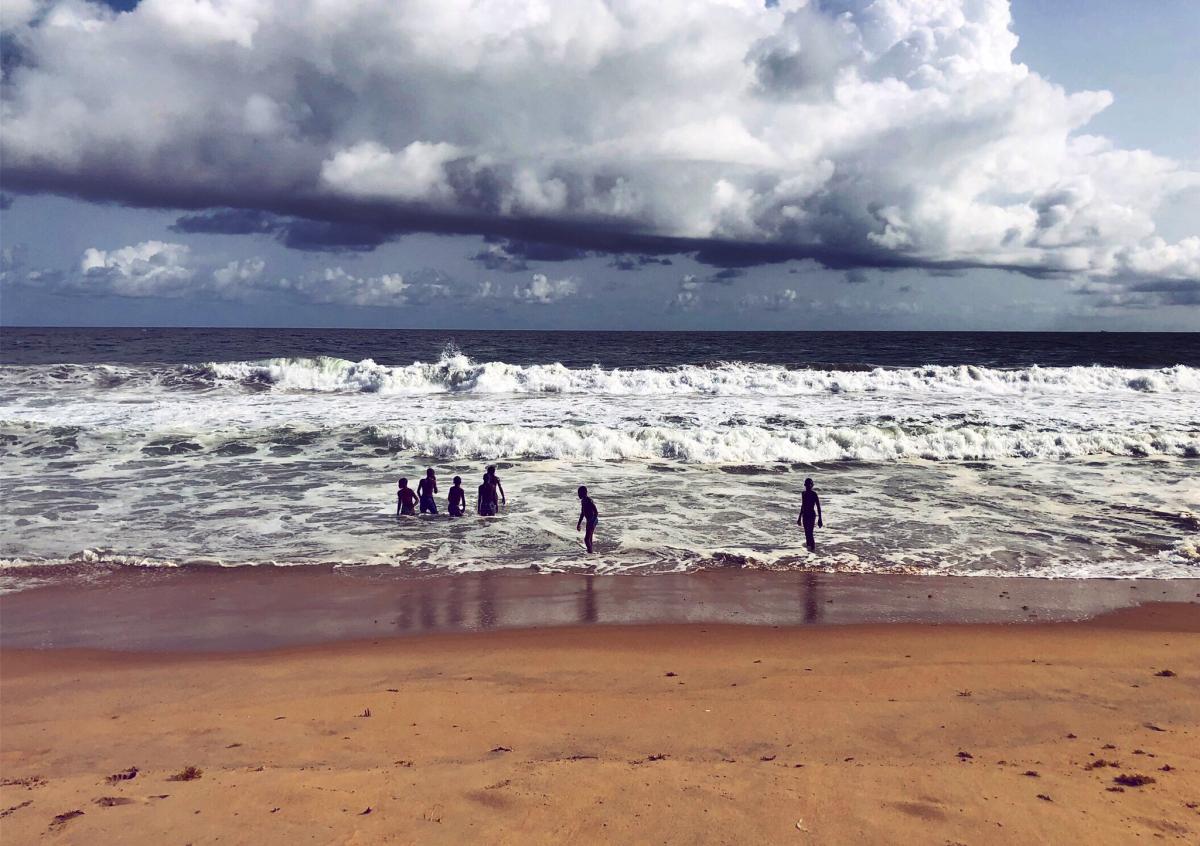 Grand Bassam Beach, Cote dIvoire. Author - Axella.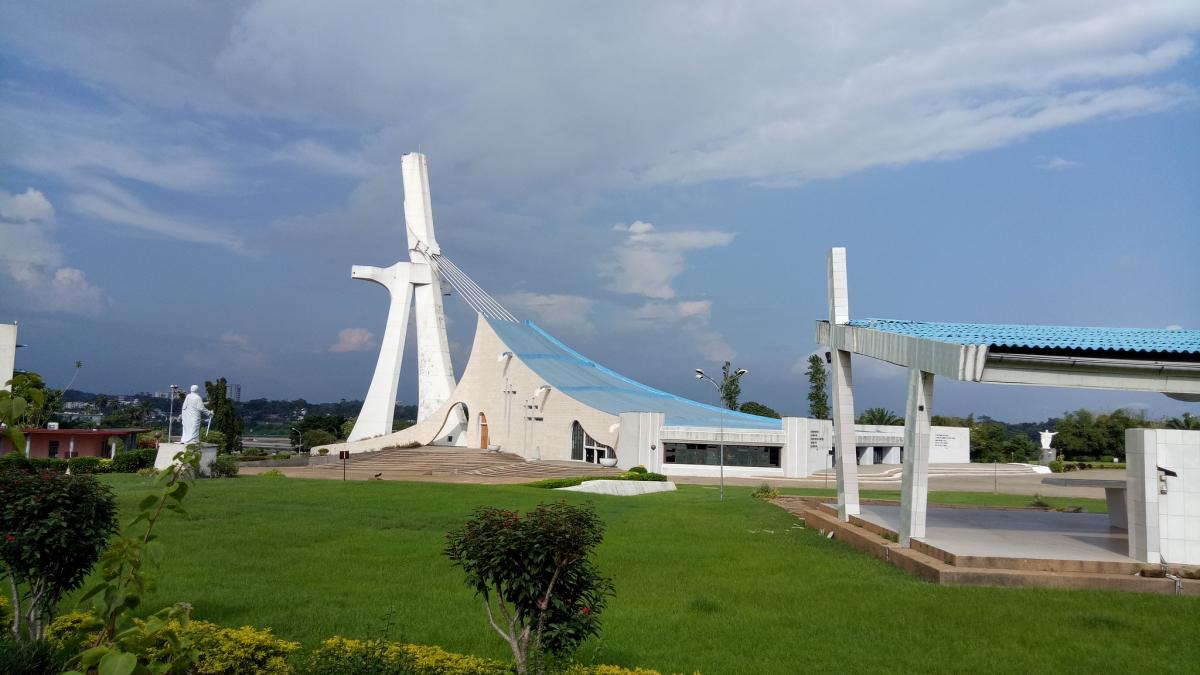 Abidjan, Cote dIvoire. Author - Shrinidhi Takle.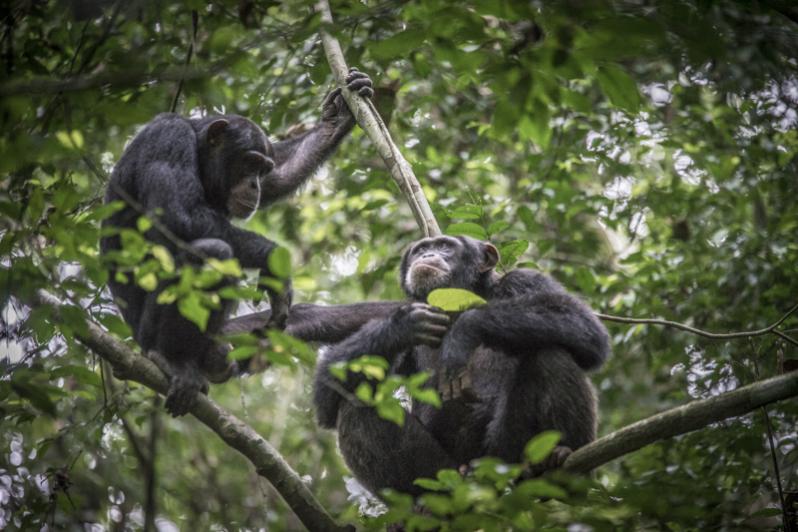 Cote dIvoire. Author - Dennis Kater.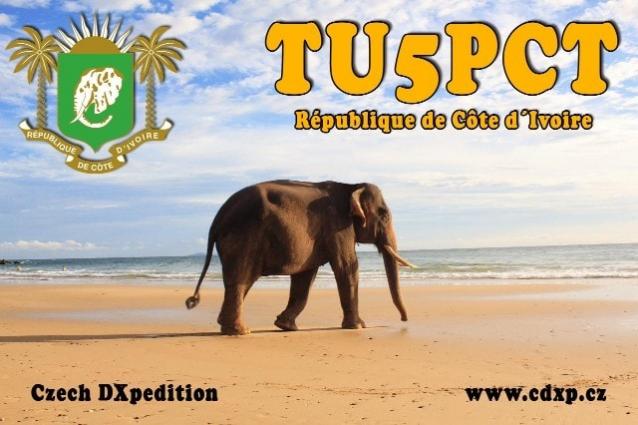 TU5PCT Cote dIvoire DX Pedition Banner.
TU5PCT. Where is Cote dIvoire located. Map.
TU5PCT Cote dIvoire. Sunrise 12-11-2023 at 06:23 GMT sunset at 18:07 GMT