Andy, W9NJY will be active from Curacao Island, IOTA SA - 099, 16 - 21 February 2022 as PJ2/W9NJY.
He will be active on 160 - 10m CW.
Recent DX Spots PJ2/W9NJY
QSL via WD9DZV, LOTW.
Ads for direct QSL:
Timothy M Garrity, 5407 W Rosedale Ave, Chicago, IL 60646-6525, USA.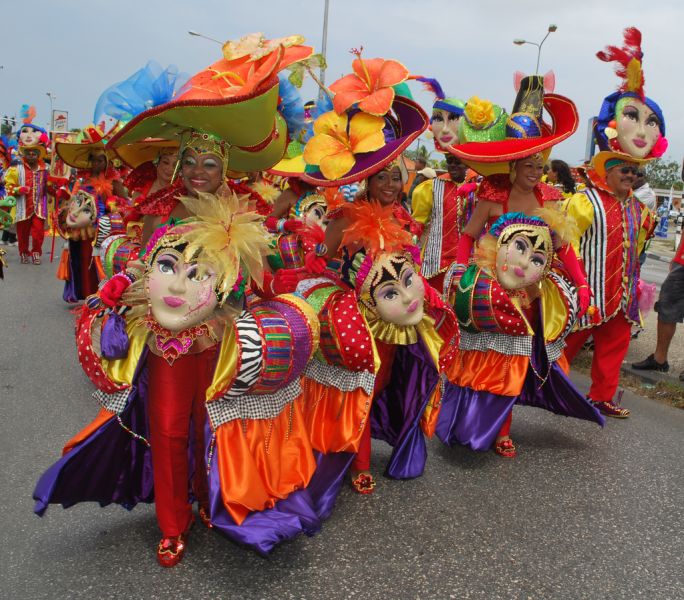 Carnival, Curacao. Author - Jarmila Evertsz.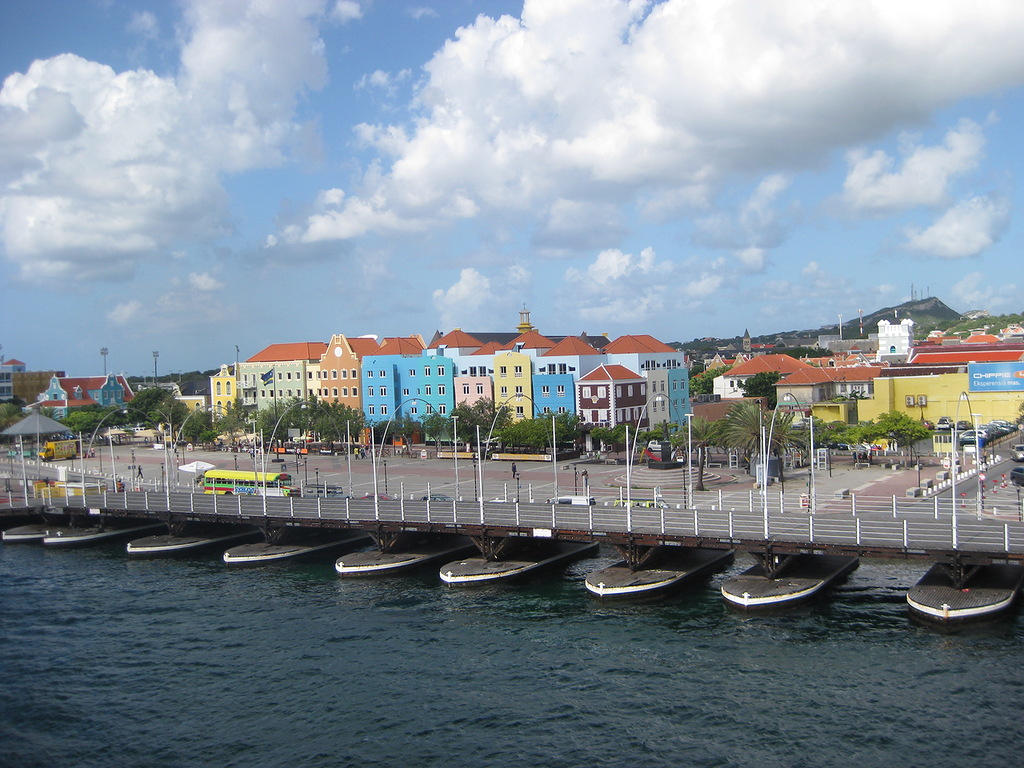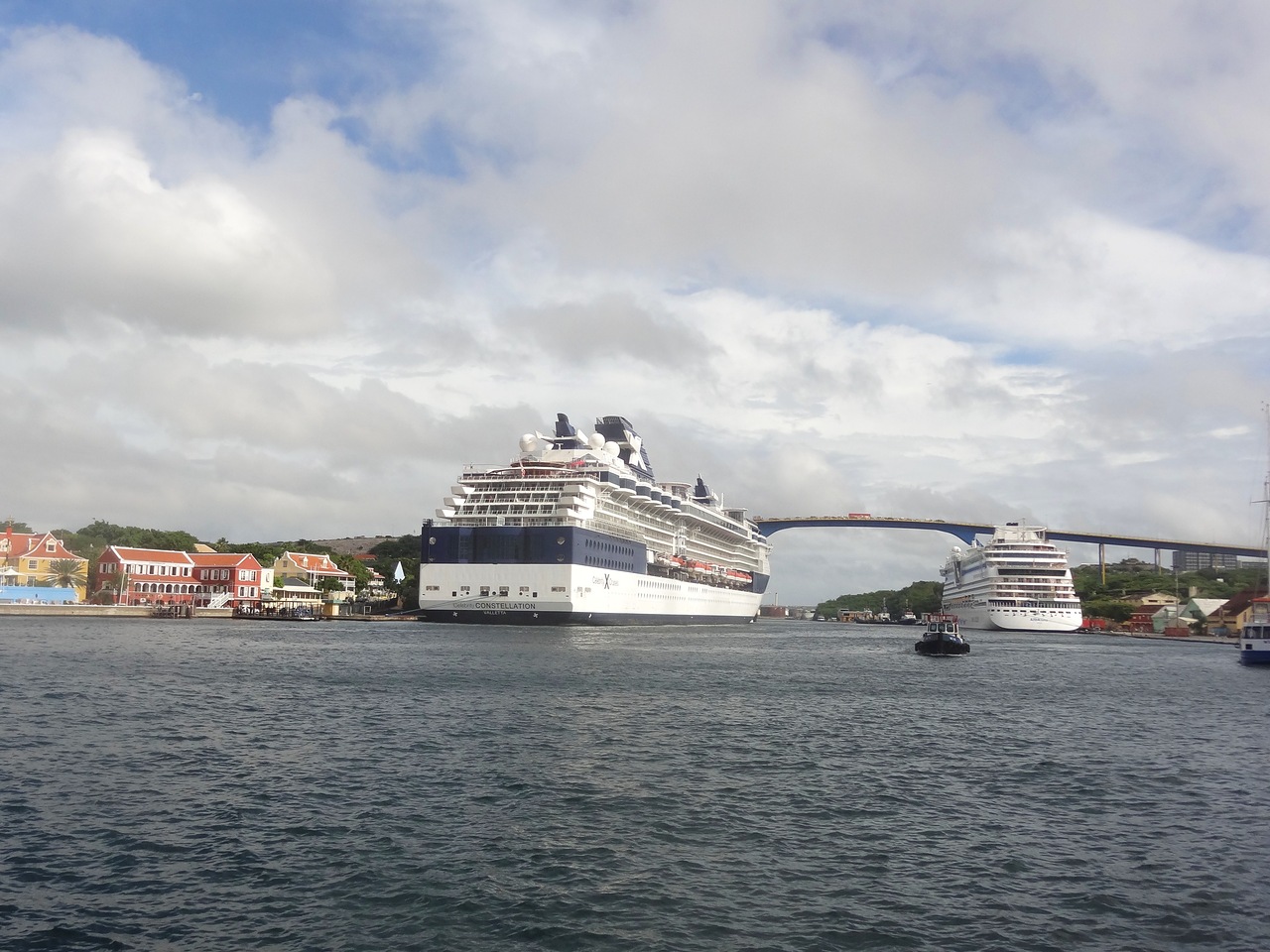 PJ2/W9NJY. Where is Curacao Island located. Map.
PJ2/W9NJY Curacao Island. Sunrise 12-11-2023 at 10:44 GMT sunset at 22:12 GMT