N7QT with AB1UH will be active from Raivavae Island (IOTA OC-114), Austral Islands 3 - 13 October 2014 as TX5Z (not TX5D as announced earlier).
They will be active on 80 - 10 m with focus on 80/40m CW, SSB.
QSL via N7QT direct, LOTW, eQSL.
Raivavae Island Austral Islands. Information.
Raivavae Island is part of Austral Islands , French Polynesia.
First European landed on the island was Spanish Tomas Gayangos 5 February 1775.
Official language - French.
Currency - CFP Franc XPF.
International telephone code-prefix- +689.
Internet domain- .pf
TX5Z Raivavae Island Austral Islands. Information for Radio Amateurs.
DXCC Country - Austral Islands
CQ Magazine WAZ Award zone - 32.
International Telecommunication Union ITU zone - 63.
RSGB IOTA Award reference - IOTA OC-114.
WAC - Oceania.
Raivavae Island
Raivavae Island is amongst the Austral Islands, located in French Polynesia. With only 905 people as the population, the island is a quaint little site. It is atop a dead volcano, which is its highest point of 437 meters and the Europeans first explored it. However, Tomas Gayangos – a naval officer from Spain – recorded it in 1775.
Raivavae Island – Polynesia's Lost Island
Enlisted as the most stunning islands, Raivavae Island is contoured by coral reef. You can access via the reef and reach a quay. The island is home to numerous sea birds that have nestled in the emerald lagoon, providing a surreal imagery to the island. if you want to escape the busy towns and bustling surroundings, then Raivavae Island is the place to choose. It is a paradise, with a tranquil ambience and exotic wildlife. It is made up of fern covered mountain slopes.
Raivavae Island is a majestic one, famous for its motu or islets that are shaped in the most unique manner and form stunning pools. Dense mountains and lush vegetation occupy the islets. The natives of the island are hospitable, friendly and extremely warm people. The villages of the island are known for keeping the traditions alive, from hat and basket weaving to making necklaces from porcelain seashells.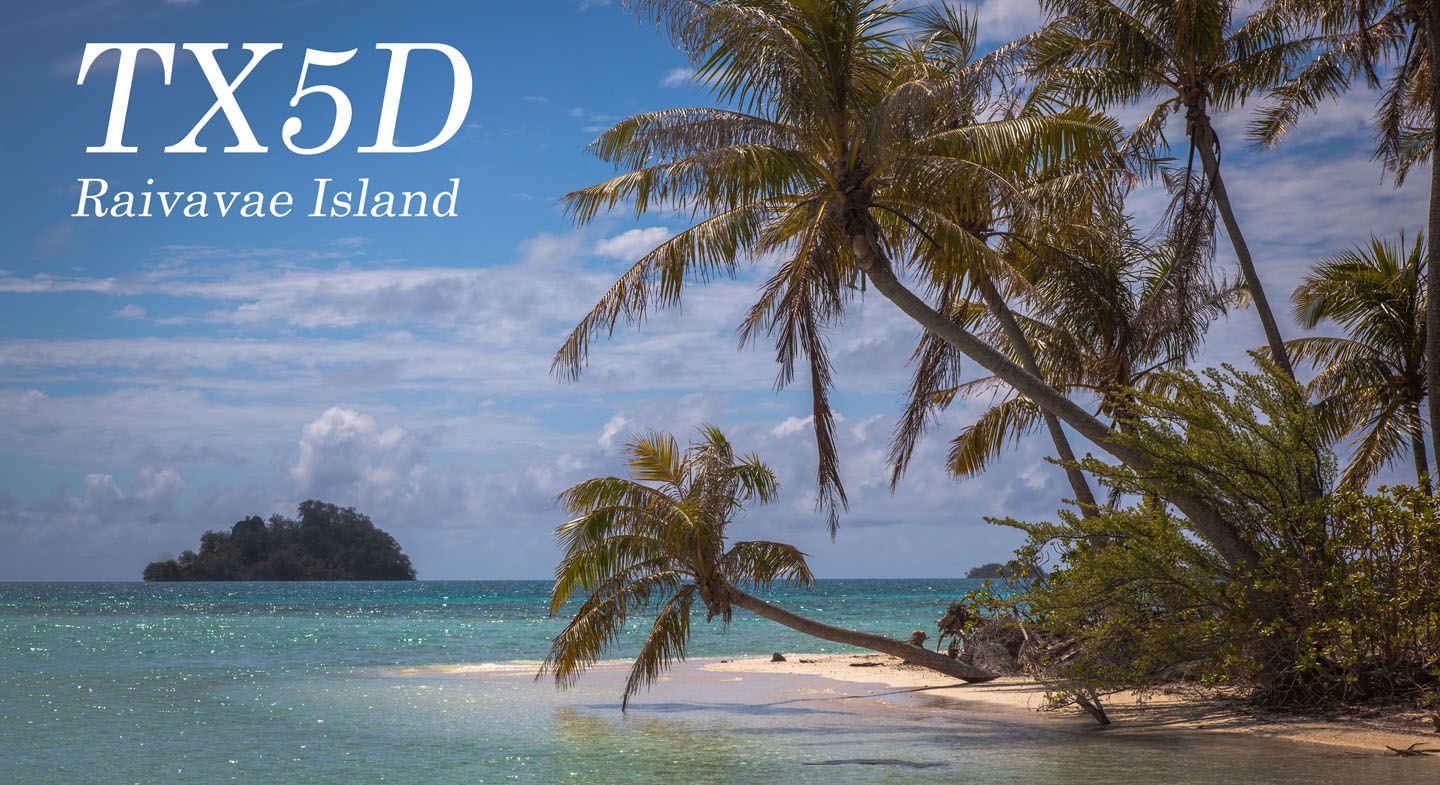 Villages of Raivavae Island
Raivavae Island is inhabited by 5 villages, which are Matotea, Vaiuru, Anatonu, Mahanatoa and Rairua. Each village has its own charisma, with colorful houses to set them apart. The villages are highly dependent on agriculture, as their main source of livelihood. The climatic conditions of the island have provided them the opportunity to grow a wide array of vegetables and fruits, from taro, cabbage, coffee, and oranges to potatoes. The island lagoon also provides a great source of fishing. Thus, the villages also live on seafood and conduct business out of the same!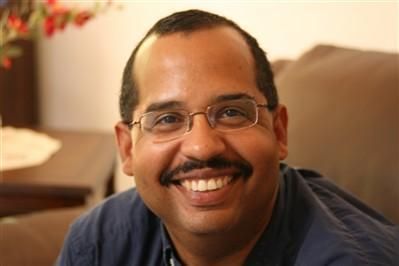 Easily Accessible by Travellers
Recently, the island has been made more accessible for the tourists, with an airport of its own. There is also a port for those who prefer the sea than flying. If you want to learn more about the island's enriched history, culture and environment then visit a tiki that lies hidden between Mahanatoa and Bairua roads. Here you can witness Gauguin Museum and also Raivavae's remains. When in Raivavae, don't miss on the chance of going for a bike ride, taking long walks along the stunning beaches, and visiting motus.
Raivavae Island, with its blue lagoon, green mountains that Mt Hiro dominates, idyllic motu made up of white sand and its traditional life that is led by the locals makes this paradise island The Ideal Holiday Destination for those who want to experience peace, tranquility and a rich history and culture all in one place only!

Video Raivavae Island Austral Islands.