I2YSB, IK2CIO, IK2CKR, IK2DIO, IK2HKT, I1HJT, JA3USA, IK2RZP will be active from Benin 11-26 September 2014 as TY1AA.
They will be active on 160-6m.
Pilot IK7JWY
Pilot 6m IK0FTA
Software developer IH9GPI
For info, check log, sked, suggestions please contact only the pilot station IK7JWY.
Get to Know Benin
A Few Words about Benin
Benin is a small country that resides in West Africa. It is in between the countries of Togo and Nigeria. Benin's capital is called Porto Novo, and the government is centered in the city of Cotonou. Both of these are their largest cities. Benin is about 42 thousand square miles and has been reported to house the population of about 10 million people. Benin is an agricultural nation, and has, thus, a big market for farmers.
Beninese people speak French as their official language, but national languages are spoken as well. These languages include Yoruba and Fon. Their most commonly followed religion is Roman Catholicism, but the people also largely follow Vodun, Protestantism, and Islam. The country is also a part of the United Nations as well as the African Union.
In the past, Benin was known as the Slave Coast, as many people who became Western country enslaved originated in the region of Benin. When slavery was put to an end, France, who ruled it at the time, named it the French Dahomey. In the mid 20th century, however, independence was reached, and Benin eventually became what it is known as today.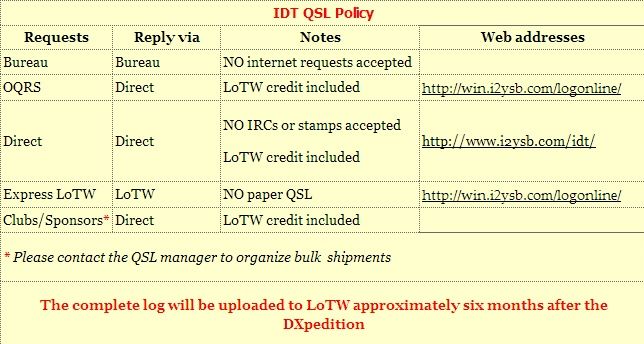 Getting Around Benin
There are quite a few different ways to get around Benin, and all make it easier for visitors to come to the country who want to see all of the sites.
Air travel – Many commercial airlines have some method to getting to Benin. Once tourists reach their national destination, they may wish to travel Benin easier and faster. Benin has a good number of air services that art actually run by the government. These air services include Natitingou, Djougou, Parakou, and Kandi. There are also smaller planes that some can order the service of as well.
Roadways – Forthose okay with longer travel times, tourists can used the road by means of travel. Benin is full of taxis and minibuses that make it quite easy to travel. Benin's roads are in good condition and are not uncomfortable whatsoever. If a visitor wishes to take a rental car, they need to have an international driving permit. In general, the cheapest and most reasonable way to travel of these are the minibuses. Just make sure to have enough for the luggage fee.
The Train – the train is publicly used. Benin has a scheduled railway line that connects the major cities. This way of traveling is not expensive at all.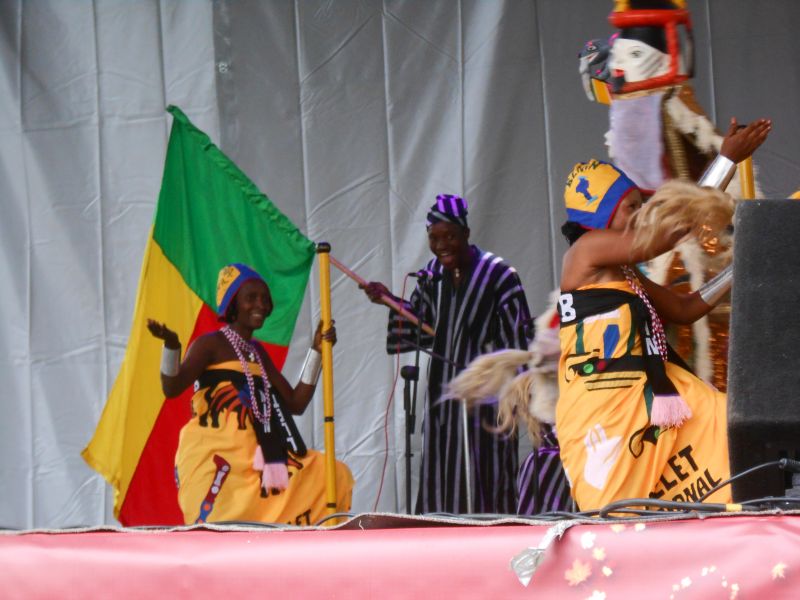 Culture
Culture in Benin is vibrant, filled with oral art, different religions, and multiple languages. Beninese music is avant-garde, mixing many different influences (American rock, soul, and funk, French cabaret, Ghanaian highlife, and Congolese rumba. In school, the Beninese are taught French as well as their native tongues. Many letters from English and French are written differently in Benin. The people of Benin follow the religions of Christian, Roman Catholic, Muslim, Vodun, the Celestial Church of Christ, and more. Education, unfortunately, could be better in Benin. Benin has a high illiteracy right. Thankfully, the government has stepped in to make school free, allowing people to learn more and more.
The food in Benin is quite exotic, using corn as a staple. They use fresh ingredients and sauces. They consume fish and chicken mainly, but also have goat, beef, and bush rat. Yams are also very popular in the northern region.
Nature
Benin has a humid and hot climate, and has an average of 51 inches of rain every year. In north Benin, the temperature generally increases due to nearby Saharan winds, which are dry and hot. In the wild, there are elephants, antelopes, and many kinds of birds. There are also baboons, warthogs, buffalo, African Fish Eagles, and more. Benin beaches have orange-tinted sand.
Benin has two national parks: the Pendjari National Park, and the W National Park. The Pendjari National park is the home of the Pendjari River. The riverfalley is extremely important and is protected by the nation. The W National Park resides in Niger and Burkina Faso as well as Benin. This park is mainly made of wood savanna.
There are hundreds of kinds of plants in Benin, including oil palm trees, coconut trees, and mahogany trees.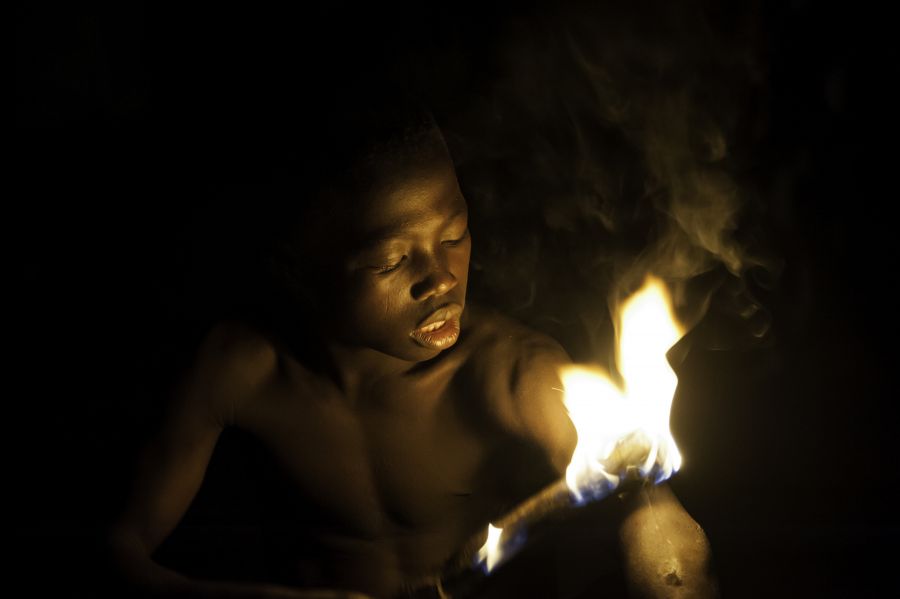 Sports
Because Benin is such a small country, the sports in Benin are not too grand, but they have still made their Olympic appearances. The people of Benin have also had their own athletics.
The Olympic athletes of Benin include the following:
FabienneFeraez
Laure Kuetey
SouhaliaAlamou
Odile Ahouanwanou
Pascal Dangbo
Mathieu Gnanligo
Sprinting in particular has been noticed in the athletic community. Most of these above names are known for their sprinting, with the exception of one: Odile Ahouanwanou.
Where to Stay
Benin has some marvelous locations that are perfect places to relax and settle. Tourists will absolutely love these three hotels:
Hotel Maison Rouge – This lovely hotel is on near the ocean, providing breathtaking views. Couples and business people alike have commented on the hotel's good service. It has a Gymnastics area, WIFI service, a restaurant, and a pool.
Hotel AwalePlage – this spot is often loved by couples and families due to its relaxing and safe atmosphere. Also on the beach, this hotel has a wonderful pool, and has been reported to have delicious coconuts one can drink from.
La Casa Del Papa – this secluded property has fun activities that tourists can take part in, including canoeing and boating. There are also tennis courts, a spa, and swimming pools. This is a great place to truly get away.
Conclusion
Benin is quite a beauty of a location. Remote hotels make for a wonderful romantic getaway. The food is filled with fresh ingredients; fruit, veggies, and meat, as well as tasty sauces that are so delicious beyond compare. Benin has such an interesting history, and their rode to independence is inspiring. Those looking to be surrounded by tropical African beauty, as well as a people full of joy and wisdom, should very much look into staying at Benin.

Video Benin