Wynand, ZS6ARF will be active from Benin until 2018 as TY2CD.
He will operate on HF bands CW, SSB, Digital modes.
Recent DX Spots TY2CD
QSL via LOTW preferred, via home call direct.
All You Should Know About Benin
Geographical Location of Benin
Benin which is also referred to as Republic of Benin is a country that is situated in West Africa. It has about four countries surrounding it. These four countries include;
Togo to the West
Nigeria to the East
Niger to the North
Burkina Faso also to the North
Bight of Benin to the South.
As a matter of fact, greater percentage of the citizens live southern coastline which is located on the Bight of Benin which forms part of the Gulf of Guinea. Republic of Benin is one of the smallest countries in West Africa but actually not the smallest as it is about two times bigger than Togo but Nigeria which is to the East part is about eight times bigger. Benin has an approximated land mass area of 115,000 Square Km and this area accommodates well over 9.98million people. However, Benin has its capital in Porto-Novo which does house the seat of government rather Cotonou which happens to be the largest city and the greatest source of economy revenue in Benin. Benin however, lies between Tropic of Cancer and equator just like some African countries. It has 6° and 13°N, as well as 0° and 4°E in latitude and longitudes respectively.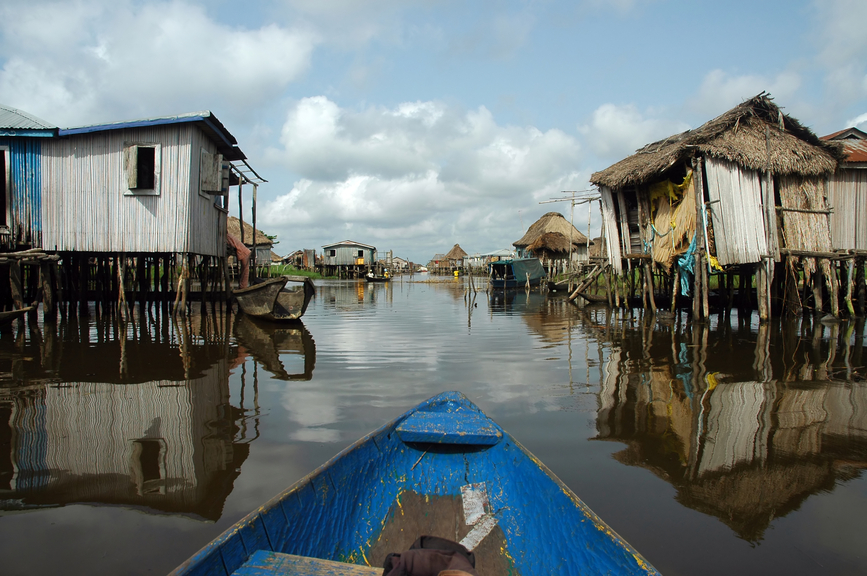 How Benin Came To Be
Before Colonization
Benin got its capital Porto-Novo from Portuguese which means in English, "New Port". Benin as a matter of fact was originally meant to be a port for a slave trade. Benin you see today is a combination of three areas that have varying political and ethnic system before France came in. These three areas are;
There are minor areas that also form parts of Benin Republic and they include; Bariba, Kabye, Mahi and Gedevi. At first Oyo Empire which had strong military force was dominated the area until in 1600s before Fon ethnic group now took over from them and this happened to be the rise of the Kingdom of Dahomey. Though, Oyo Empire was not completely removed as they were in charge of some areas and the struggle for supremacy continued until the time of colonization. However, the kingdom of Dahomey was known for its preparedness in fighting techniques as they train both younger and older men for military work. Also, they specialized in training female soldier that were called Dahomean Amazons by the Europeans when they came in whereas they called the male soldiers the Black Sparta.
Owing to persistence struggle for supremacy and wars in those days, the kings of Dahomey acquired their wealth through the selling in slavery of those captives they captured during wars. Though, this was seen as a better way of handling those slaves as they are usually killed during Annual Customs ceremony. This income gotten from slave trading was much that it rose to about £250,000 annually in 1750. The income generated encouraged the slave business to continue to an extent the area including Benin was referred to as the "Slave Coast". As time went on, Britain placed a ban on slave trading and the exportation of slaves gotten from captivity was reduced but the slave trade business boosted for 300 years. As a matter of fact, the last ship that carried slaves out of Kingdom of Benin for Brazil was in 1885.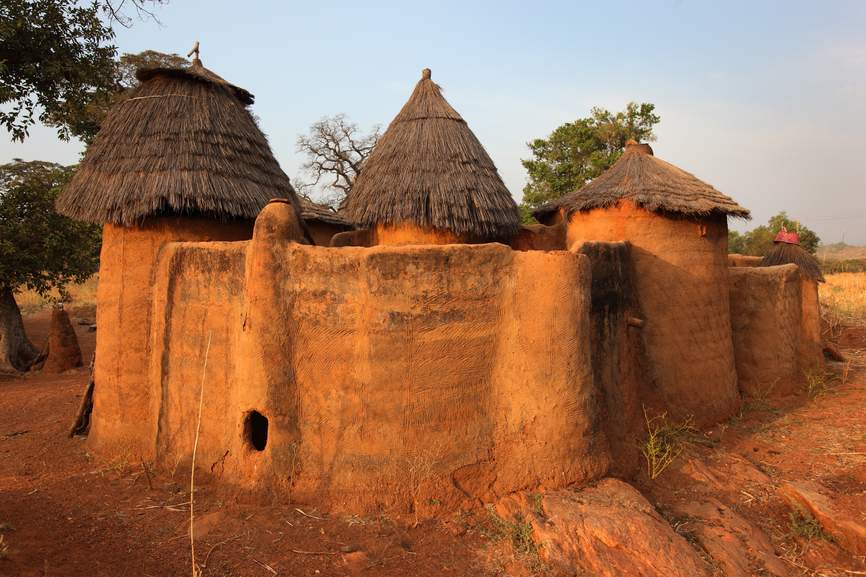 During Colonization
Colonization in Benin lasted for a period of 58 years which was from 1900 to 1958. However, Benin could not hold unto its power in the middle of 19th century and French having discovered this took over the entire area. This was in 1892. In the year 1899, the kingdom of Benin was included as one of the French speaking West Africa. It was in 1958, autonomy was granted to Kingdom of Benin and it was called Republic of Benin. It finally got its independence on 1st August, 1960.
After colonization
After independence, ethnic struggle for supremacy did not stop rather it developed to coup plotting which led to series of changes in regime. The power tussle was basically among four figures but in 1970, three out of the four decided to come together and form a Presidential Council which then helped to stop violence. In 30th November, 1975 Republic of Dahomey was renamed People's Republic of Benin. However, the change in government continued till date.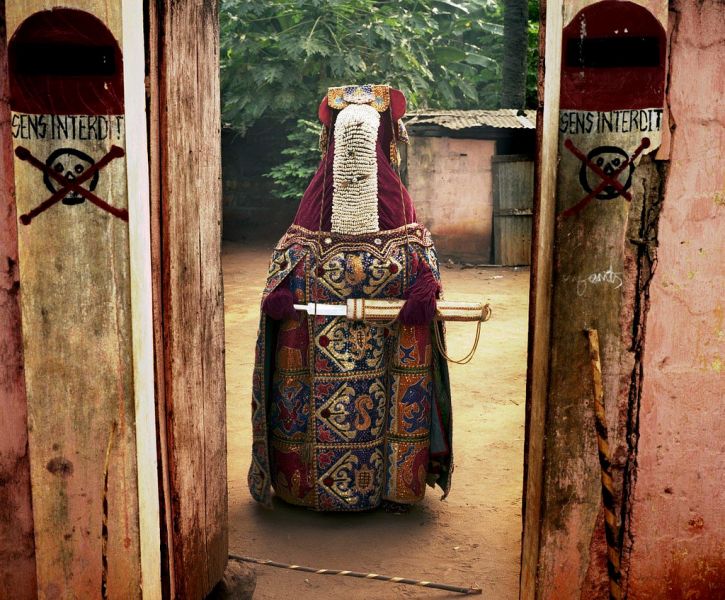 Sources of Revenue in Republic of Benin
Republic of Benin has so many sources of internal revenue generation and they include;
Cotton Production
Regional Trading, etc.
However, people of Benin are very good in subsistence agriculture. The economy of Benin is on the growing side as they do more of exportation and also have a good business ground for foreign investors to come in and invest. Foreign investors are attracted through tourism as Benin has good geographical sites for such. Most investors also come for business. Such businesses includes; importation of cars, clothes, canned food and other items. However, the subsistence agriculture notwithstanding, Benin has also plans in developing new food processing systems. Unfortunately, one of the major challenges that Benin faces is electricity power generation. Republic of Benin has been sustained in terms of electricity power by the neighbouring countries and one of the countries that play major role in the supply of electricity power to the Republic of Benin is Nigeria.
There are also many other negative issues that have been noted by the international community and these include; inability of women workers to earn equal wage as their male colleagues, force labour and child labour. However, despite these challenges, Republic of Benin is still a member of Organization for the Harmonization of Business Law in Africa (OHADA). As a matter of fact, the country has only one seaport which is in Cotonou as well as the international airport. This is exactly why Cotonou is the most recognized city in Benin. Interestingly, the Benin government is making plans to double the seaport and these will be harboured between the capital city which is Porto Novo and Cotonou. As a result of high business transactions in Cotonou, tourists find it interesting to visit the city on regular bases. Cotonou records the highest number of tourists into it than any other city in Benin.
Video Benin