TY0RU Team will be active from Benin, 13 - 27 October 2022.
Team - RA1ZZ, R7AL, R9LR, R5AF, RW9JZ, RW8A, R5EC, R9LM all members of the Russian DX Pedition Team.
Recent DX Spots TY0RU
TY0RU Log search They will operate on 160, 80, 60, 40, 30, 20, 17, 15, 12, 10, 6 m, CW, SSB, FT-8 (Normal mode, Fox mode WSJT-X 2.0 software) and also QO-100 satellite.
QSL via R7AL, LOTW, ClubLog OQRS.
TY0RU Benin DX Pedition News 13 October 2022
TY0RU Team start their activity from Benin.
Other members of TY0RU team will join them soon.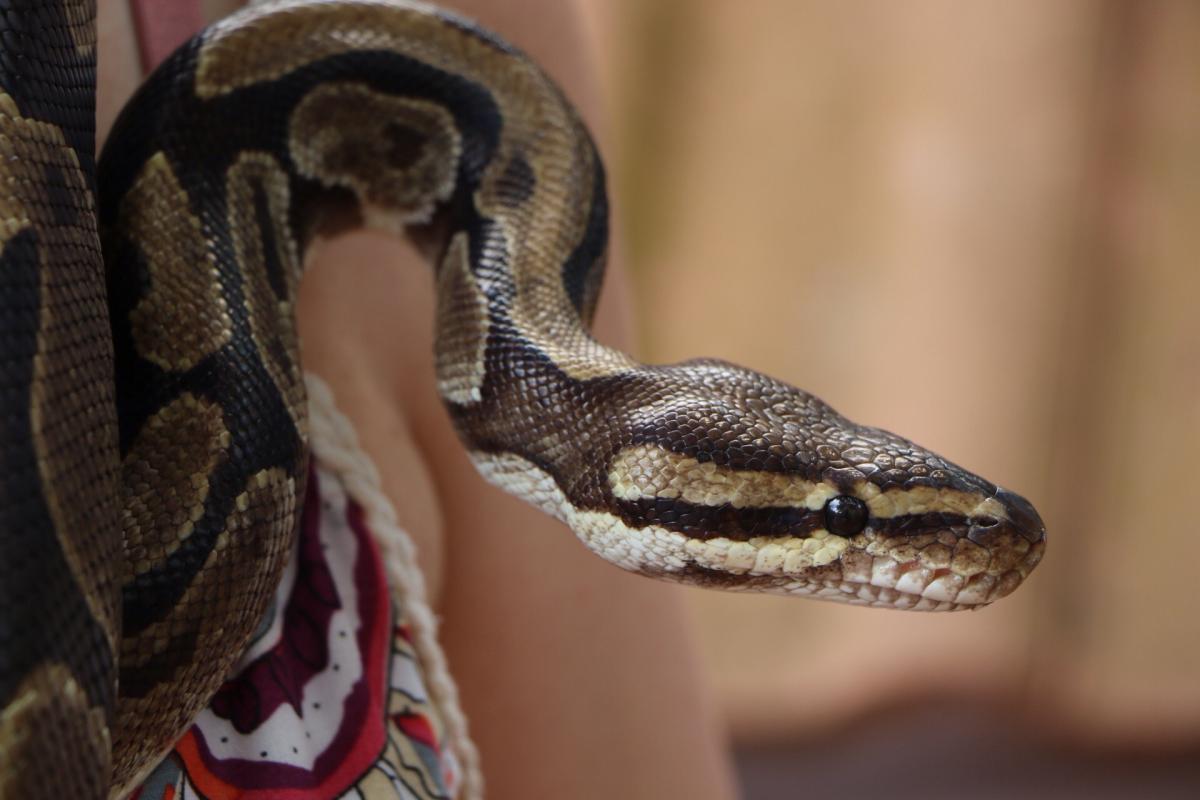 Benin. Author - Thierry Hanset.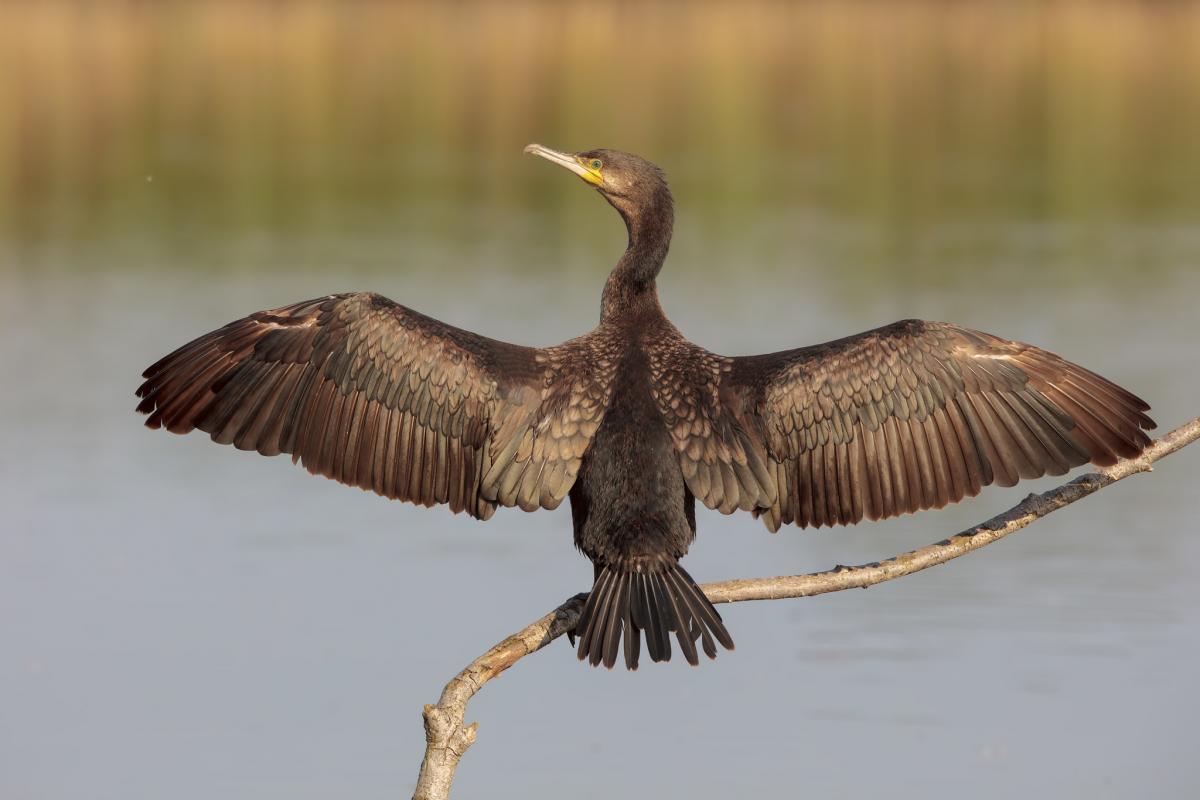 Benin. Author - Robertino.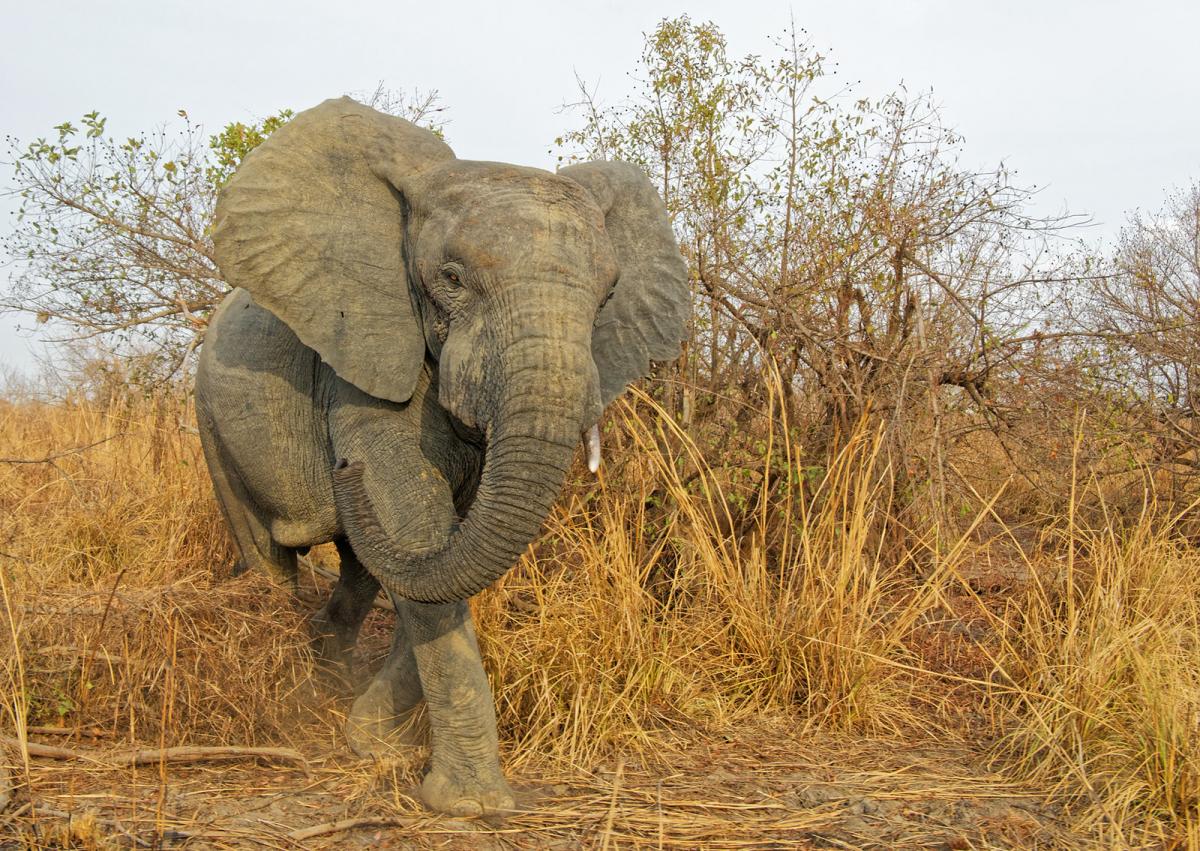 La Pendjari, Benin. Author - Rangi 52.
TY0RU. Where is Benin located. Map.
TY0RU Benin. Sunrise 09-21-2023 at 05:38 GMT sunset at 17:48 GMT