Paul, VE3AXT will be active again as V31AX from Belize until Mid May 2019.
He will operate on HF Bands.
Recent DX Spots V31AX
QSL via M0URX, OQRS ClubLog.
Ads for direct QSL:
Tim Beaumont, P.O. Box 17, Kenilworth, Warwickshire CV8 1SF, England.

Pelican, Belize.

A baby howler monkey clings to his mothers back in the wild. Belize.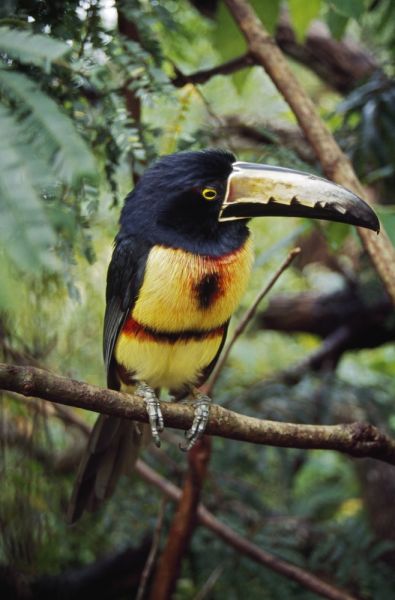 Collared Aracari (Pteroglossus Torquatus)On Tree Branch, Belize.
V31AX. Where is Belize located. Map.
V31AX Belize. Sunrise 10-05-2022 at 11:43 GMT sunset at 23:40 GMT