Alexandra (YL), DO5ALX and Torsten, DG7RO will be active as V31RU and V31TF, from Belize 7 - 25 February 2018.
They will be active on HF Bands SSB, Digital modes.
Recent DX Spots V31TFRecent DX Spots V31RU
They planning to be active in CQ WPX RTTY, ARRL DX, CQ WW 160m Contests.
QSL info:
V31RU via DO5ALX, LOTW.
Ads for direct QSL:
Alexandra Gasior, Grasserstrasse 10, München, 80339, Germany.
V31TF via DG7RO, LOTW.
Ads for direct QSL:
Torsten Fechner, Liegnitzerstr. 7, Dachau, 85221, Germany.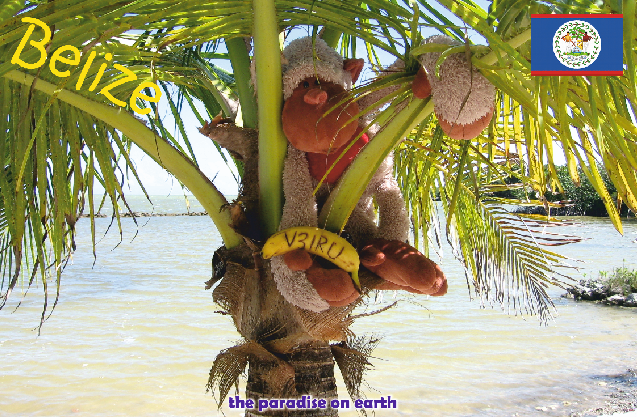 V31RU. Belize.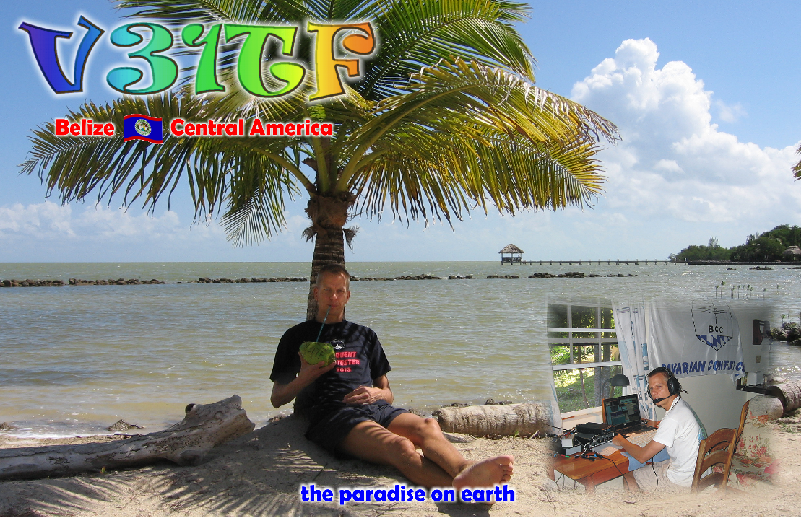 V31TF. Belize. QSL.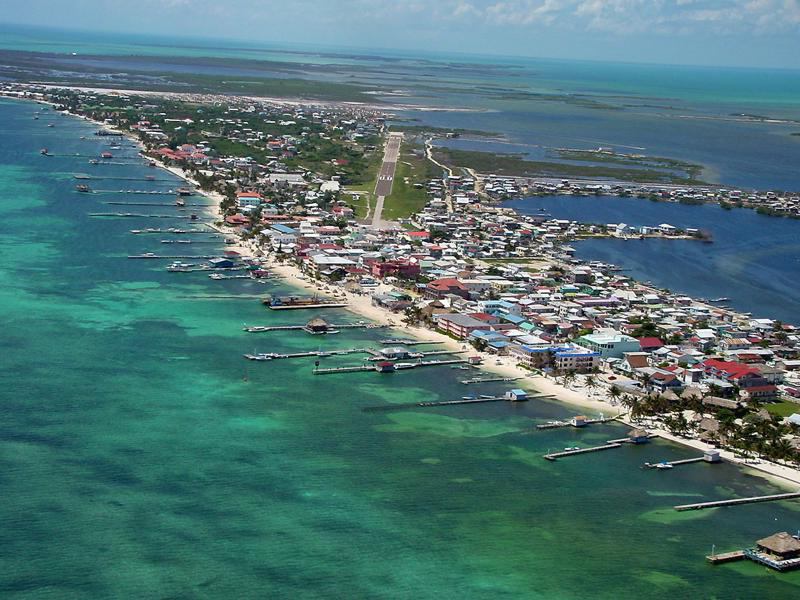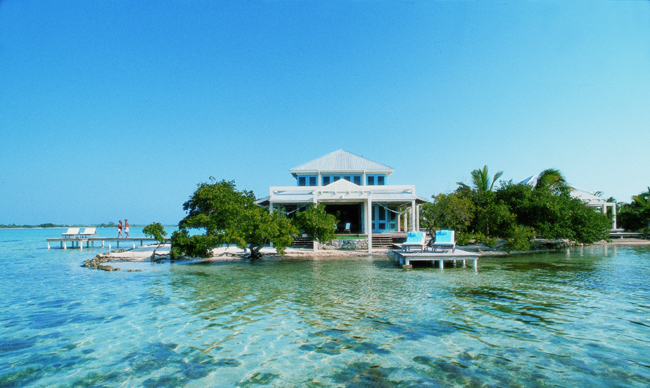 V31RU V31TF. Where is Belize located. Map.
V31TF V31RU Belize. Sunrise 11-30-2023 at 12:05 GMT sunset at 23:19 GMT