David, K1KA will be active as V47KA from Saint Kitts Island, IOTA NA-104, 11 - 25 February 2019.
He will operate on 160 - 6m, with focus on FT8.
Recent DX Spots V47KA
His location will be Calypso Bay.
QSL via home call direct, LOTW.
Ads for direct QSL:
David L Mackey, 11 Federation Road, Bedford, NH 03110, USA.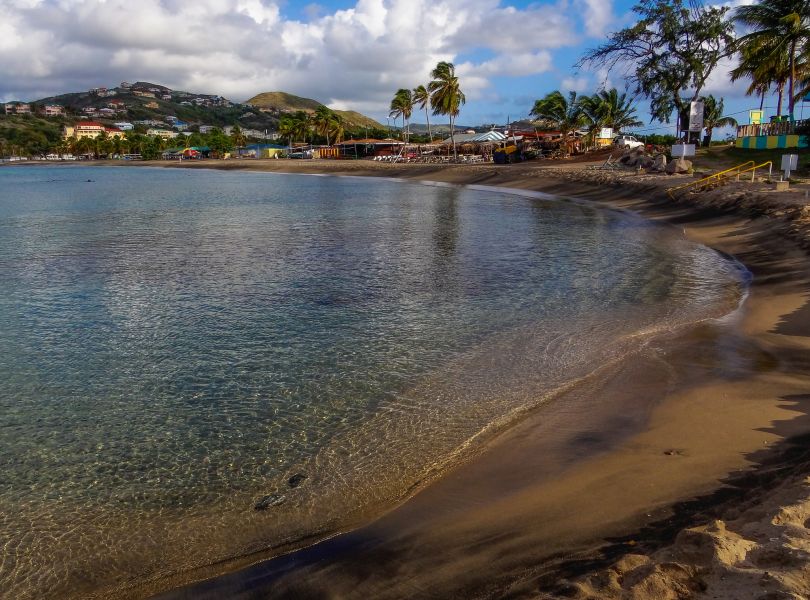 Saint Kitts Island. Caribbean morning. Author - ben_leash.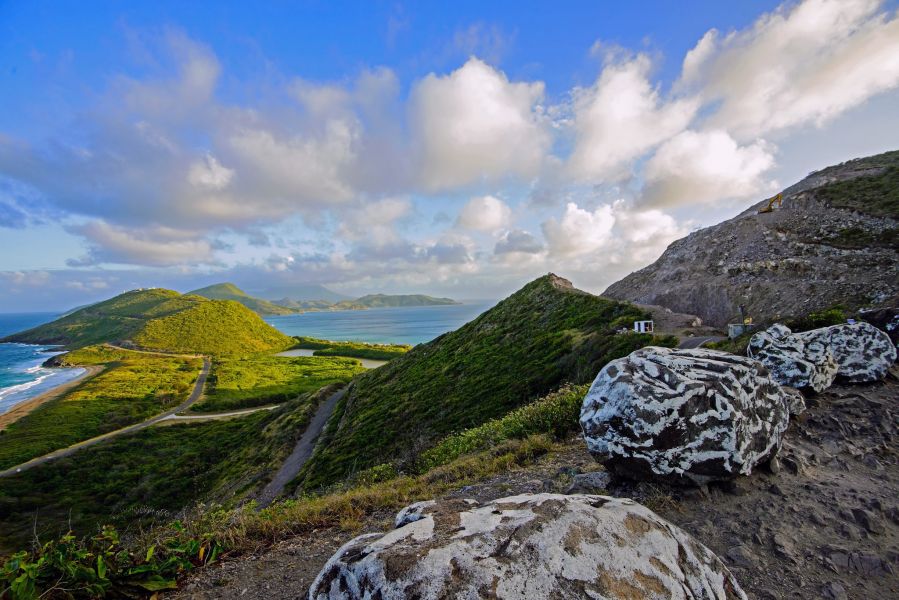 Looking out at the southern peninsula of Saint Kitts from a viewpoint at the side of only road leading there. Author - David Harris.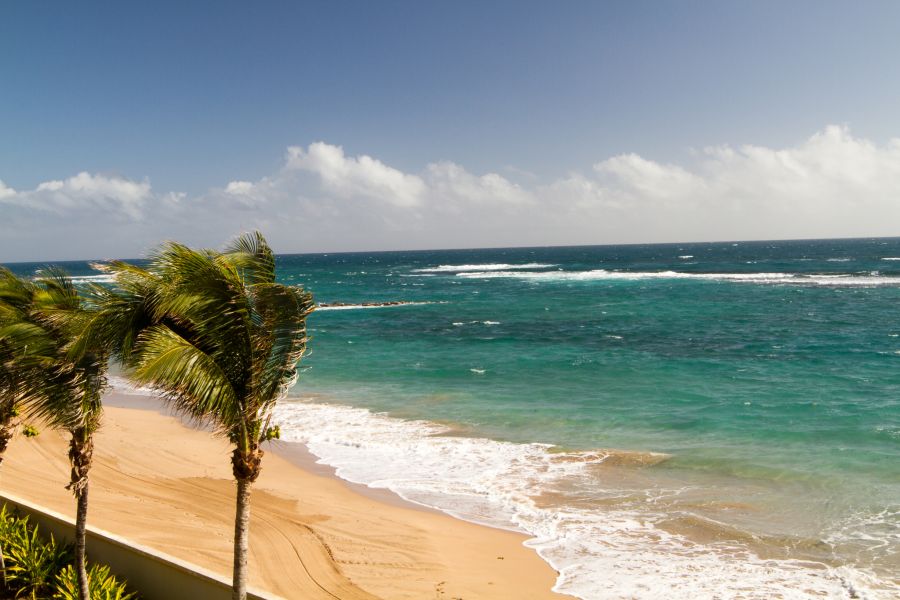 Saint Kitts Island. Author - Shay Haas.
V47KA. Where is Saint Kitts Island located. Map.
V47KA Saint Kitts Island. Sunrise 09-27-2023 at 09:59 GMT sunset at 22:04 GMT