Roly, ZL1BQD will be active as P29RR from Papua New Guinea, IOTA OC - 034, 20 November - 4 December 2018.
He willl operate on HF Bands and will concentrate on FT8 mode.
Recent DX Spots P29RR
He also has plans to be active in CQ WW DX CW Contest, 24 - 25 November 2018.
QSL via home call direct.
Ads for direct QSL:
Roly J RUNCIMAN, 18 Lansell Drive, East Tamaki Heights, Auckland, 2016, New Zealand.
QTH - Lae city, Papua New Guinea.
QTH Locator - QI33ag.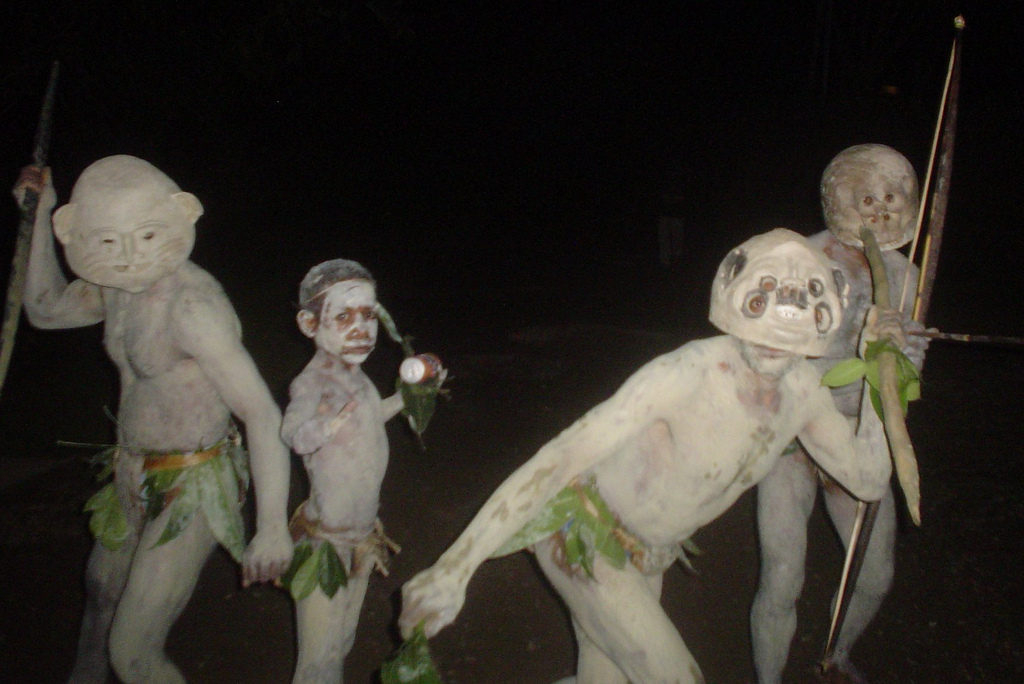 Papua New Guinea. Author - wildirishman37.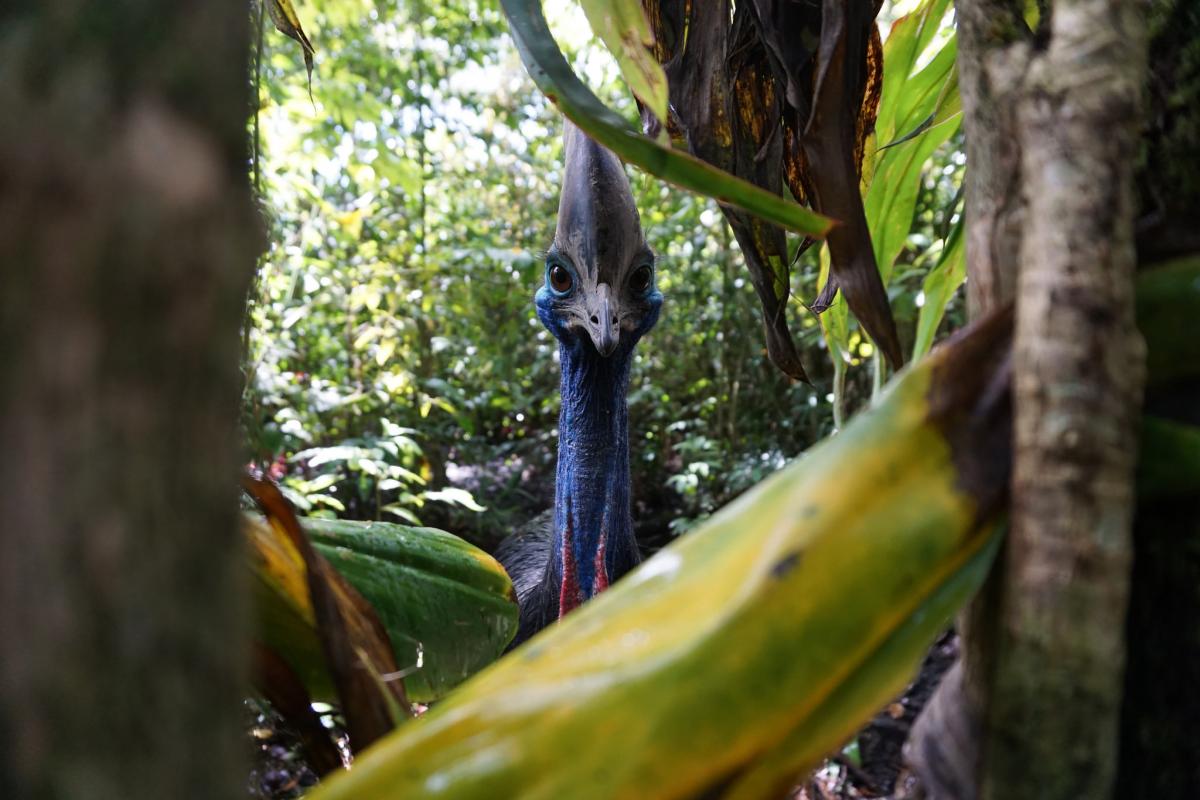 Southern Cassowary, Mount Hagen, Papua New Guinea. Author - Michel.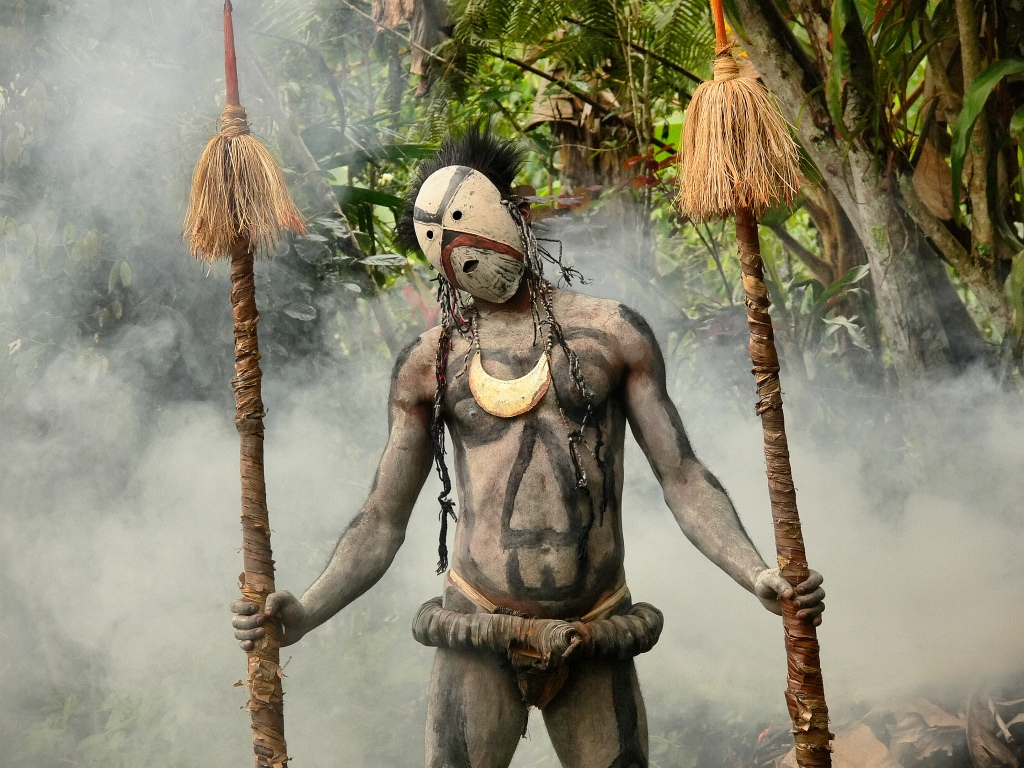 Asaro River, Papua New Guinea. Author - rosso.conero.
P29RR. Where is Papua New Guinea located. Map.
P29RR Papua New Guinea. Sunrise 12-11-2023 at 20:01 GMT sunset at 08:32 GMT