Nick, G3RWF will be active from Namibia 6-13 January 2015 as V5/G3RWF.
He will be active on HF bands CW.
QSL via home call.
Namibia a reflection of struggle and liberation
Namibia has its border at west present in Atlantic Ocean and it's conventionally included in countries of South African region. It is noted for sharing borders with Zambia, Angola towards northern region. Botswana is present towards east lastly South African region is found towards eastern and southern sides. The land is not noted for sharing border with region of Zimbabwe. The main point to highlight is that Namibia was successful in gaining independence from South African region in year 1990 and this happed after much highlighted independence war. Windhoek enjoys position of being capital also its largest city of this country. Namibia has been successful in winning membership of UN, SADC and AU.
If we open pages of history it is reflected that a good part of this region is acting as home towards human populations for a long time. In Year 1884 major part of territory attained status of being one of Colonies of Germany and this continued till termination of World War I. League of Nation annexed this country with South African nation. South Africa took complete control of region by imposing its laws upon natives. However, many protests and demands posed by people of Africa forced United Nations to take straight forward accountability of land. Internal violence led to installation of temporary government in this region in 1985, but complete independence was won by Namibia in year 1990.
Information collected by reliable sources highlight that 2.1 million individuals call this country their home. Economy of Namibia is standing upon Agricultural aspects, tourism, mining also herding. The country is included in list of least densely populated countries of globe and is noted for its social, political also economic stability.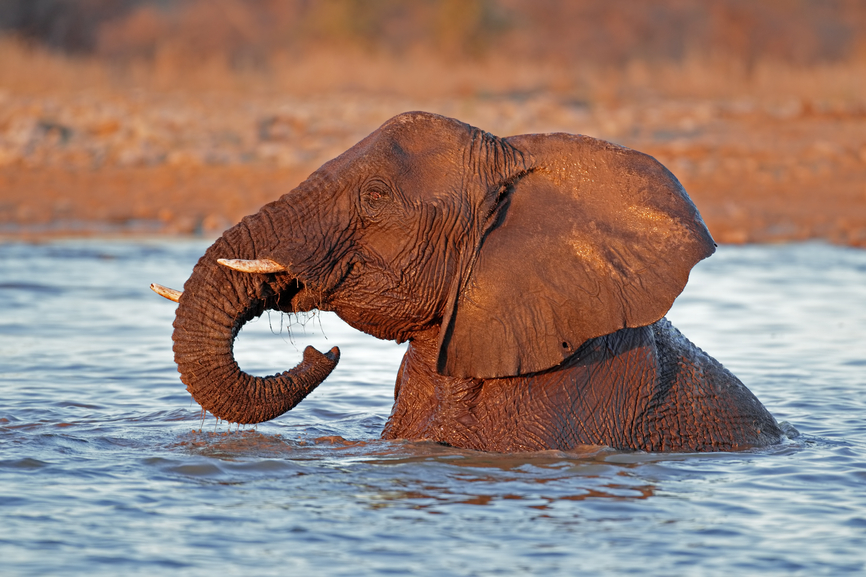 Capital
As mentioned earlier Windhoek holds status of being the capital city. Situated inside central part of state this city has great political and economic significance. The estimates related with population show that 322,500 individuals live here and are involved in different activities. It will not be wrong to mention that rapid development of city took place after settlement of Captain of Orlam in year 1840. The city has a very high value of its own and enjoys the reputation of being main representative of entire nation. Also, a glorious history is associated with this part of world that reflects courage and value. Climatic influences in this region are considered as results of being stationed inside semi arid region. Day is warm and during summers hotness is at its peak, but interesting aspect is that night is cool. Mean noted annual temperature for this city is 19.47 degree centigrade. Warmer airflows from North along southern mountains deserve credit for this situation that are basically responsible for providing shelter to city from winds of South.
Rain is a rare event during winters that are from July to August. Snow is also rare as days are normally warm. You should note that rainy season of 2010 to 2011 witnessed received record rainfall of almost 1000mm, but average rainfall per year is 360mm that is not considered decent for supporting gardens or crops. Droughts are also seen regularly and altogether it can be said that dry conditions are dominant during greater part of year.
Demographic details
The data collected in 1971 indicated towards point that on rough scale 26,000 whites lived inside Windhoek, but now things are a bit different. Greater part of population of this region has its origins lying inside Bantu speaking origins also Himba and Herero are two prominent ethnic aggregations that are noted for using same language. The estimates suggest towards point that whites formulate 6.4 percent of total population they are known for forming 2nd largest population that have Europeans as ancestors not only in relation to percentages, but also numbers. After every decade surveys are conducted and a very comprehensive method of study is used. The survey which was conducted in year 2011 and it reflected that 2113077 individuals live in this part of world. Coming towards religious aspects and beliefs it can be said that Christens consist of 80 percent to 90 percent of total population remaining percentage of population follows aboriginal concepts.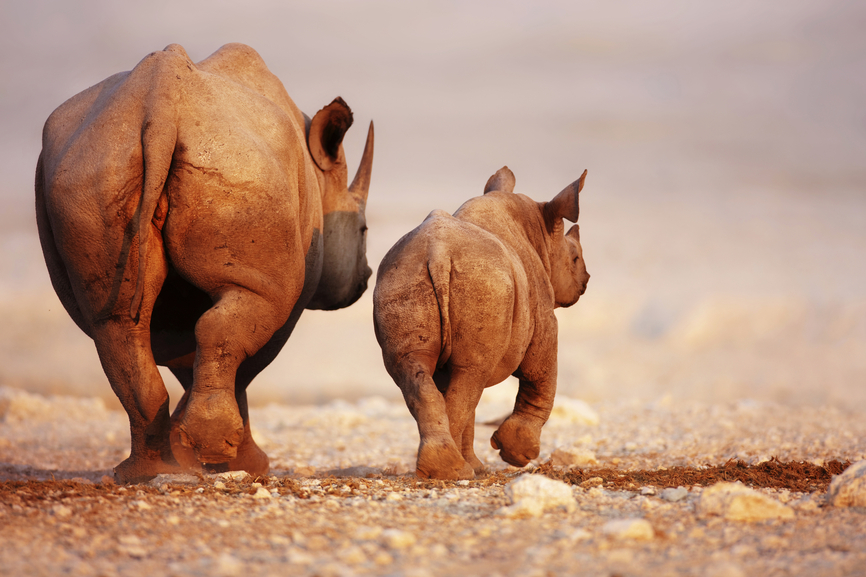 Languages
English enjoys reputation of being official language, but interesting point to highlight is that only three percent use it as one of home languages. However implementation of English is strong upon civil services, broadcasting systems and education. If we put a look at historical aspects then it becomes prominent that German also Afrikaans enjoyed status of being authorized languages. Prior to independence SWAPO was in favor of concept that state should enjoy a monolingual status. Many other languages achieved small official recognitions as well, but English is given vey high priority. The surveys conducted in year 2011 depicted that below mentioned languages enjoy most popular status.
Oshiwambo forty five percent of population prefers this language
Damara used by 11.3 percent
Afrikanns used by 10.4 percent
Kavango used by 9 percent
Otjiherero
We have highlighted above that English is official language, but whites normally prefer Afrikaans or German. Interesting point to highlight is that almost a century has passed since colonial rule of Germany ended, but still German is give very high value and is utilized as one of commercial languages.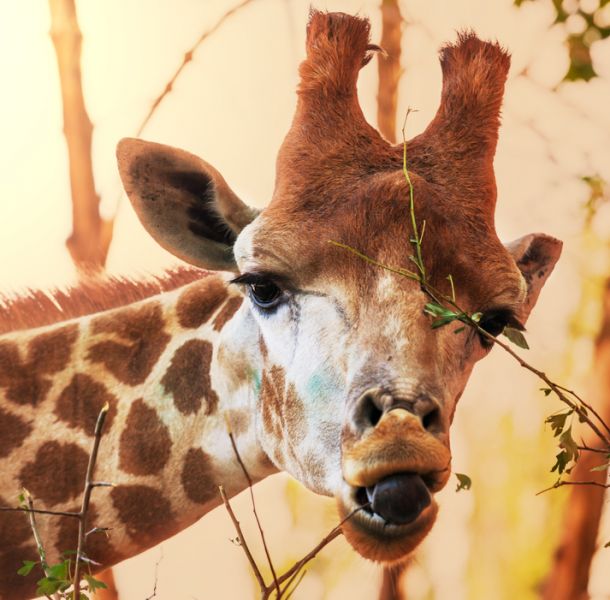 Sports and other related activities
Football is a sporting activity that is loved by people of Namibia however their national team has not been successful for qualifying for World cup, but they have been successful in qualifying for Africa Cup of Nations that was organized in year 2008. Hockey is also very famous and for past few years its popularity is mounting. Main point to highlight is that people want to live healthy and active lifestyles so they prefer to get involved in different types of sporting activities.
Health
Unfortunately AIDS is a serious problem inside this country and claims life. It is estimated that on average every child at birth in Namibia has life expectancy of 52.5 years. These figures are not very convincing, but government is working on it.
Video Namibia