Naoki, JS3LSQ will be active again from Micronesia 28 September - 4 October 2015 as V63WJ.
He will operate on 10 and 15m RTTY.
QSL via home call.
QTH Pohnpei Island.
Federal States of Micronesia- The beautiful Islands of the lonely planet
Federal States of Micronesia was created from the Trust territory located around the Pacific islands, and these states were administered by the United States and the United Nations between 1947 and 1978. The Federal States of Micronesia has since become an independent state that comprises of four states ; Chuuk, Pohnpei, Kosrae, and Yap. The capital of this region is Palikir and it belongs to the Oceania continent. The United States dollar remains the main currency here.
Federal States of Micronesia- People and Culture
Federal States of Micronesia has a population of about 104,000 according to the 2013 population census. The states of Micronesia comprise of more than 600 islands that are spread across the Western Pacific Ocean and the total land mass area is about 2,600,000 sq. km. The ancestors of Micronesia were believed to have settled in the region some 4,000 years ago, however the Spanish authorities have colonized the region for several centuries and several wars were fought until 1979, when the Federation of Micronesia was born, however it was in November 1986 that region was formally recognized as a Federation.
Federal States of Micronesia is made up of 9 ethnic groups but it is predominantly inhabited by Chuukese who makes up about 50% of the ethnic groups. Other majority ethnic groups in the region are; Pohnpeian, Kosraean, and Yapese, while the Asians and Polynesians make up the minority groups. Subsistence farming and fishing are the main human activities around the region, though there are some mineral deposits that support its economy. Tuna fishes are exported from the federal states of Micronesia. English is the official language in Micronesia , however local languages like Chuukese and Kosraean are also common.
Travelling to Federal States of Micronesia
Federal States of Micronesia can be accessed by four main international airports;
▪ The Pohnpei International airport,
▪Chuuk International airport,
▪ Kosrae International airport, and
▪ Yap International airport.
Thousands of flights are managed every day to and from the Federal States of Micronesia , and it is a region that witnesses unprecedented number of tourists every year. There are more than 10 local international airports that connect all regions within the region. Federal States of Micronesia can also be accessed by boats and ships, most especially by people living in neighbouring countries such as Philippines, and Papua New Guinea. You need an entry permit of not less than 30 days to enter the region , however citizens of countries like the United States, Marshall Islands and Palau may have entry permits of 1 year.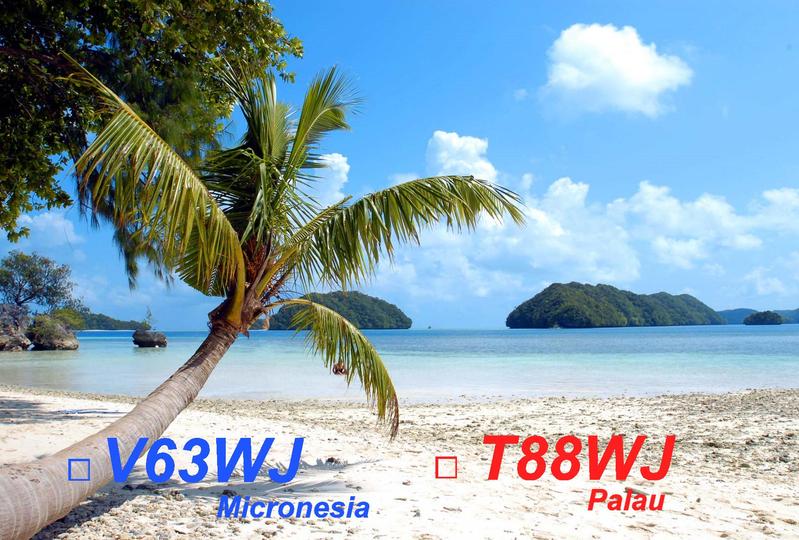 Key landmarks and places to visit at Federal States of Micronesia
Federal States of Micronesia has a tropical climate with lots of sunshine and rain all year round. It also has a terrain full of high mountains , Volcanic out-cropping, and coral atolls. Attractions and landmarks are spread across all regions of Micronesia federation. If you plan to visit the Yap region for instance, you should consider key attractions such as ;
▪ the stone money,
▪ Beyond the reef – for aquatic diving adventure,
▪ The Rize diving center, and
▪ The colonial bridge viewing.
In the Pohnpei region, key attractions you should consider visiting include;
▪ The Nan Madol ancient civilization center,
▪ The Kepirohi waterfall,
▪ the Sokehs rock, and
▪ Liduduhbiap falls.
In the Chuuk region, some of the attractions you must watch out for include;
▪The famous Truk lagoon , famous for its beautiful and colourful nature,
▪ The Kuop Atoll natural reserve.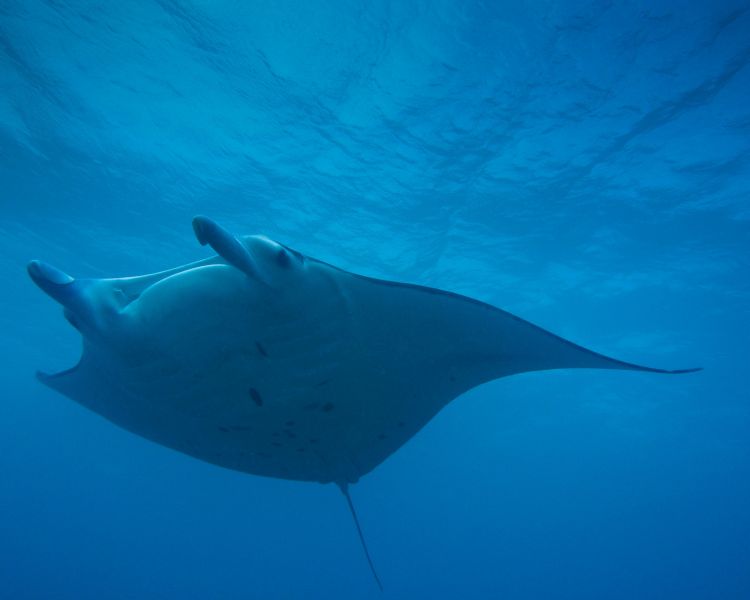 Federal States of Micronesia- Popular foods and drinks
Federal States of Micronesia is predominantly an aquatic region , therefore you should expect lots of sea foods around here. Local specialties you will find here include; Breadfruit which is also known as Chuuk. That is served with some thin slices of raw fish that has been prepared in some pepper sauce. Yams are also popular in this region and most especially among the Pohnpeians. Sakau is a popular drink that is popular here, it is made from the root of a shrub and squeezed with hibiscus bark to produce some narcotic substances. Visitors are allowed to sample this drink for free.
Sweet potatoes, Coconut, Crabs and Pork are popular foods you can find in abundance in this region. You need to note that alcohol is prohibited in the Chuuk region.
Federal States of Micronesia – Where to stay
There are three main ways of lodging in and around Federal States of Micronesia, these are;
▪ Hotels,
▪ Camping, and
▪ Other accommodation types such as cottages.
Beautiful hotels are scattered all around Federal States of Micronesia and they come in different prices and amenities. Many parts of Chuuk, Kosrae, and Pohnpei, and region have been developed over the years into beautiful resorts. Hotels in this region range from 1 star to 5-star hotels.
There are no official campsites in Federal States of Micronesia however you can make some arrangement with the private landowners to create camping sites for yourself, friends and family- some landowners may ask for some money for this arrangement. Native style thatched cottages also offer some fascinating lodging for few hours or days, though the facilities around these cottage are limited , but you will enjoy the garden showers if you love nature. Cottages offer the cheapest accommodation in Federal States of Micronesia.
Getting around in Federal States of Micronesia
There are four ways to get around the regions within Federal States of Micronesia, these include;
▪ Air,
▪Private car hire,
▪ Taxis,
▪ Coach, and
▪ Sea.
By air, you should consider flying Continental Micronesia airline if you want to access all regions quickly. Caroline Island air also provides affordable air travel around the islands here. You may also consider self-driven cars around the major towns in the region, likewise taxis are also available through all parts of Micronesia at affordable prices. If you plan on taking a tour on the sea, you should consider Micro Glory and Caroline Voyager – two cruise ship operators that offer excellent water tours around the region.
Video Micronesia