Mitsuru, JE1HXZ will be active from Pohnpei Island, Micronesia 11 - 16 November 2014 as V63XZ.
He will operate on HF bands.
QSL via home call.
Pohnpei Island of Micronesia
Pohnpei is formally also called ponape. It's an island that has volcano in it which is high and even coral capped; this island is situated in the eastern valley of Caroline Islands. They are mainly found in the some of the federation states of Micronesia. Micronesia is also located in the west of Pacific Ocean. The shape of Pohnpei is square but it's in a rough kind. The most things found in it are water and some of the hills. Mostly that's why it is called a hilly area. It's almost 2595 above sea level. This Island is being surrounded mostly by ridge fences that are also located nearby as small islands. Its soil is very much rich in fertilization and rainfall mostly occurs there. After the heavy rainfall the lush tropical greenery held to grow which results in green atmosphere that makes that island more appreciable and appealing.
The main name due to this greenery given to this island was mostly noticed by everyone. People mostly call them "Garden of Micronesia", as it only represents the greenery none other than that. It also consists of the mangrove wetlands that are situated along its coasts. They are also located sometimes in the center of hills. The main part of this Pohnpei Island is rain that's why the land is mostly wet and rainforests are also present there. Some of the coral islands are lying in low places that could be named as Oroluk and even Pakin is lying at low place but they are located near the Pohnpei Island. Another Island located near and in the west of the Pohnpei is Ant Island. Some of the Islands are located in the west of the Pohnpei that could be like Nukuoro or Ngatik also. The islands that are coral are mostly full of wood. Coconut trees and palms are mostly found in coral islands as they are enriched by rain so greenery is growing there in a vast area. People living in Pohnpei Island and of those which were living on nearby islands are said Micronesians as they are having the exclusion of Polynesian also. They are also the residents of Nukuoro.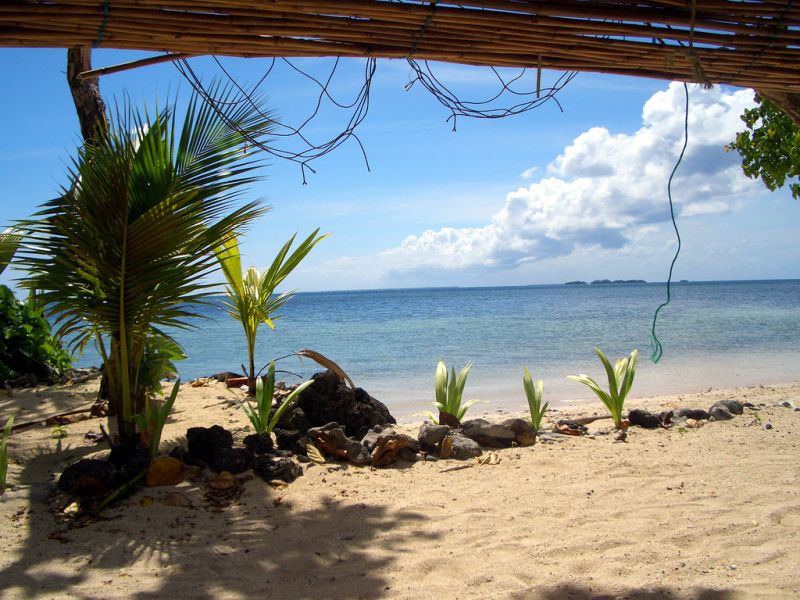 Visitors of Pohnpei:
So now to have some information about the visitor of Pohnpei that how much visitors came there and from where? Mostly people visited this Pohnpei Island from the eastern countries who could be whaler and dealers. As this wasn't happened till mid of the 19th century. While after that the Christians decided to make missionary school there. After some of the time in 1898 the Spanish administration also came their following the German ownership. The Germans said that they have to promote the production of Copra so that they have to build their ownership their also.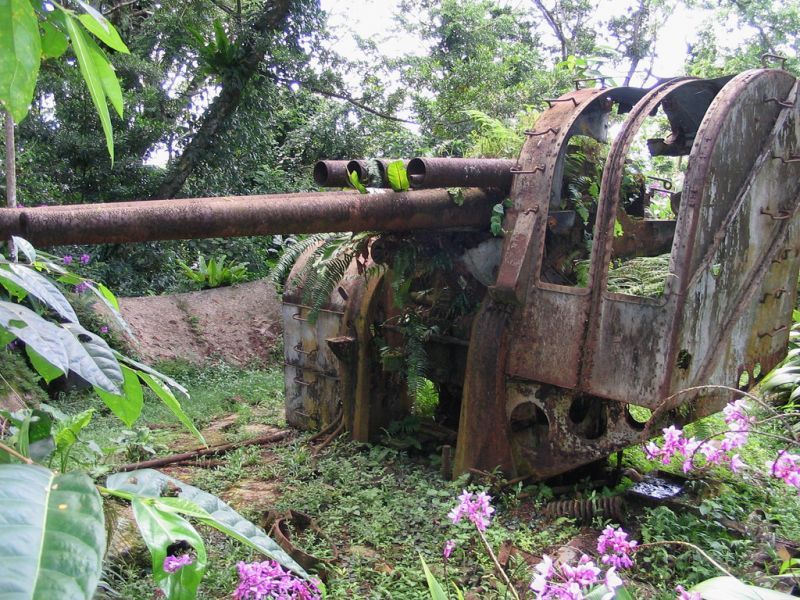 After World War II:
When World War II was being held the Japan's garrison of Pohnpei was evaded by Allies and remote past to its own submission. At that time this island was to be considered the part of united nation. It was also said a part of its trust land of the Pacific Island. This was occurred in 1947 and it held till the trust land was being dissolution in the year 1986. The most products harvested in Pohnpei Island were the tropical items. They include even copra, bread fruit and cacao even. Rice was even grown at a wide range and pigs were raised having meat to eat. Fishes were caught for food to be preserved and eaten. Some coastal villages also being included in Pohnpei and they were named as Kolonia and Rohnkiti. It also had an international airport and even a college for educational use was being introduced there. The total land are of this Pohnpei Island was calculated in square miles that could also be afterwards explained in 334.1 sq.km.
Demography:
Now the population of this Pohnpei Island is 34000. The populace was calculated in year 2010 and was given in an approximately value. Most of the people living thee called their self or you can say consider themselves as complete ethical Pohnpeians. Most of the ethical varieties were found in Pohnpei then the other entire Island. Some of the native paints include the ethnic values of more than one region of some of the other islands that are compared with the Pohnpei State. They also get the resultant as a mixture if Australasian inhabitants of Island and this make the Pohnpei a melting pot individually. The language of the Pohnpei also included in this demographic values and culture. Their mother language or the language of their Island is also called Ponapean. Other different languages are the indigenous languages that are being used at Pohnpei Island. The Micronesia also being in use of the language which is being imposed on them by their government and that language is English. It is being used as their official or working language.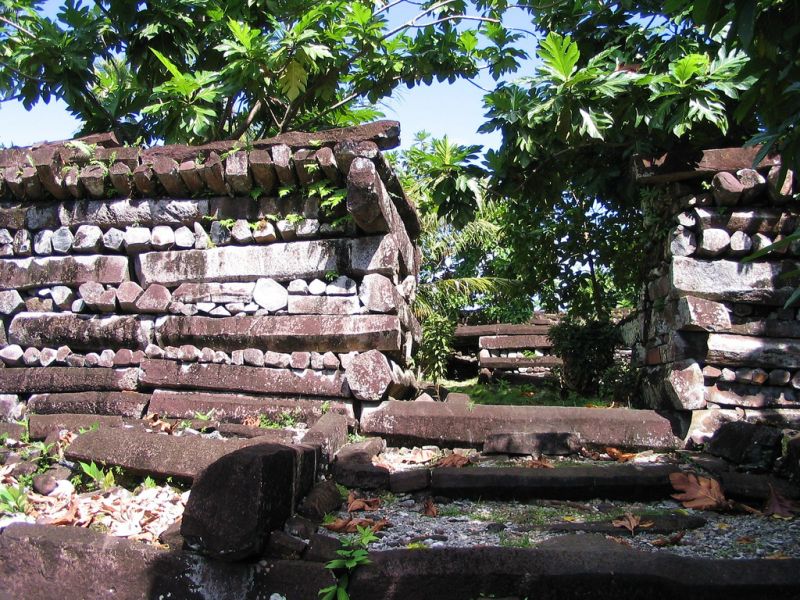 Geographical and Climatic Condition of Pohnpei Island:
Geographically this land could be explained by some of its highest and some of its most planed points. Even Island would not have the green to be explained and shown but some of them do have as they are rich in greenery as Pohnpei is one of them. Its highest point is called the Mount Nan land and it's almost 772 meters high. As in some other research its height is being recorded as 782 respectively. This Pohnpei is mostly a home for several birds and animals. Many birds species are found here but from all of them the most four found in extreme are the long billed white eye bird, they flycatcher of Pohnpei and even the lorikeet of Pohnpei. Some of the mammals that are being found there could be rats and dogs and even bats. They are only mammals but some of the other animals were found. The more animals that were introduced were pigs and deer's their at German times. This place is also called the wettest place of earth as its annual rainfall recorded most of the time increases from 7600 millimeter.
Video Pohnpei Island