N6MW will be active from Majuro Atoll (IOTA OC-029) , Marshall Islands 26 February - 4 March 2014 as V73MW
He will be active on HF Bands with focus on 160 , 80m
His frequency on 160 1820.5
QSL via M0URX , LOTW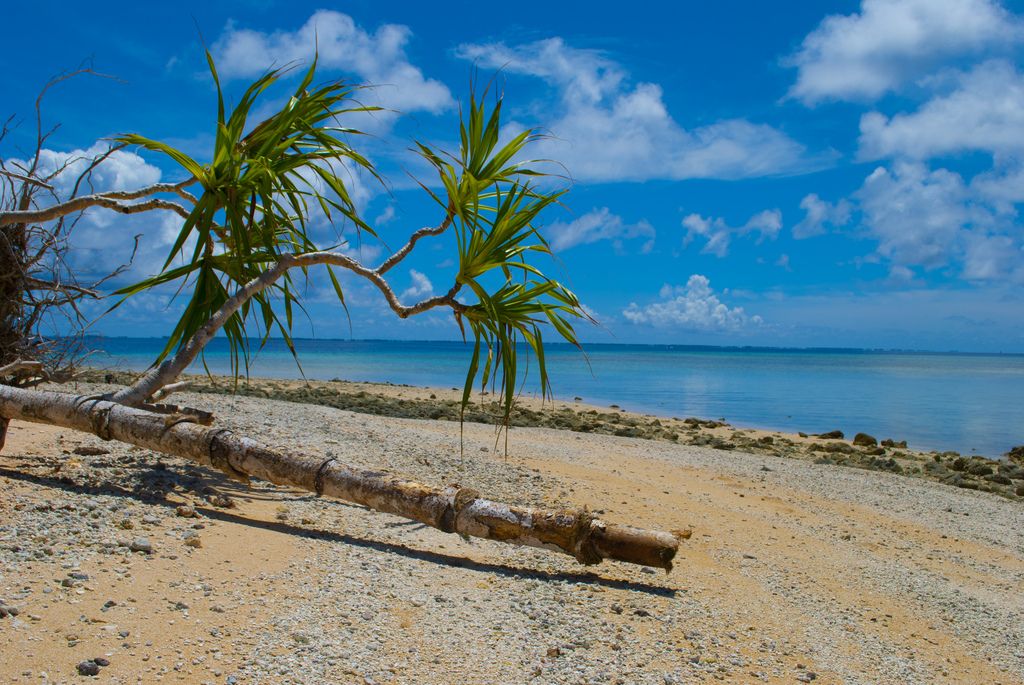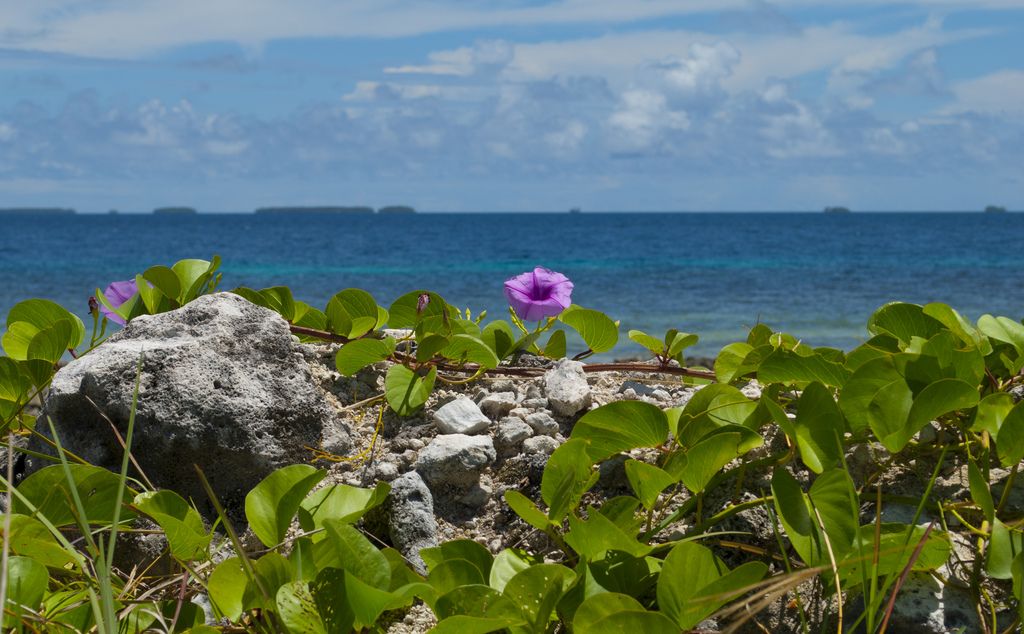 Humans have inhabited the atoll for at least 2,000 years.
Majuro Atoll was claimed by the Empire of Germany along with the rest of the Marshall Islands in 1884, and the Germans established a trading outpost. As with the rest of the Marshalls, Majuro was captured by the Imperial Japanese Navy in 1914 during World War I and mandated to the Empire of Japan by the League of Nations in 1920. The Japanese administration of the island came under the South Pacific Mandate, but mostly left local affairs in hands of traditional local leaders until the start of World War II.
On January 30, 1944, United States troops invaded, but found that Japanese forces had previously evacuated their fortifications to Kwajalein and Enewetak about a year earlier. A single Japanese warrant officer had been left on the island as a care taker. With his capture, the islands were secured. This gave the U.S. Navy use of one of the largest anchorages in the Central Pacific. The lagoon became a large forward naval base of operations, and was the largest and most active port in the world until the war moved westward and it was supplanted by Ulithi.
Following the end of World War II, Majuro came under the control of the United States as part of the Trust Territory of the Pacific Islands. It supplanted Jaluit Atoll as the administrative center of the Marshall Islands, a status that it retains after the independence of the Marshall Islands in 1986.
https://en.wikipedia.org/wiki/Majuro