V84SAA Team will be active from Istana Pantai, Brunei, 7 - 18 February 2019.
Team - K1LZ, K1ZM, KK1ZM, PY5EG, YT1AD, JT1CO, KO8SCA, S55M, VK3FY, RA9USU, RN5M, LZ1NK, LZ2HM, 9M6KOM, 9M6ZAE, 9M6ZIM, 9M6JC, V85TL, V85AN.
Recent DX Spots V84SAA
They will operate on HF Bands with focus on Low Bands.V84SAA Log search
QSL via LZ1JZ, LOTW, ClubLog OQRS.
Ads for direct QSL:
Tony Stefanov, P.O Box 830, SOFIA, 1000, Bulgaria.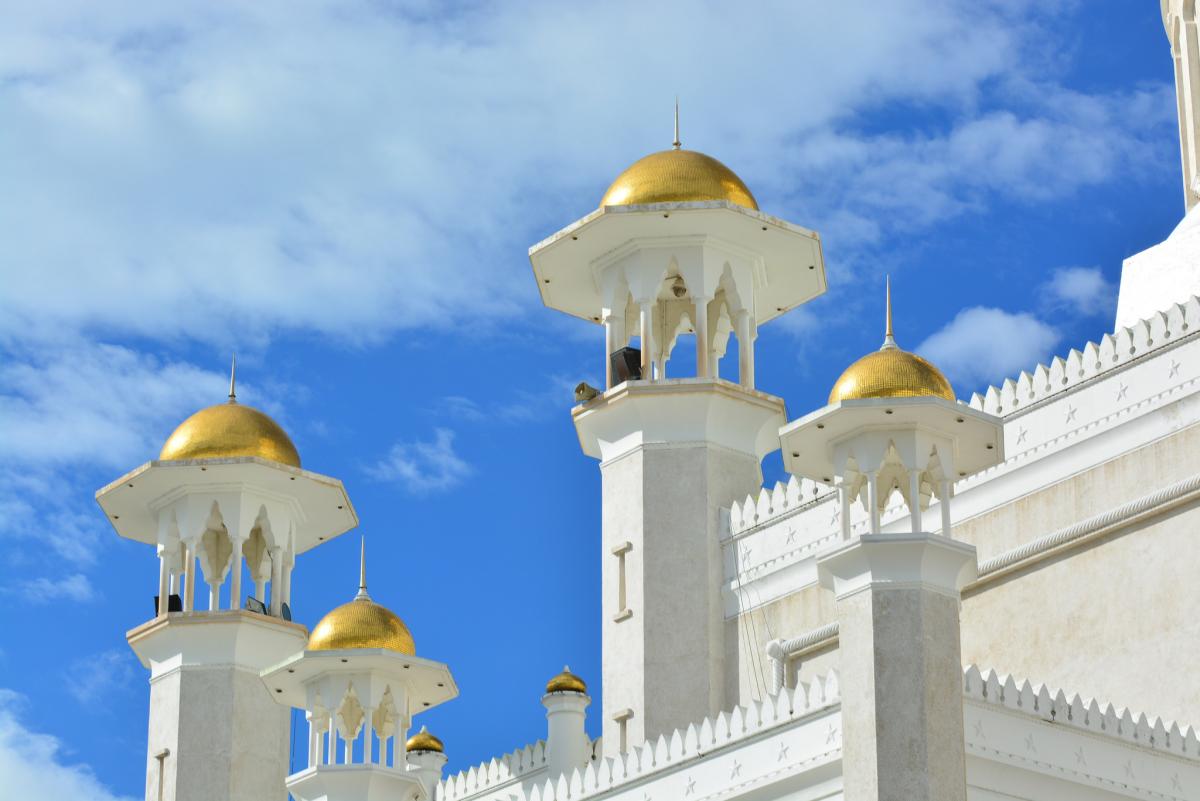 Brunei. Author - Chris Owen.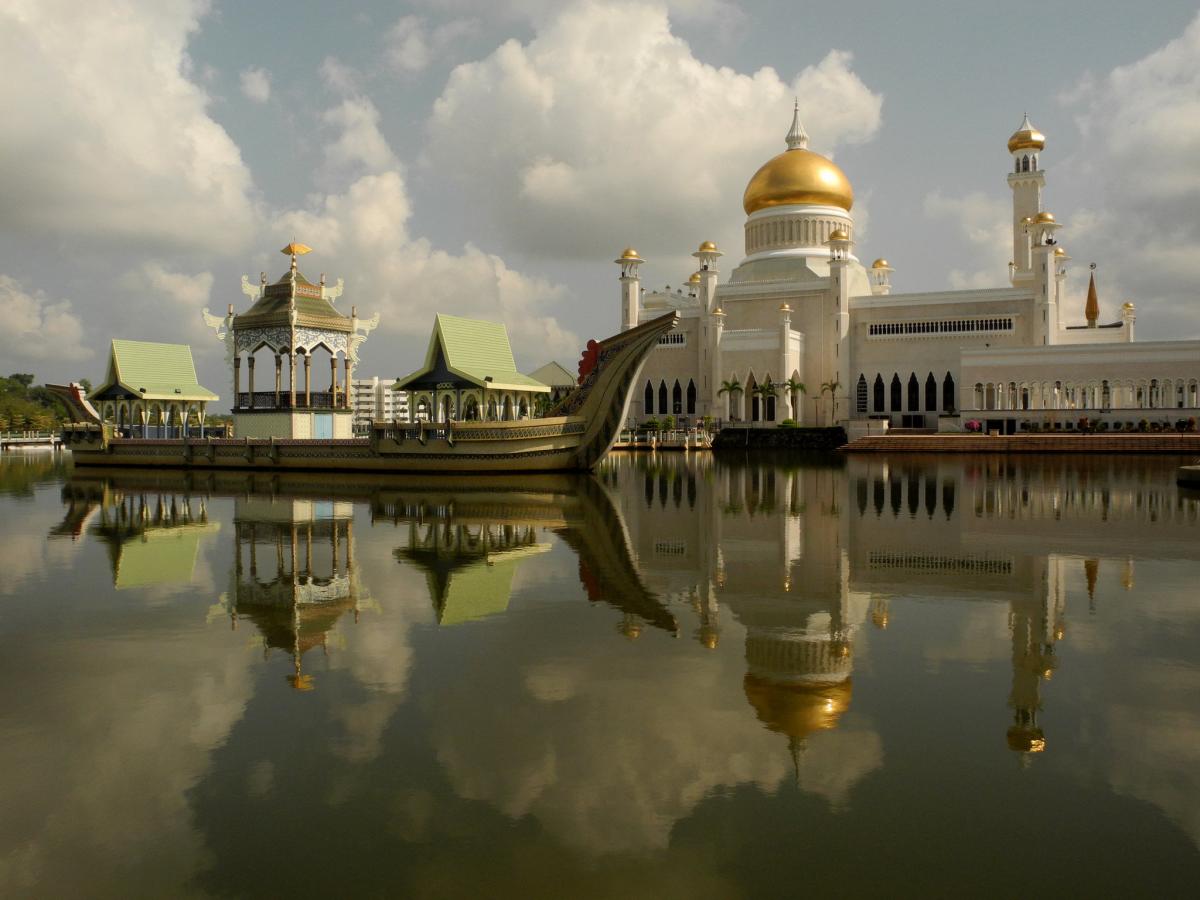 Brunei. Author - bepa66.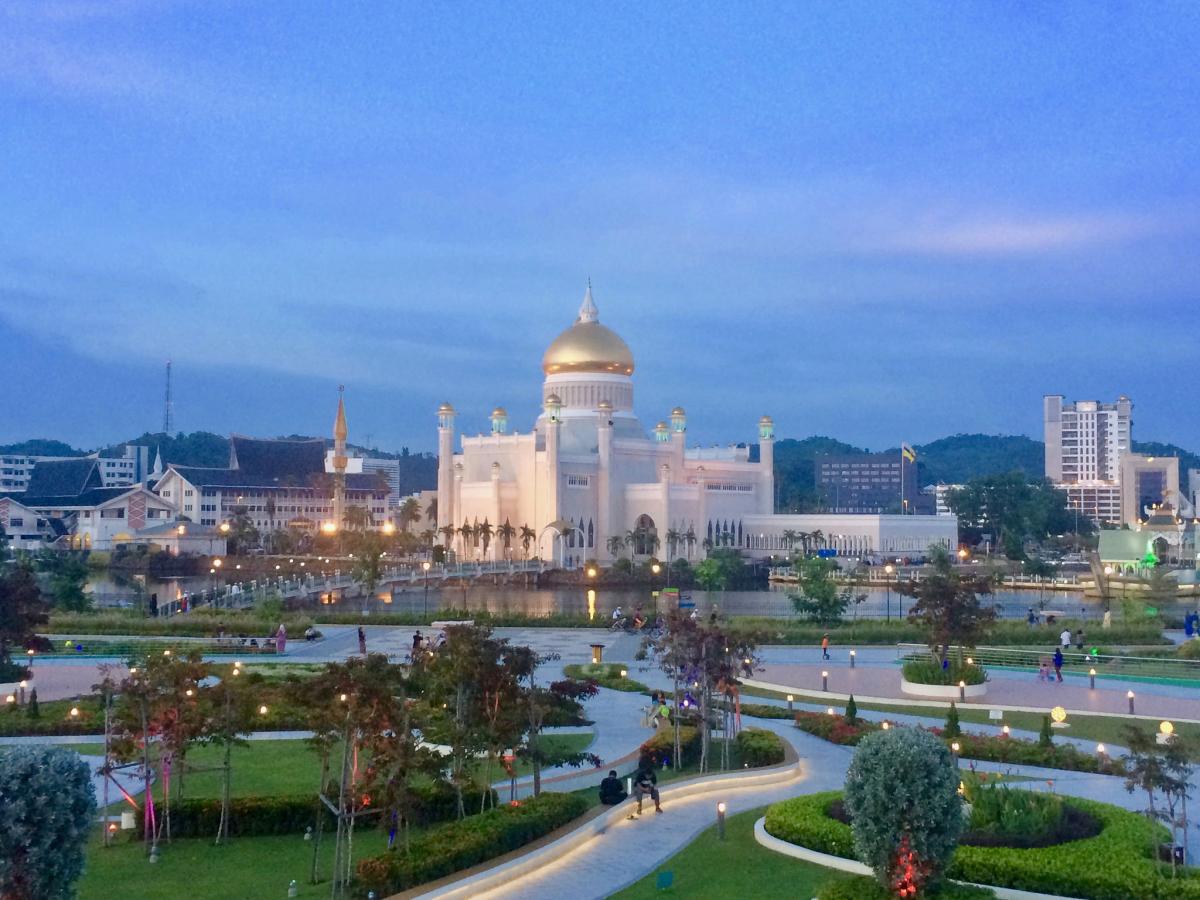 Brunei. Author - Sara and Daniel Pedersen.
V84SAA. Where is Brunei located. Map.
V84SAA Brunei. Sunrise 09-21-2023 at 22:09 GMT sunset at 10:19 GMT