SP2FUD and SP2GCJ will be active as XV9FUD and XV9ZT from Vietnam, 4 - 18 February 2019.
They will operate on HF Bands.
Recent DX Spots XV9FUDRecent DX Spots XV9ZT
QSL via SP2GCJ, LOTW, ClubLog OQRS.XV9FUD Log searchXV9ZT Log search
Ads for direct QSL:
ZENON TRYKOWSKI, UL. POLNA 23/32, 86-200, CHELMNO, Poland.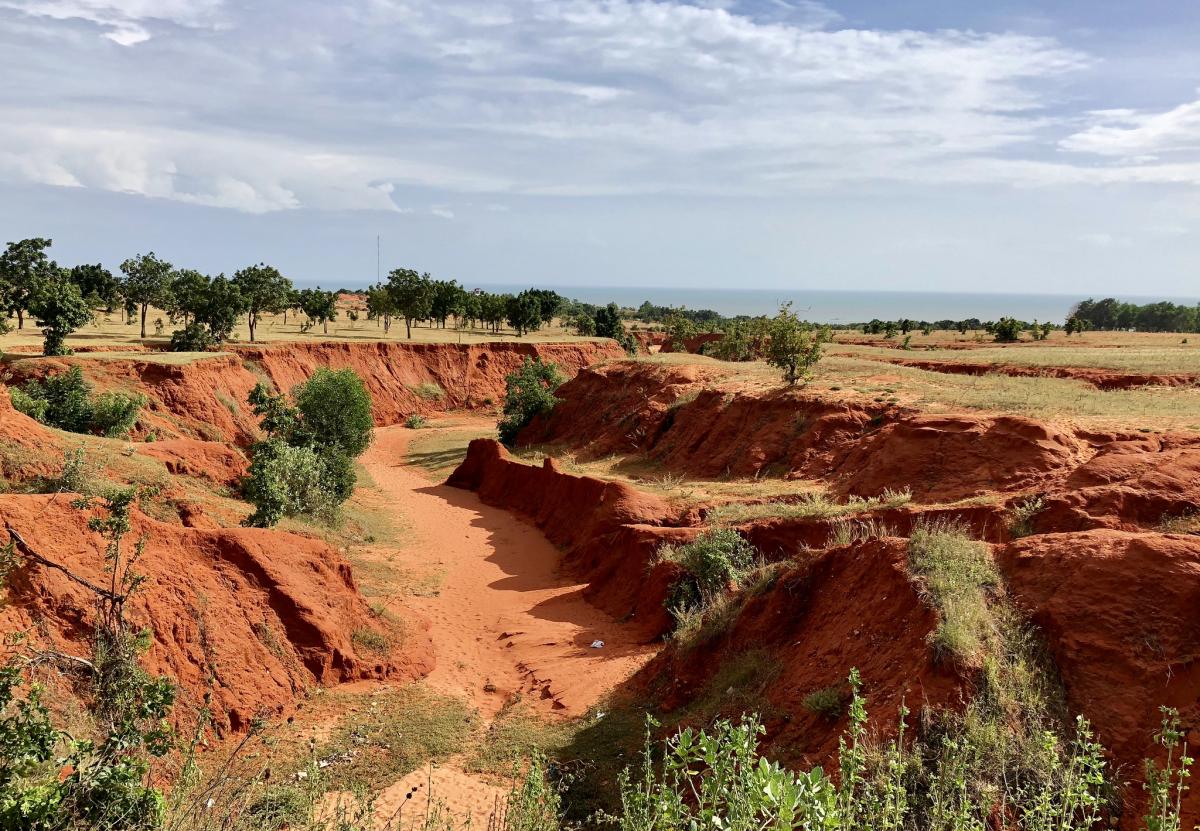 Vietnam. Author - kendell.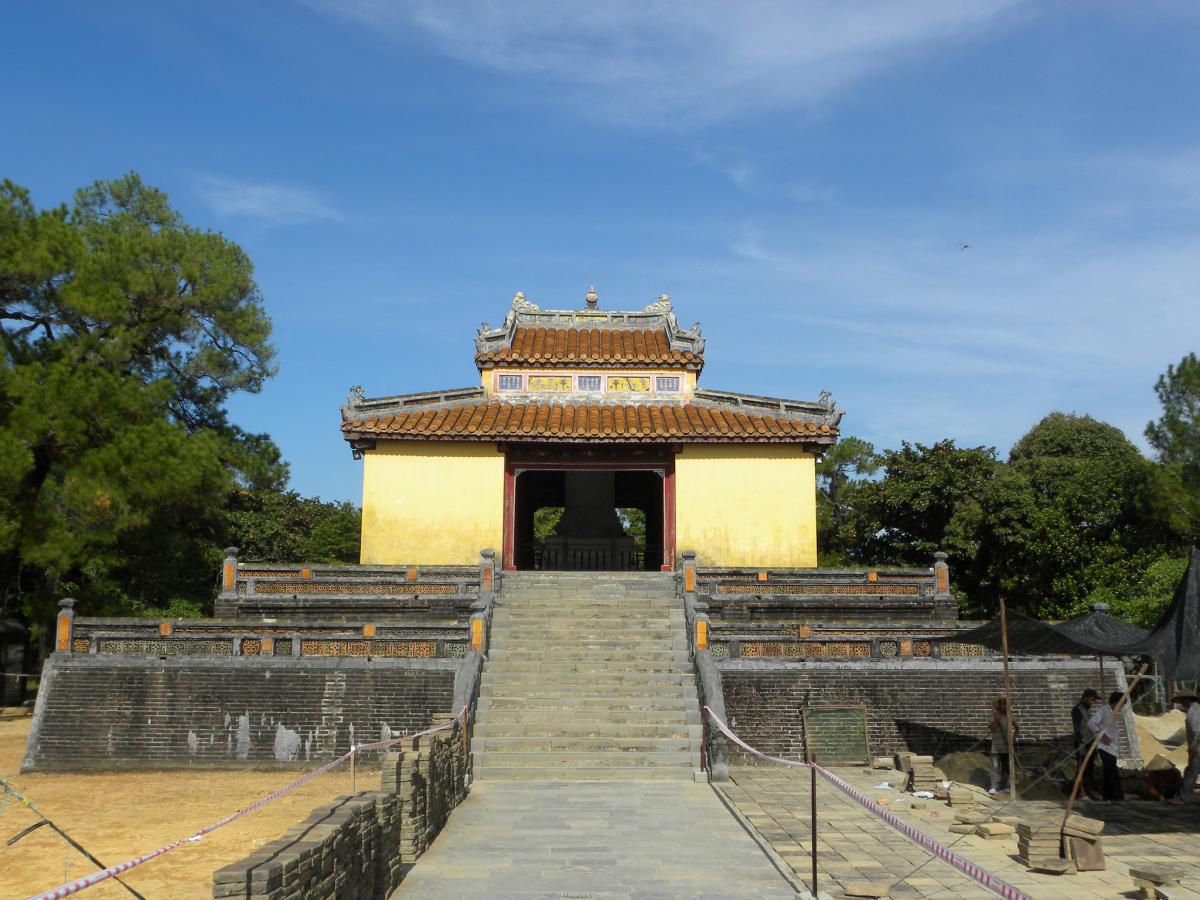 Vietnam. Author - Ubaldo Tarantino.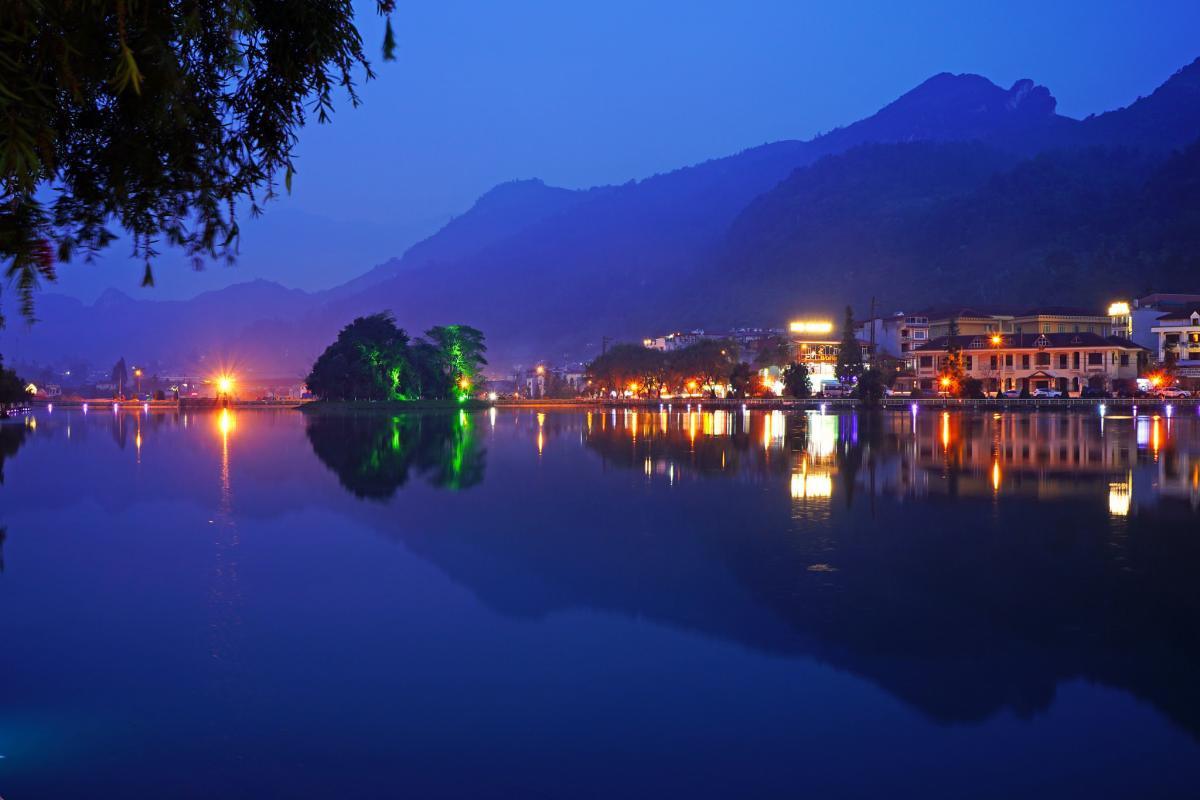 Sapa lake, Vietnam. Author - Andrey Sulitskiy.
XV9FUD XV9ZT. Where is Vietnam located. Map.
XV9FUD XV9ZT Vietnam. Sunrise 01-28-2023 at 23:13 GMT sunset at 10:45 GMT