VI9NI Team will be active from Norfolk Island, IOTA OC - 005, 1 - 14 April 2019.
Team - VK3QB, VK3HJ, VK2PN, VK3BDX.
Recent DX Spots VI9NI
They will operate on 160 - 17m, FT8, CW, SSB.
VI9NI is being activated to celebrate the 40th anniversary of the signing of the Norfolk Island Act.
QSL via VK2CA.
Ads for direct QSL:
ALLAN MEREDITH, P.O. Box 890, Mudgee, New South Wales, 2850, Australia.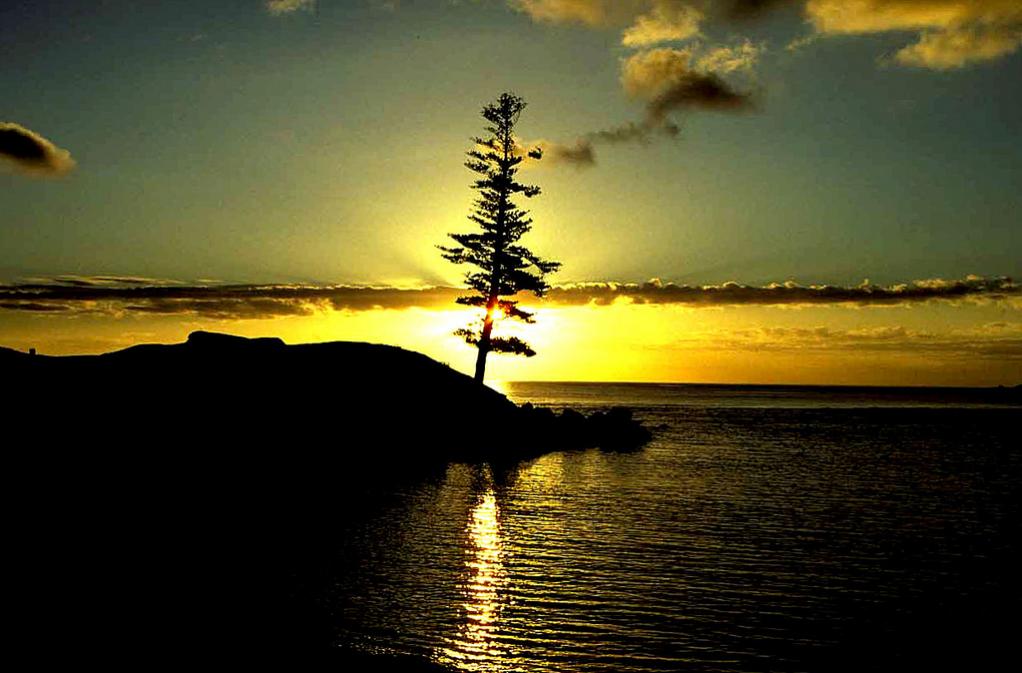 Emily Bay, Norfolk Island. Author - jcqsmer.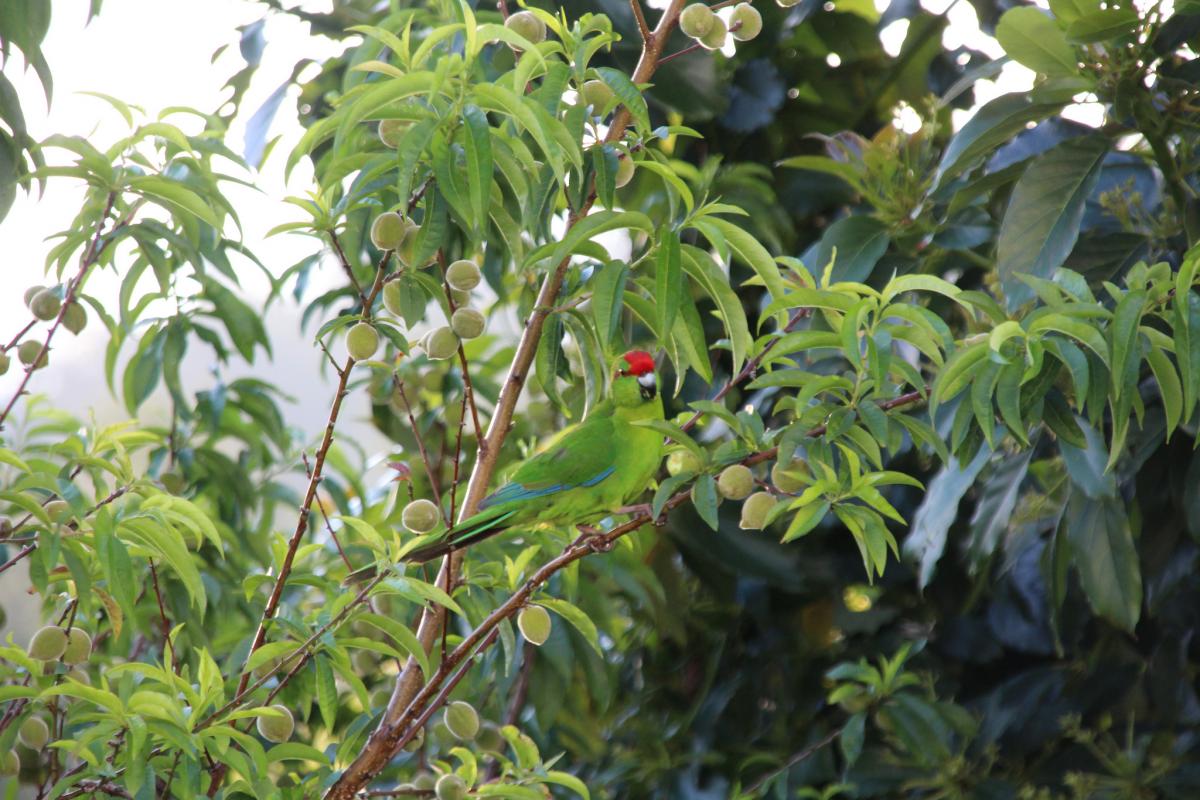 Norfolk Island. Author - Ken O'Toole.
VI9NI. Where is Norfolk Island located. Map.
VI9NI Norfolk Island. Sunrise 12-04-2023 at 17:40 GMT sunset at 07:36 GMT