A35JT Team will be active from Tonga, 24 September - 7 October 2019.
Team - VK5GR, VK3BDX, VK5XDX.
Recent DX Spots A35JT
They will operate on 160 - 10m, including activity in CQ WW DX RTTY and Oceania DX SSB Contest.
QSL via M0OXO OQRS.
Pilot Europe - ON9CFG.
Pilot North America - N2AJ.
More information later.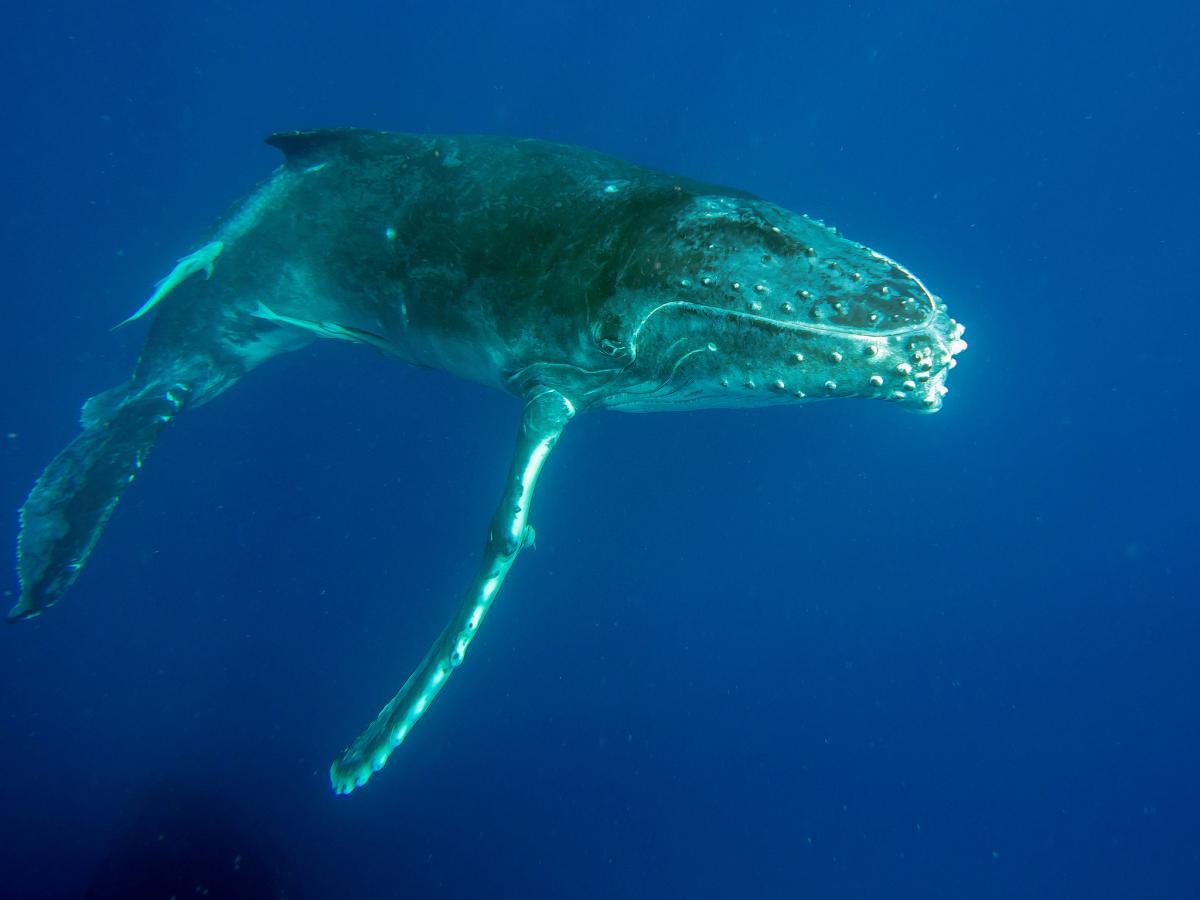 Tonga. Author - John Berschied.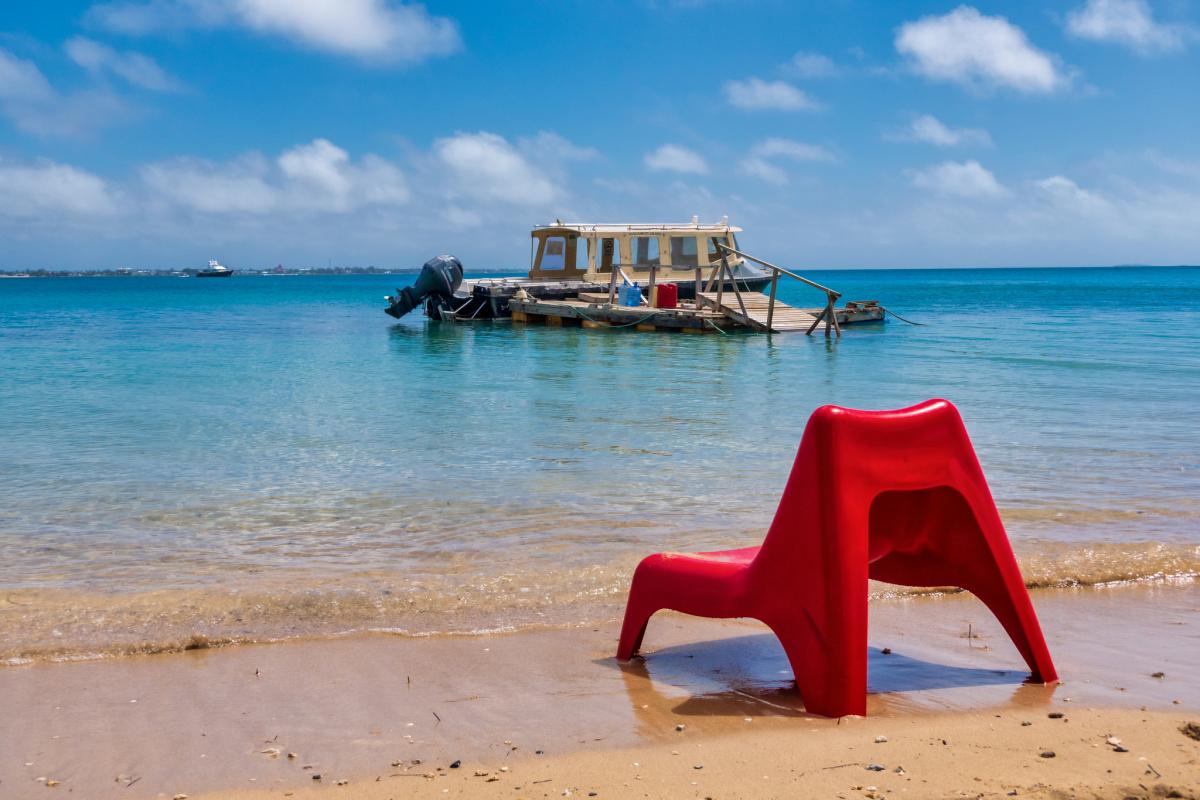 Pangaimotu, Tonga. Author - Nick Thompson.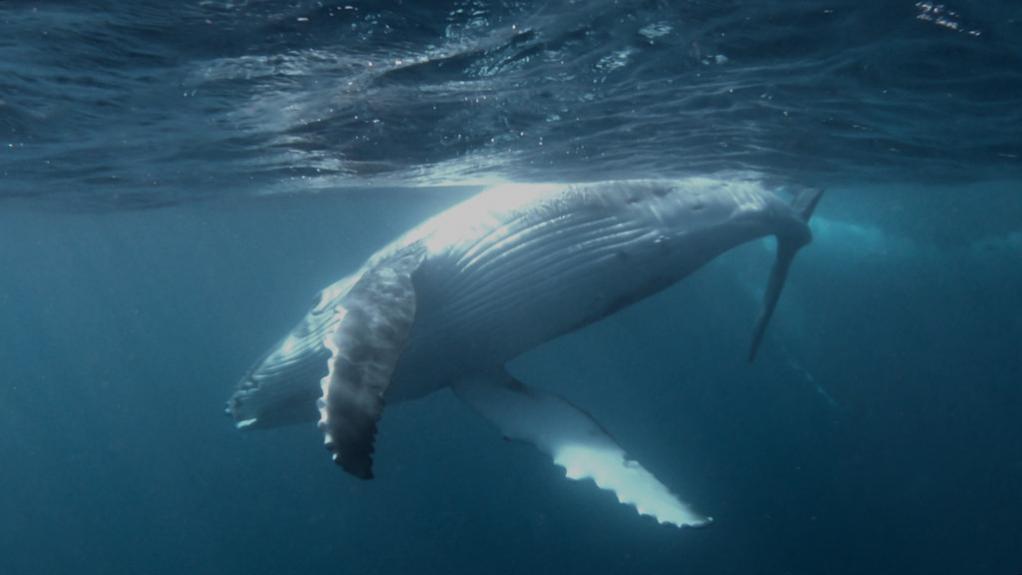 Tonga. Author - William Burton.
A35JT. Where is Tonga located. Map.
A35JT Tonga. Sunrise 04-24-2019 at 17:54 GMT sunset at 05:23 GMT