Matt, VK5HZ will be active as VK0HZ from Davis Station, Antarctica, during 2018 - 2019.
He will operate on HF Bands.
Recent DX Spots VK0HZ
QTH - Princess Elizabeth Land, East Antarctica.
More information will be available soon.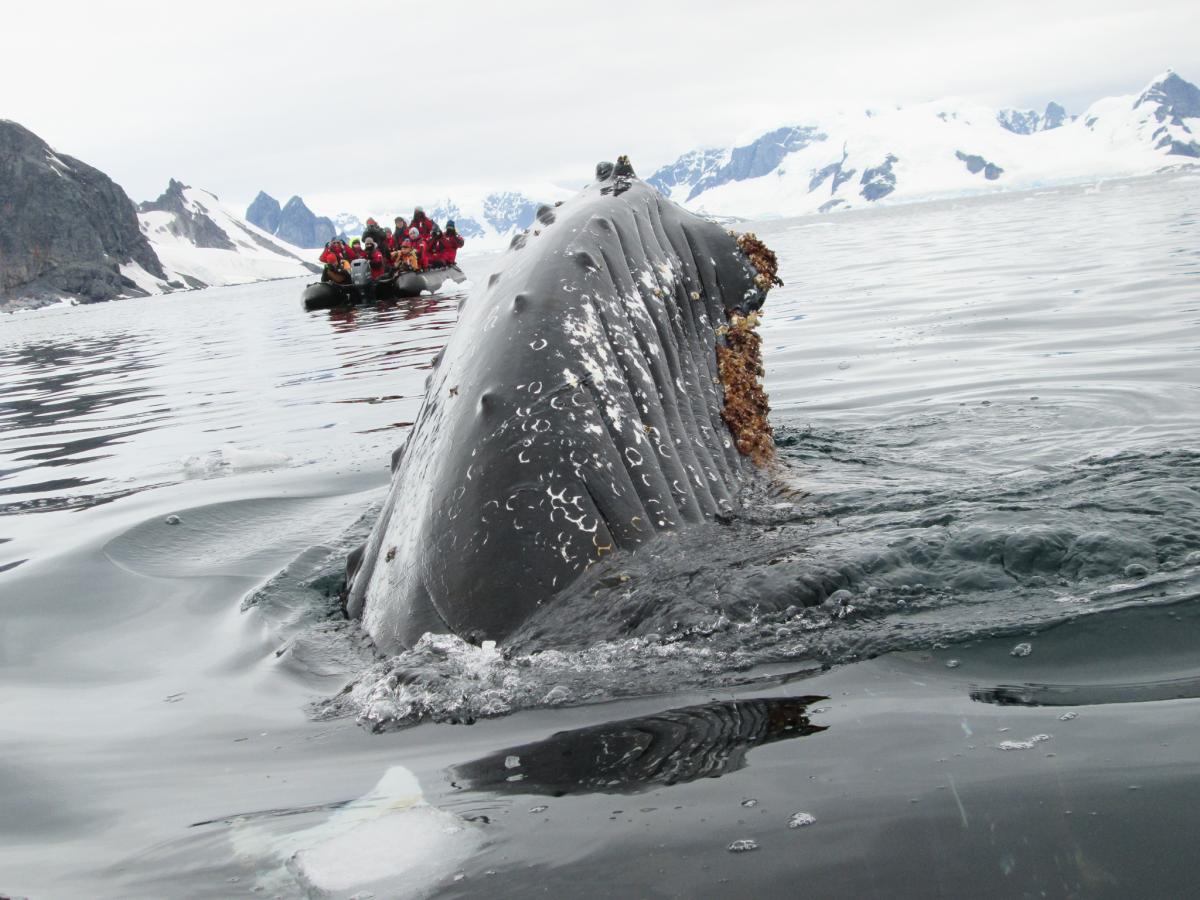 Antarctica. Authors - Bruce and Rick.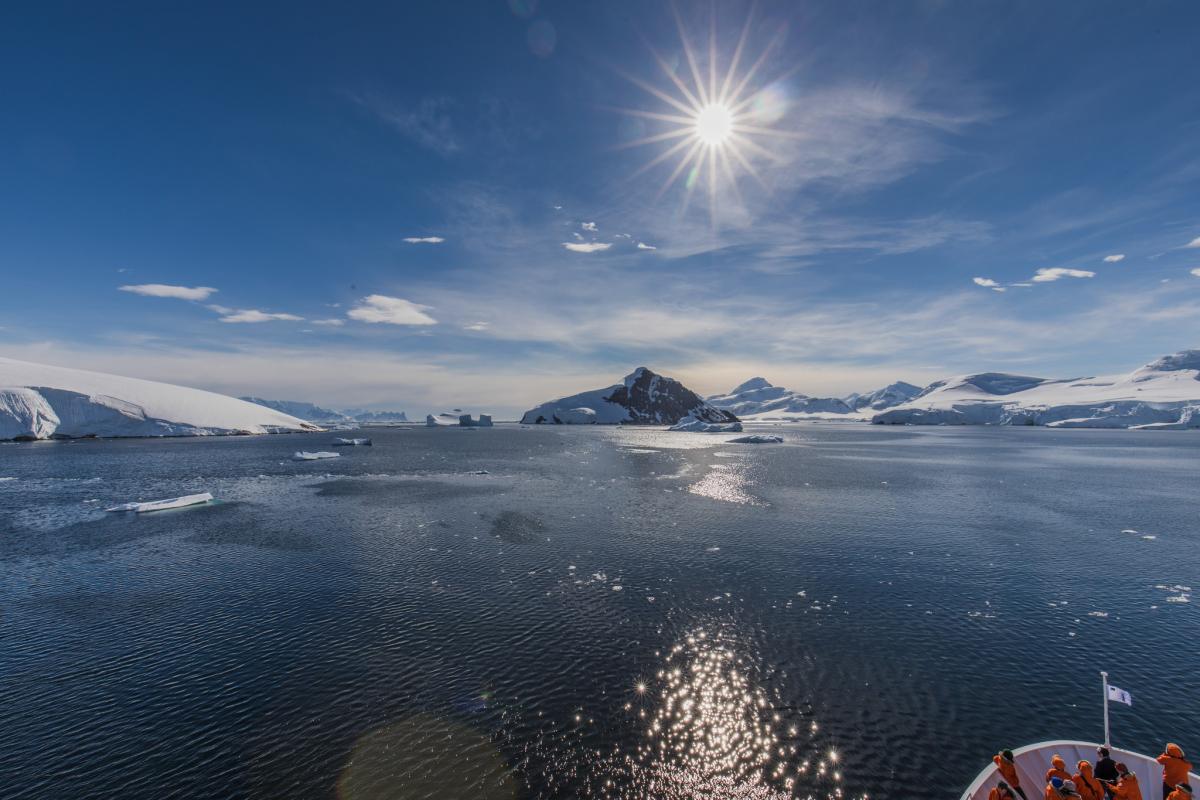 Antarctica. Author - billmired.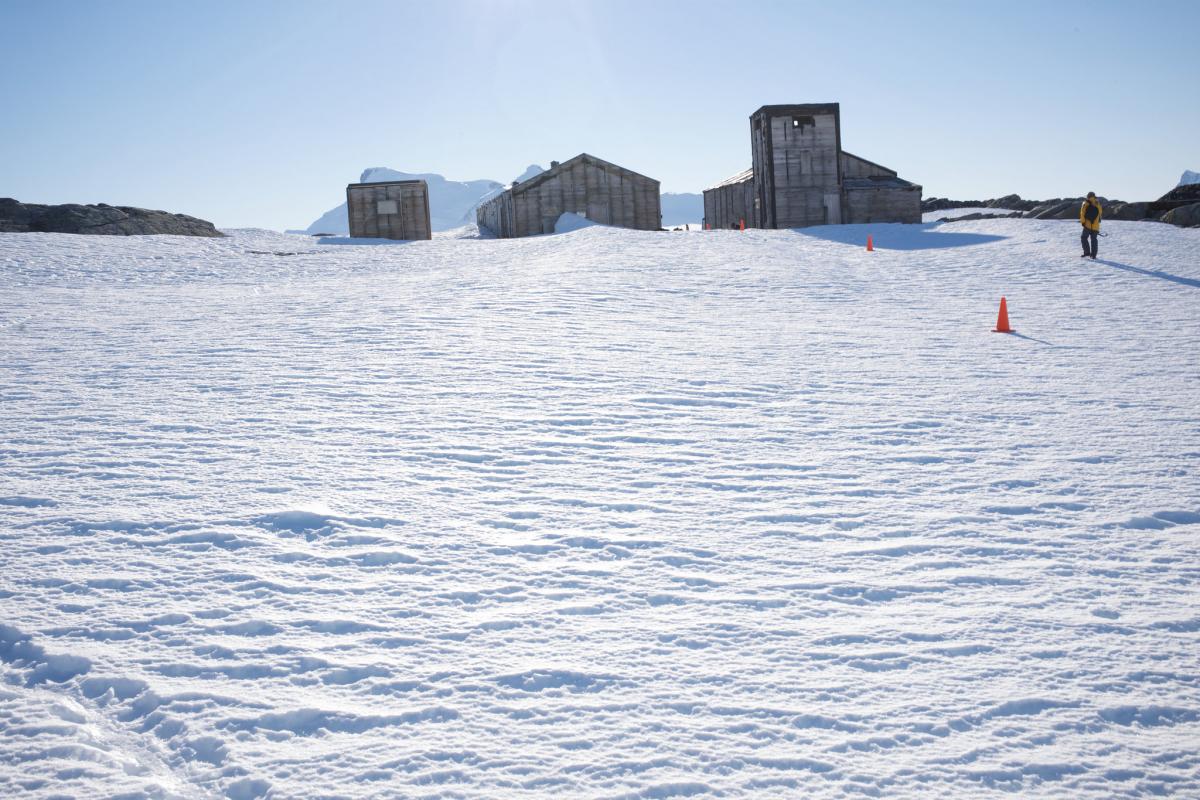 Antarctica. Author - Robert Gryphon.
VK0HZ. Where is Davis Station located. Map.
VK0HZ Davis Station Antarctica. Sunrise 11-29-2023 at GMT sunset at GMT