Hiro, JF1OCQ and Mark, JJ1TBB will be active as W1VX/KH8 and KH8C from American Samoa, IOTA OC - 045, 27 October - 6 November 2018.
They will operate on 160 - 10m CW, SSB, FT8.
Recent DX Spots W1VX/KH8Recent DX Spots KH8C
QSL info:
W1XV/KH8 via JF1OCQ.W1VX/KH8 Log searchKH8C Log search
Ads for direct QSL:
MIYAKE HIROYUKI, 1-3-6 ASAKURA, MAEBASHI, 371-0811, Japan.
KH8C via LOTW.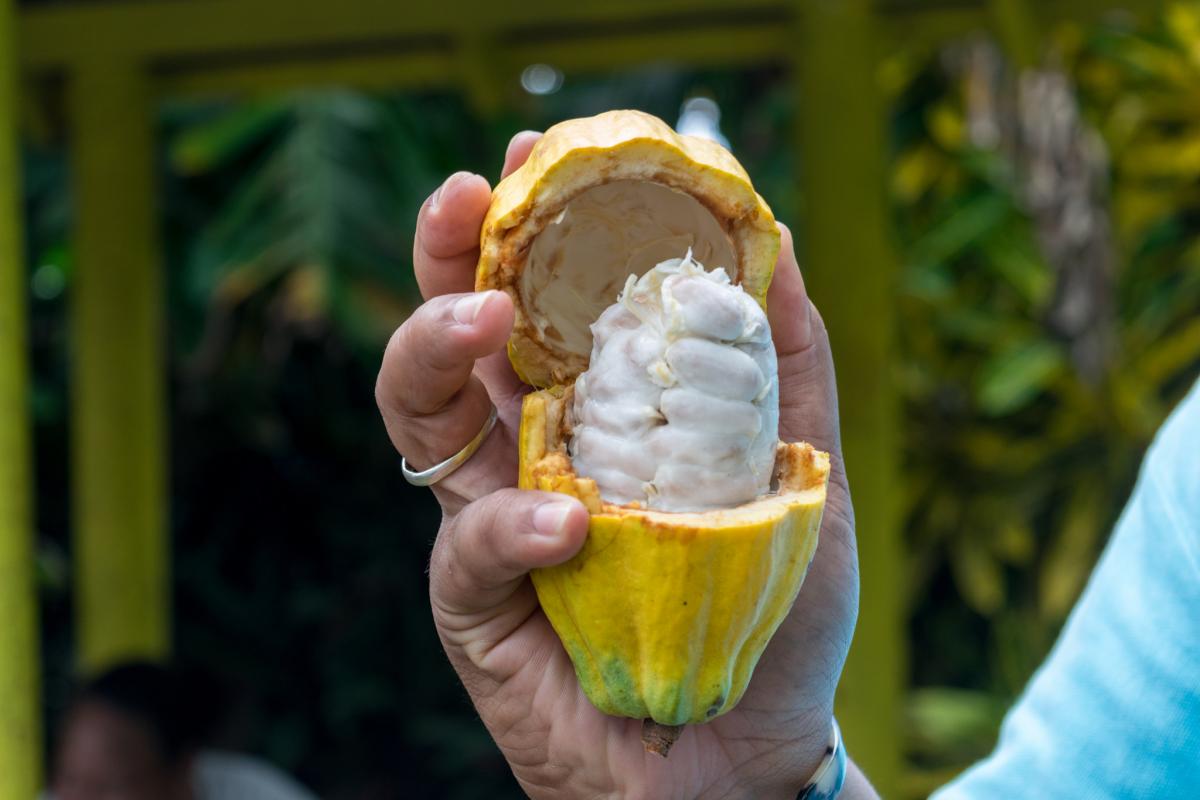 Pava'ia'i, American Samoa. Author - Martin Dragon.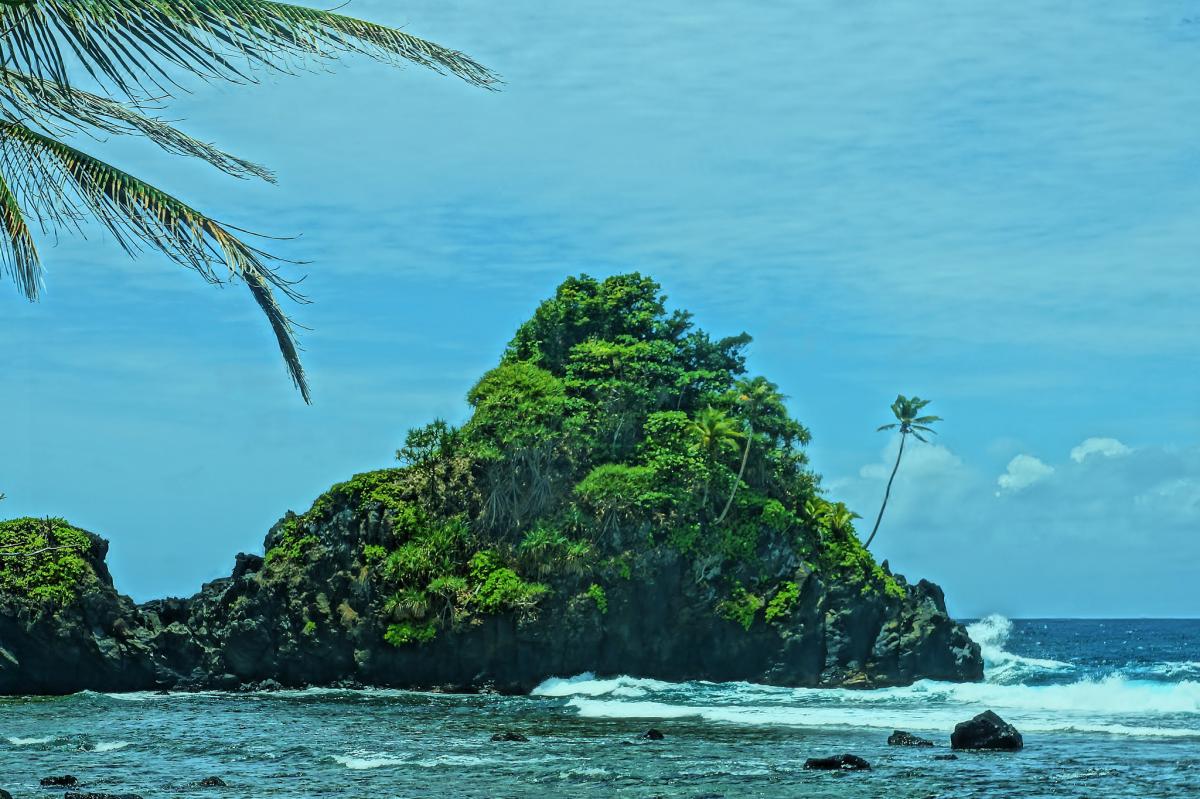 Camel Rock, American Samoa. Author - chumlee10.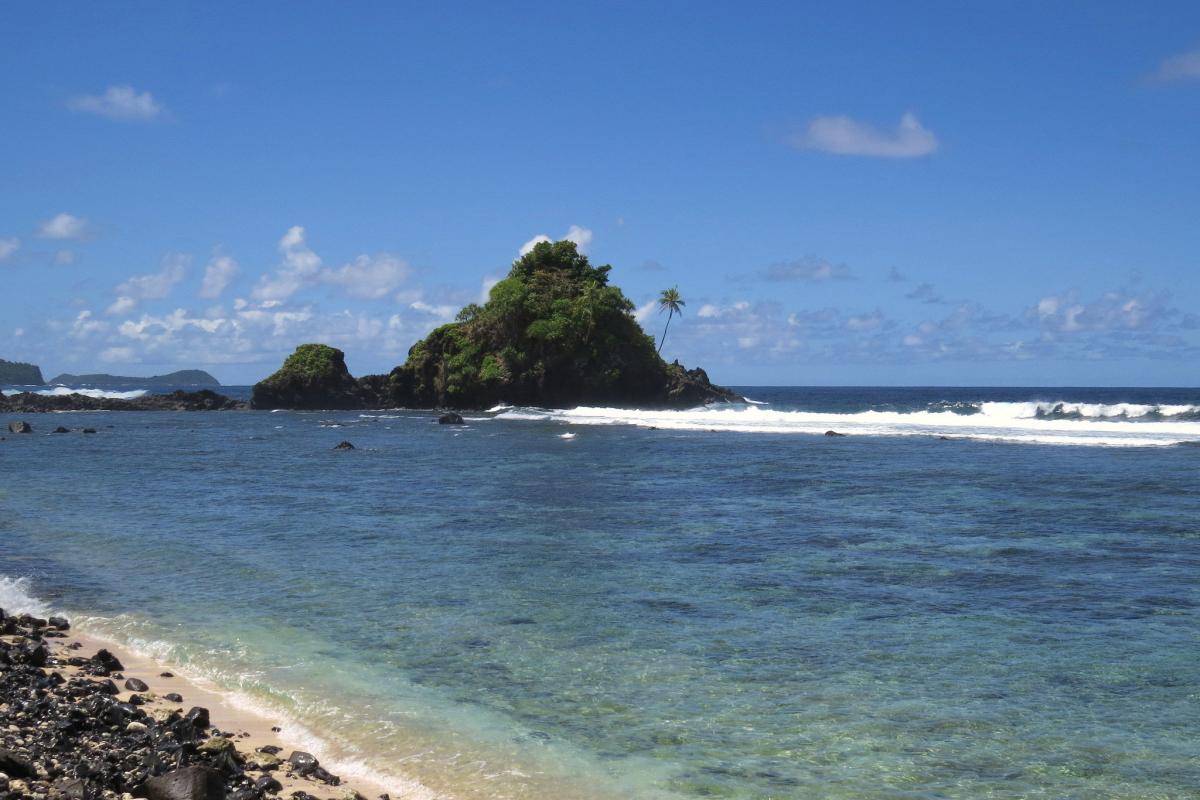 Tutuila, American Samoa. Author - Larry Myhre.
W1VX/KH8 KH8C. Where is American Samoa located. Map.
W1VX/KH8 KH8C American Samoa. Sunrise 09-21-2023 at 17:09 GMT sunset at 05:17 GMT