Craig, VK5CE will be active from North Island, Sir Edward Pellew Islands, IOTA OC - 198, 12 - 16 November 2017 as VK5CE/8.
He will operate on HF Bands.
QSL via home call, OQRS.
VK5CE/8 OC-198 News 8 July 2017


The VK5CE/8 DXpedition to Australia's 3rd most wanted IOTA of OC-198 is now only a few months away. The website has been significantly updated at https://oc198.wordpress.com/ Thanks to Stu K6TU who has come on board as a DXpedition supporter with his fantastic K6TU Propagation service. So please visit the DXpedition propagation page to learn how to improve your chances of getting in the log. 73's Craig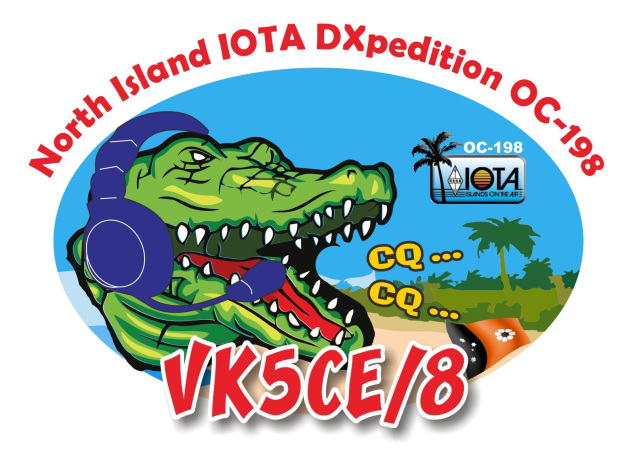 VK5CE/8. North Island. IOTA Expedition. Logo.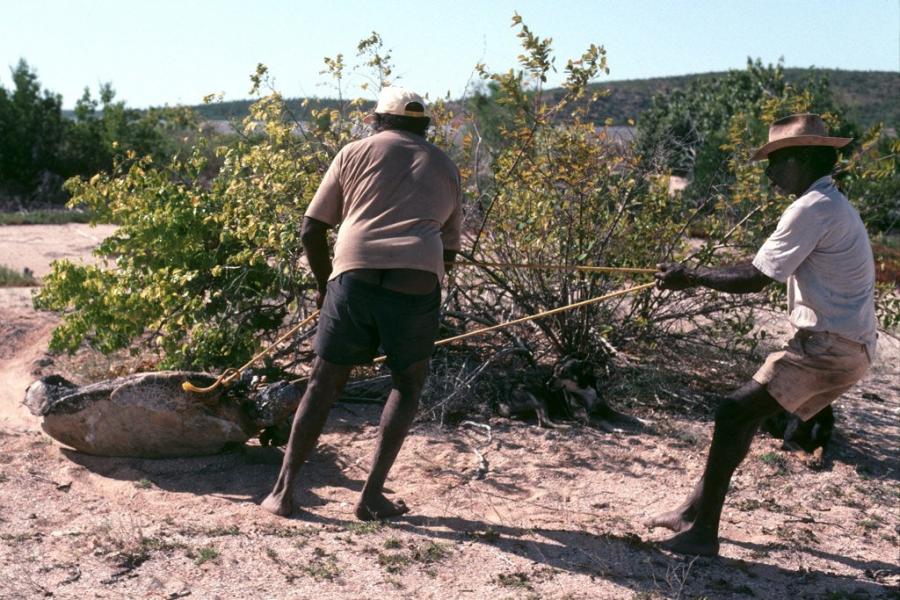 Two Yanyuwa men drag a sea turtle to the place where it will be cooked, on a beach at Lalawura on Centre Island, one of the Sir Edward Pellew islands in the south of the Gulf of Carpentaria near Borroloola. Author - Luitzen K..
VK5CE/8. Sir Edward Pellew Islands. Map.
VK5CE/8 North Island Sir Edward Pellew Islands. Sunrise 09-20-2017 at 20:41 GMT sunset at 08:48 GMT